Every fall we whip out all things chili. Chili Recipes are perfect for those cool days, and can be made ahead for busy nights!
More Collections: Italian Soups, Family Dinner Ideas, Sunday Dinner Ideas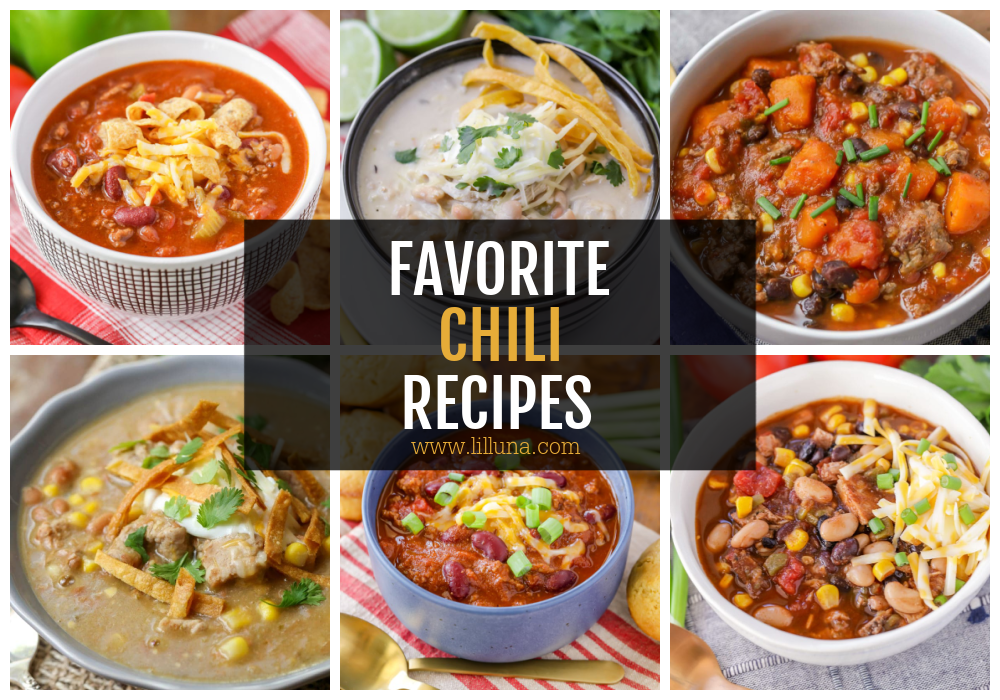 win the Chili Cook Off!
Served with corn bread or salad, chili is hearty, filling and SO good. Whether you have beans, no beans, or make it meatless, there is a perfect Chili Recipe (or two) for you!!
I searched for some of the best advice people had about their winning Chili Recipes. Here are the top 10 tips I found:
It must first look and smell irresistible.
Balance the heat with the flavor.
Cubed meat holds up better than ground beef, during longer cook times.
Flavor the meat with seasoning.
Spoon test: stick a spoon in the chili, if it slowly drips off, it's the perfect thickness.
Use a mix of canned beans and fresh beans.
Make sure it's not too greasy, but a little oil adds a great flavor element.
Balance the flavors with a bit of brown sugar. Cocoa powder can also sweeten the chili, and add a hint of chocolate.
Pay attention to the after taste.
Choose a Clever Catchy name for your Chili!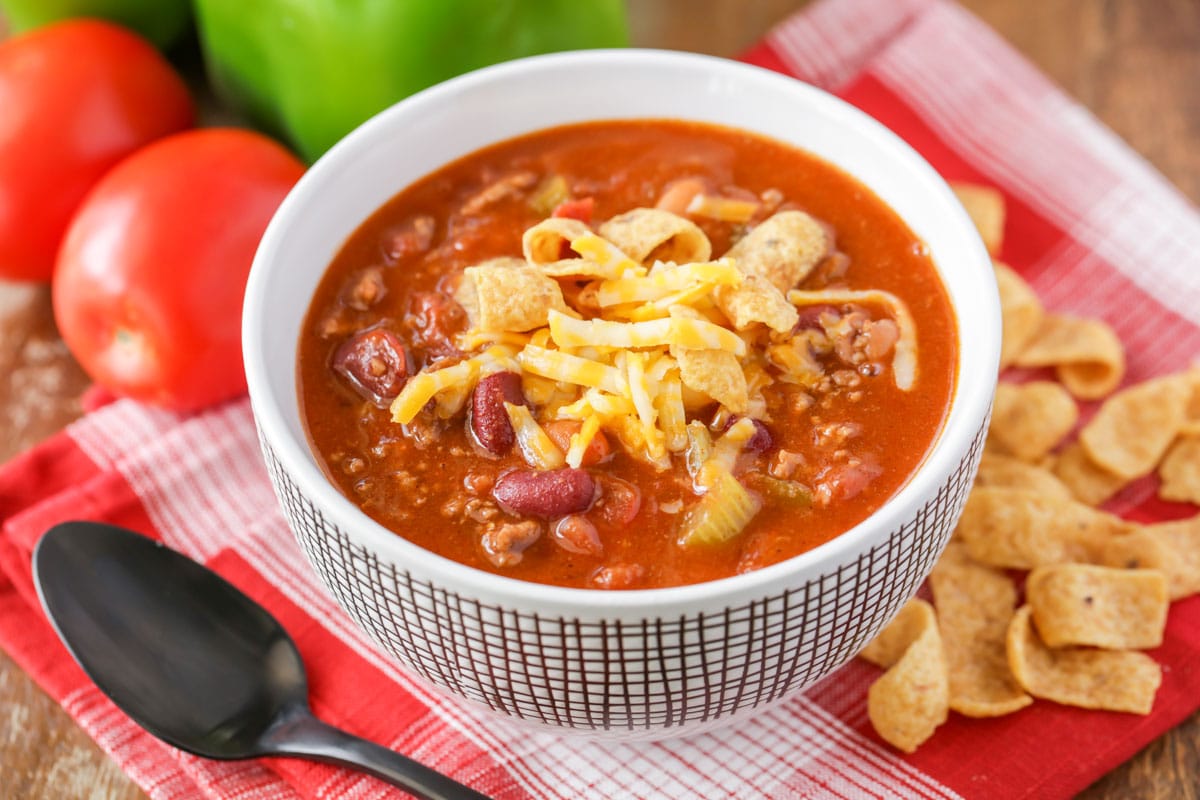 ingredient tips
Beans or no beans. Texas Style Chili means absolutely no beans are included. Most everywhere else seems to find it an acceptable ingredient.
The Chili Society that judges the national cook-off does not allow beans or pasta to be included in the chili recipe submissions. However, they're perfectly fine to use for your neighborhood cook off. Unless you're a Texan.
Best beans. Some of the most common beans include: pinto beans, kidney beans, and black beans. You may also find: fava, navy, and even green beans in your favorite Chili Recipes.
Ground beef is a personal favorite, but be aware, it tends to break down the longer it cooks. Also, be sure to use leaner meat, so the excess oil does not pool on top. Substitute ground beef with ground turkey, ground chicken or ground pork sausage.
Beef. The best beef is not too fat, not too lean. The cut should have very little gristle, and contain a little marbling throughout. Cubed chuck or Tri-Tip are both great choices. To get a nice uniform cube, partially freeze the meat then cut ⅜ to ½ inch cubes. Rinse or pat the meat with a paper towel to remove any excess blood.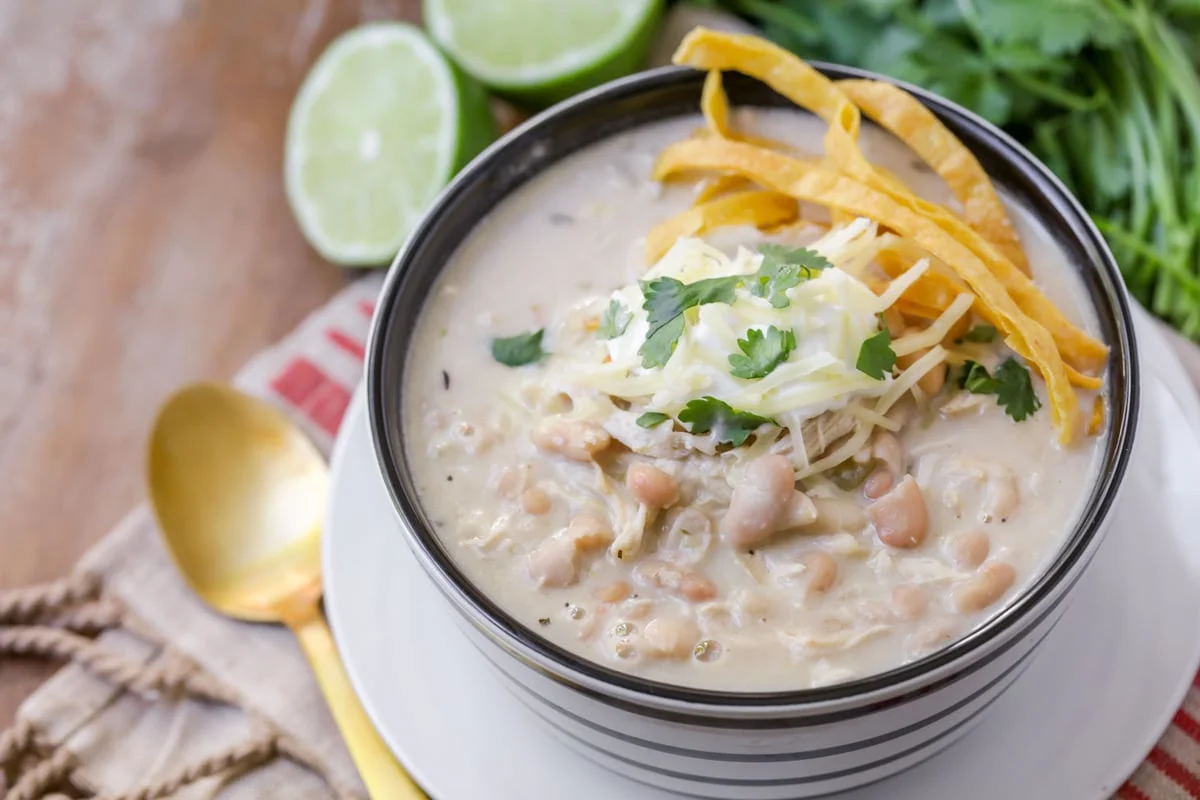 Spice it up!
Add Flavor. Give chili time to simmer, allowing the recipe's flavors to meld together before making adjustments.
Garlic, chili powder, onion, salt, pepper, and bell peppers are chili ingredients commonly used to add lots of flavor. Feel free to add them if they're not already in the recipe, or adjust the amounts listed to reach your desired flavor.
Another great way to add flavor is to use beef broth or stock instead of water.
Add Heat. Either add spicy ingredients directly to the pot of chili, or place them on the side for people to add to their own bowls.
Some easy ways to increase the heat is to add: chili powder, cayenne pepper, diced jalapeños with the seeds, red chili flakes or hot sauce.
If the chili is too hot for your liking, neutralize the heat by adding sour cream or milk, honey or brown sugar, tomato sauce, or a squeeze of lemon or lime juice to the pot or bowl.
Toppings
Chili Toppings: Great chili can easily hold its own without any toppings, but they can be a delicious element to add. Try adding:
dollop of sour cream
sliced avocado
tortilla chips or Fritos
lime wedges
green onions
shredded cheese
jalapeños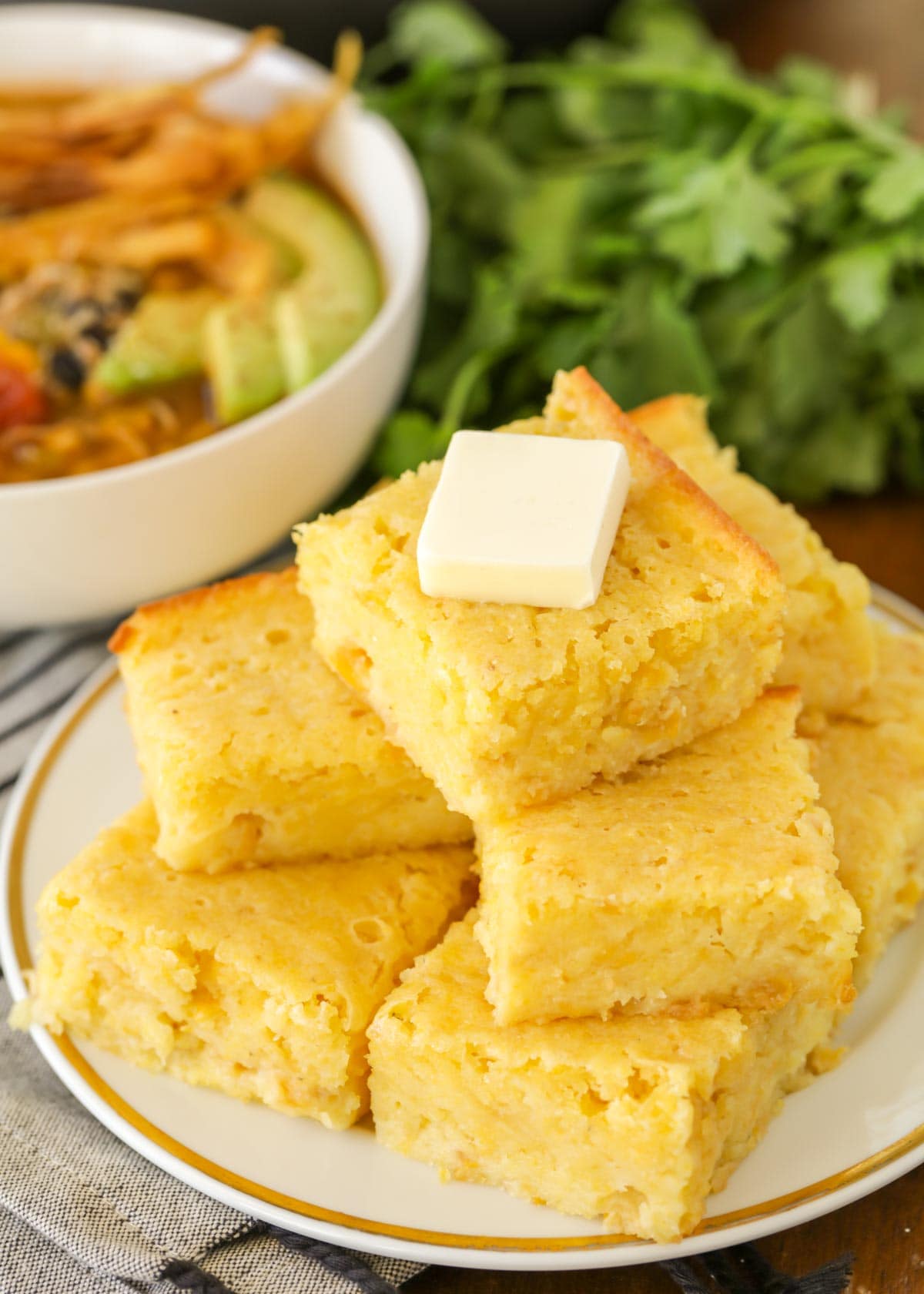 Tips for serving + storing
Chili and cornbread go hand in and hand. Here are a few of our favorite cornbread recipes:
Serving Size. When chili is the main dish being served, plan for people to eat about 1 ½ cups. When it is served as an appetizer or side dish, plan for people to eat ¾- 1 cup
STORE. In general, Chili Recipes store well. Whether you make it ahead of time, or want to store leftovers, do so in the fridge or freezer.
Place cooled chili in an airtight, freezer safe (if applicable), container. Refrigerate for 3-4 days, or freeze for up to 6 months. Thaw before heating on the stove top, in a crock pot, or in the microwave.
Leftover Chili is great for a bowl-on-the-go. Use it to make tasty dishes like: loaded chili baked potato, chili nachos, chili dogs, and chili mac.
---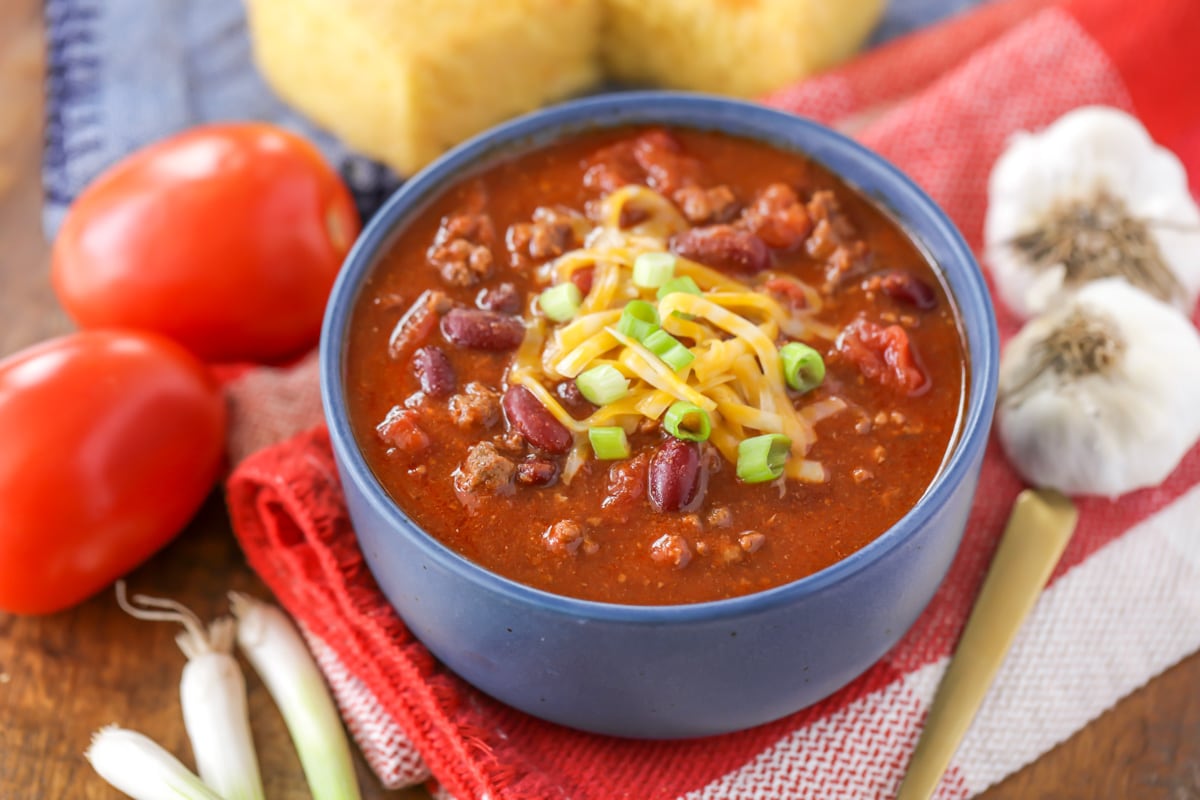 BEST CHILI RECIPES
There is no shortage of deliciously easy Chili Recipes for you to enjoy!
Best Chili Recipe – You're going to fall hard for this spicy and hearty homemade beef chili. This chili recipe is not only simple, but is flavorful and filled with ground beef, tomatoes, beans, spices and all the toppings making it an award winning chili recipe.
Pumpkin Chili – Loaded with vegetables, this Pumpkin Chili is healthy and delicious. A perfect fall soup recipe that the whole family will love!
Sweet Potato Chili – Hearty and filling sweet potato chili is a delicious take on a classic chili recipe, especially if you're a fan of sweet potatoes!
White Chicken Chili – White Chicken Chili is hearty, creamy, and has become a new favorite!! Best of all, it's ready in 30 minutes or less!
Turkey Chili – Warm up on a chilly Fall day with this spicy and flavorful Turkey Chili. It's packed with veggies, beans, and topped with a little cheese. You'll love every delicious bite!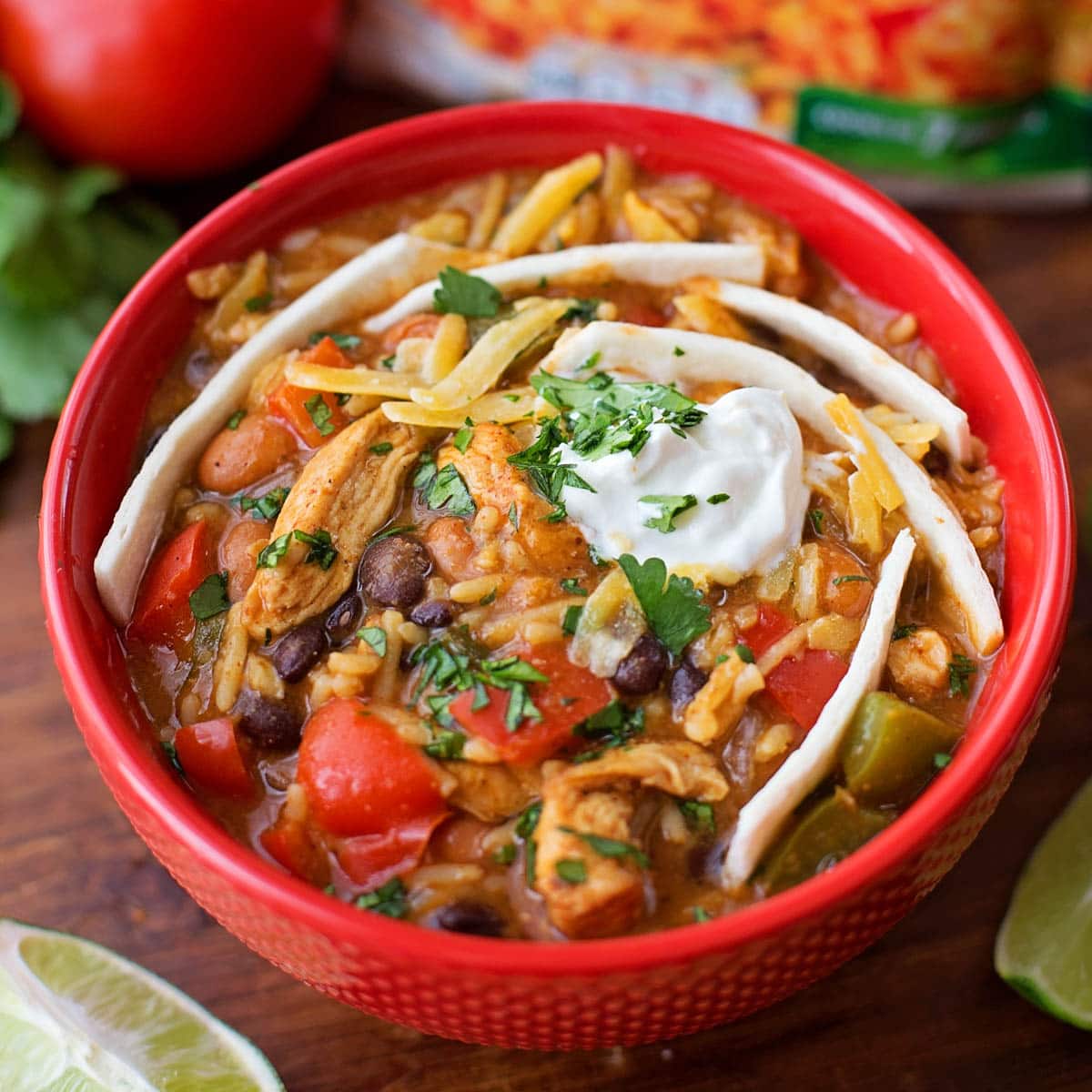 Fajita Chili – With just 8 ingredients and 30 minutes, you can whip up this bold & flavorful Fajita Chili. It's simple and delicious!!
Slow Cooker Chili – Slow Cooker Chili is packed with meat, beans, and flavor! It comes together in minutes then the crockpot does the rest.
Green Enchilada Pork Chili – Deliciously hearty Green Enchilada Pork Chili filled with flavor and the perfect amount of spice. This yummy soup is perfect all year long!
Chili Spaghetti – Flavorful Chili Spaghetti is a midwestern twist on a classic bowl of chili. It is hearty with just the right amount of spice!!
Wendy's Chili – Low in carbs and high in protein, Wendy's Chili is famously delicious! Now you can create this hearty bowl-full at home!!
Slow Cooker Turkey Chili – Homemade slow cooker turkey chili is hearty and packed with flavor. It is loaded with beans, ground or chopped turkey, and spices!
---
the complete list
Here are the picture cards for all of the delicious Chili Recipes listed above.
Whether you are entering a Chili Cook-Off or looking for the perfect weeknight meal you can't go wrong with any of these flavorful recipes!
1 Best Chili Recipe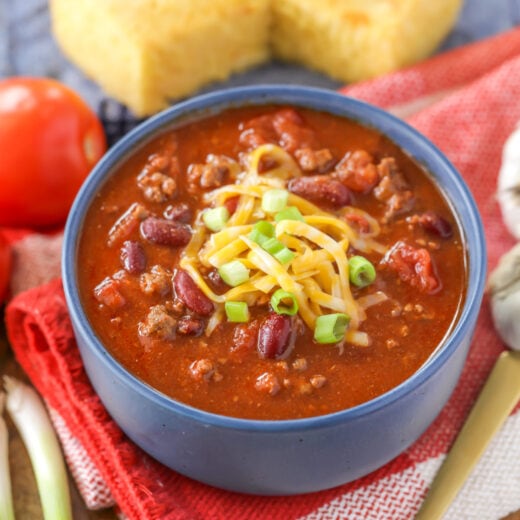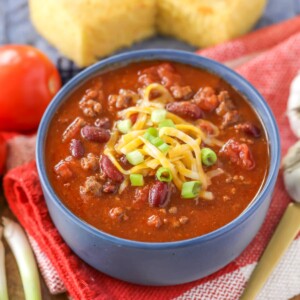 2 Pumpkin Chili Recipe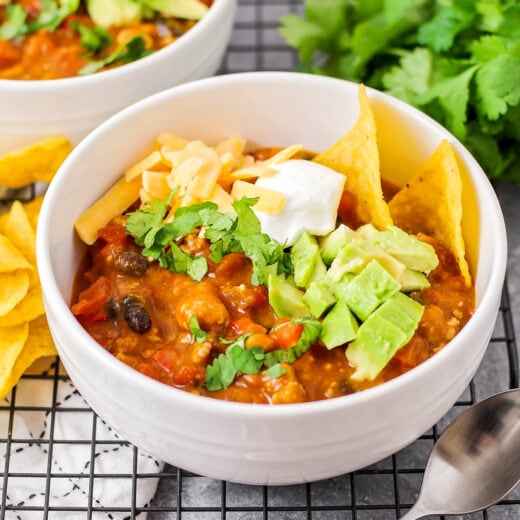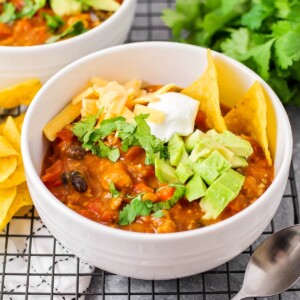 3 White Chicken Chili Recipe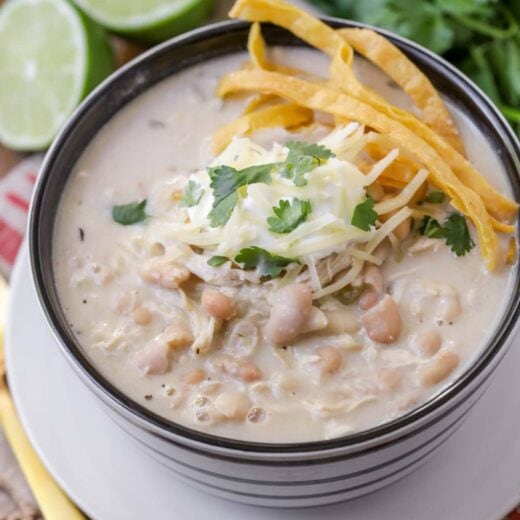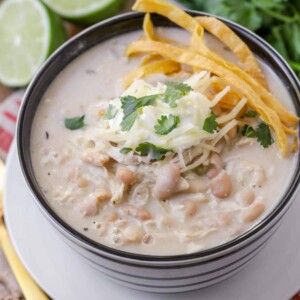 4 Sweet Potato Chili Recipe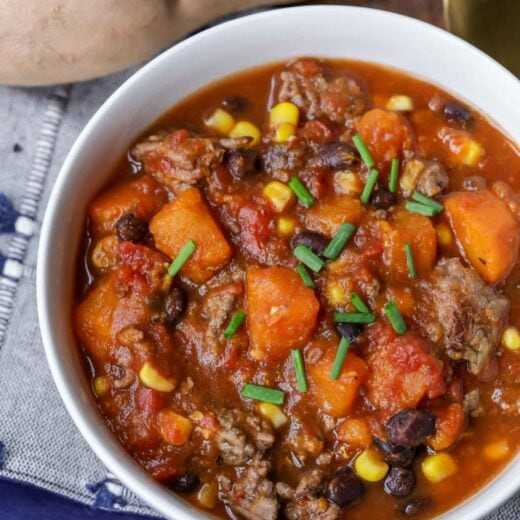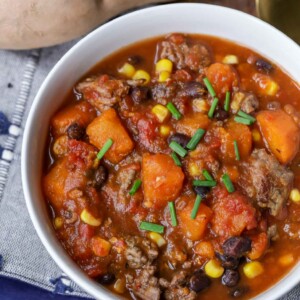 Soup
Sweet Potato Chili Recipe
Total Time:
4

hours
20

minutes
Get the recipe
5 Chili Spaghetti Recipe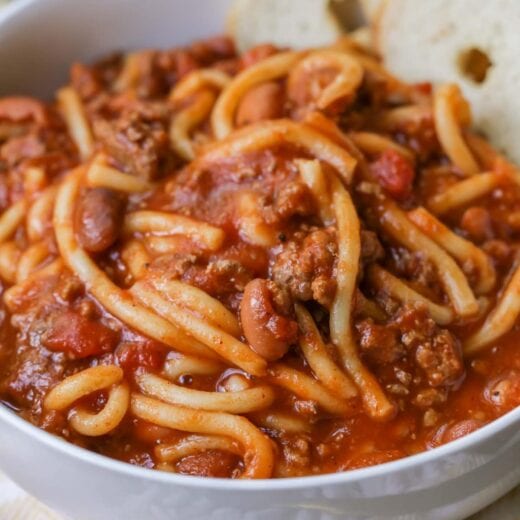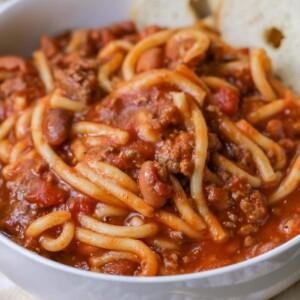 Main Course, Soup
Chili Spaghetti Recipe
Total Time:
2

hours
15

minutes
Get the recipe
6 Turkey Chili Recipe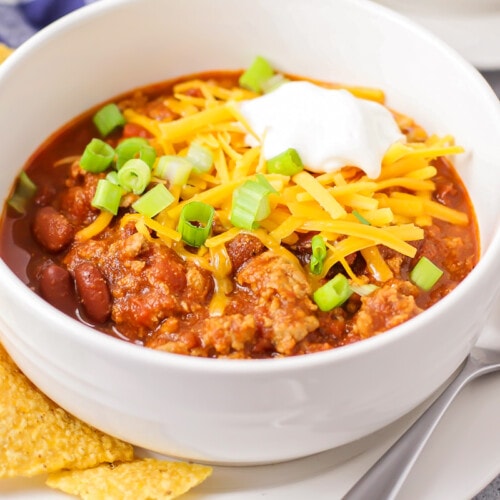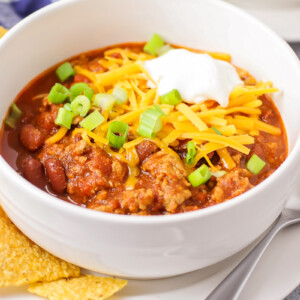 7 Crock Pot Turkey Chili Recipe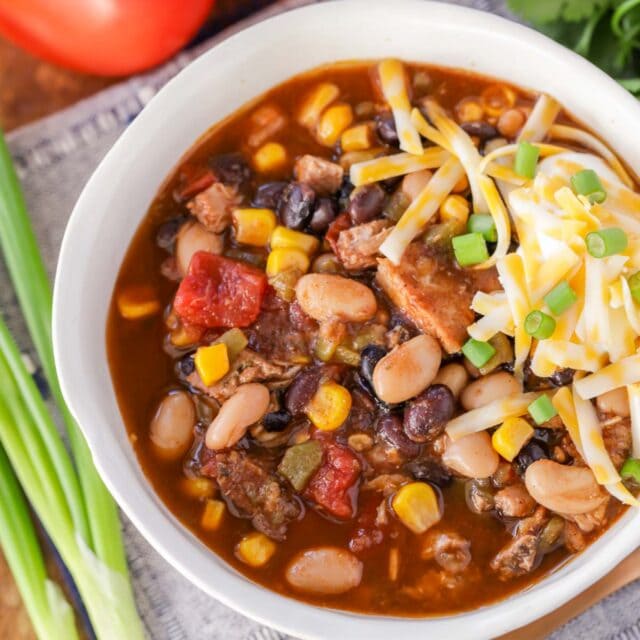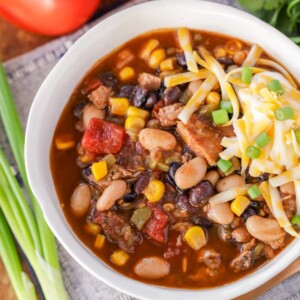 Soup
Crock Pot Turkey Chili Recipe
Total Time:
4

hours
10

minutes
Get the recipe
8 Green Enchilada Pork Chili Recipe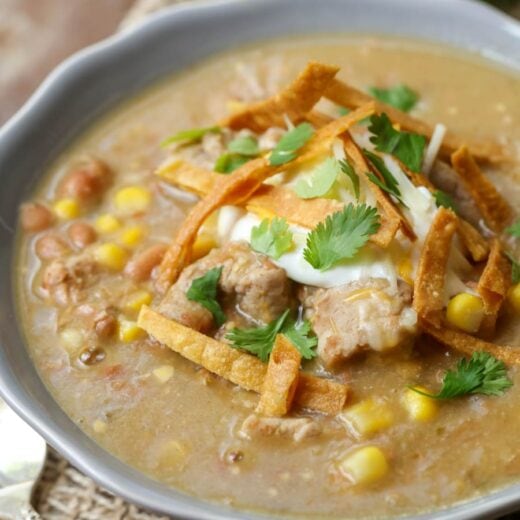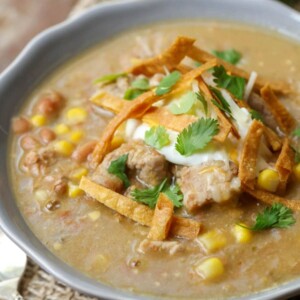 9 Fajita Chili Recipe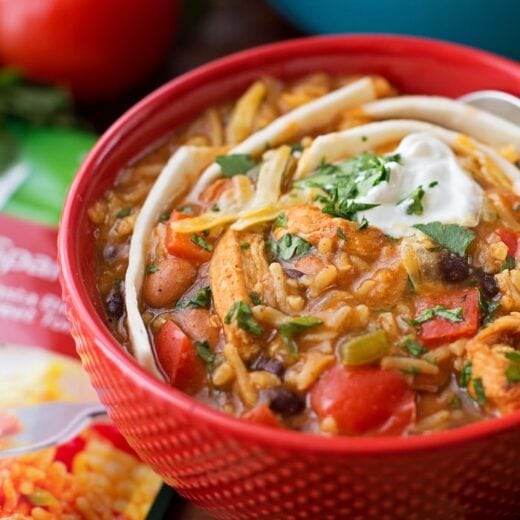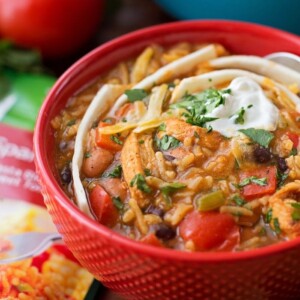 10 Wendy's Chili Recipe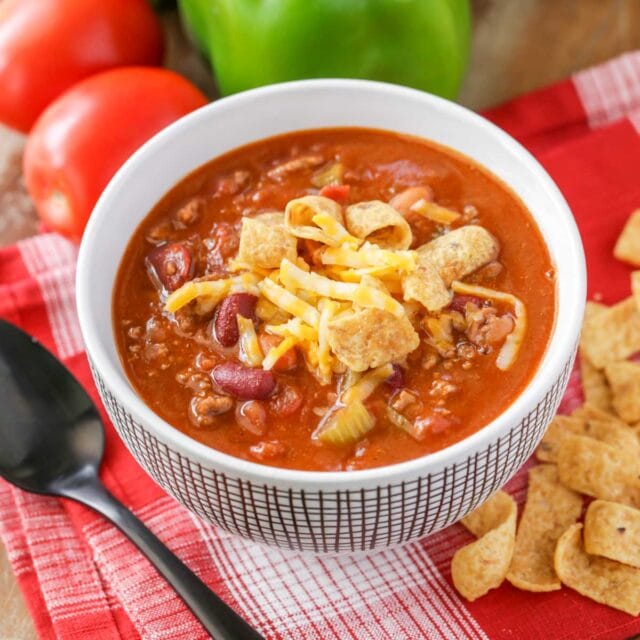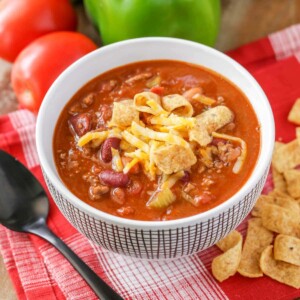 Soup
Wendy's Chili Recipe
Total Time:
1

hour
15

minutes
Get the recipe
11 Slow Cooker Chili Recipe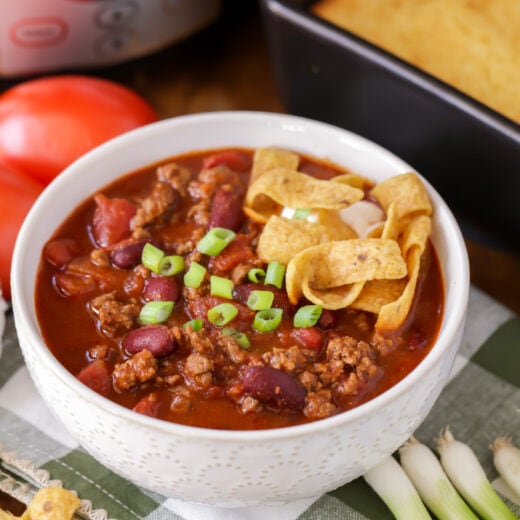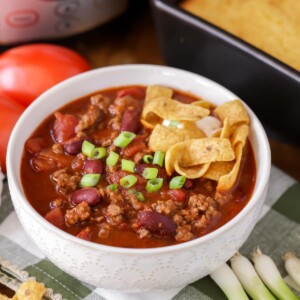 Main Course, Side Dish, Soup
Slow Cooker Chili Recipe
Total Time:
2

hours
10

minutes
Get the recipe
---
More Collections: Mexican Soup Recipes, Fall Soup Recipes, Fall Dinner Recipes