Hello Lil Luna's :0)
My name Destiny and I'm the blogger behind A Place for Us. I'm so happy to be here helping Kristyn out for her Christmas in July series! You guys are so lucky to have such a fabulous blog host! Just a little bit about myself and blog, I'm an AZ native with a family of five! We are a messy family trying our best to live in a "model" home! My blog is about home décor, DIYing, and home décor crafting! You might come to  my blog as a newlywed fresh off the boat from your honeymoon and might be thinking "What now?!". Or maybe your a mom and you want to make "A Place for Us" SO bad but you just don't know where to begin. No matter who you are or what type of home you have, your in the right place. Sit back, relax and let me hold your hand as I give you the tools and advice you need to create YOUR home. Check in weekly for the latest in design, trends, looks for less, decorating advice, easy entertaining, marriage & kids, tutorials, crafty home decor and much more.
MY OTHER RECIPES
1 – What is your favorite holiday and why?
Christmas, duh! I read this book a while back called the Seven Love Languages and of course my love language was gifts:) Now as much as I LOVE receiving them I equally enjoy giving and wrapping up a fun gift for friends and family! The entire meaning of Christmas is so close to my heart and I really do think its "the most wonderful time of the year"
2 – What is your favorite Christmas Tradition?
My favorite Christmas tradition is opening up a gift the night before!! The kids love it, I love it and Reggie does too! It's like getting a taste of what's to come the next morning! I also love to eat a big fat, really bad for you breakfast! French Toast, bacon, eggs, homemade cinnamon buns!!! Yummy! I also love baking for my family and friends as well! Check out this easy way to make your cupcakes SPRINKLE! Every year for the past 6 years or so I have been making Christmas Cupcakes to share with family and friends. One of my FAVORITE cupcake decorating techniques is rolling a frosted cupcake in fine colored sugar! GLITTER CUPCAKES! Super fun for the kids to make too. It just makes for a really clean and easy to eat cupcake! So here is what you need to frost the EASIEST cupcake in the world……
3 – What is your all-time favorite Christmas Movie?
HOME ALONE!!! I think this was the first Christmas movie I remember watching back to back to back! It's such a classic and brings me right back to my childhood Christmas memories.
4 – What has been the best present you've ever received and why?
Best present I received? WOW!! That's a hard one girl! I think I would have to say my family! Some might think that's not a real gift, but I would have to argue that! I'm mean the odds of finding THE perfect mate, and having not just one child, but three is a miracle in my eyes and it's something that I know I could never achieve on my own!
5 – Why do you blog?
I blog to help! I really just want to help other folks out! I remember back in high school I was HORRIBLE at math…like 2+2=what? Horrible. I remember there being a gal in my class who not only GOT fractions and to the whatever to the power stuff , but she was super passionate about it! She was always willing to help. I just couldn't wrap my brain around how someone could truly enjoy something so foreign and hard for me and be able to understand it SOOO well! It wasn't until I found my passion for decorating that I really understood! I'm willing to share what I know because it's my passion, it's second nature, it's not work to me and I love it! So if your willing to learn I'm willing to teach and share!
Thanks so much for having me Kristyn! Come on over and visit me at A Place for Us anytime friends!!
Cheers!
Destiny
—————————————
Thanks Destiny!! These look so good!!
For more fun cupcakes be sure to check out: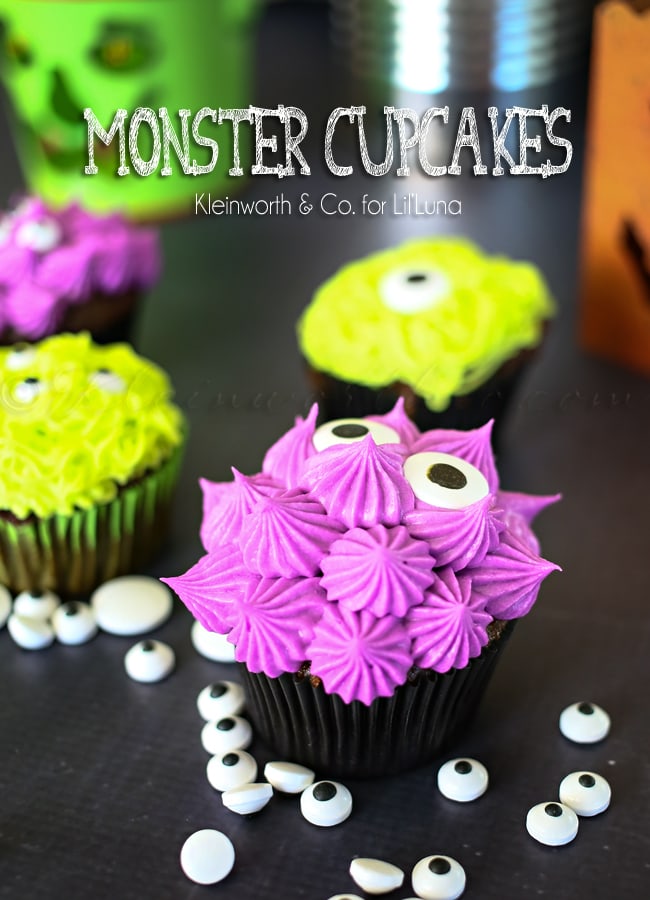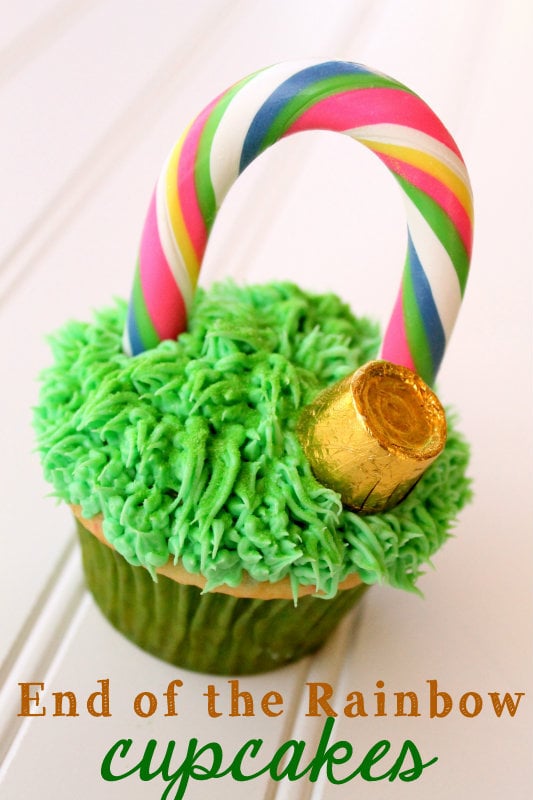 And get weekly emails with monthly freebies by signing up for the Lil' Luna newsletter. 🙂
For even more great ideas follow me on Facebook – Pinterest – Instagram – Twitter – Periscope – Snapchat & YouTube.
ENJOY!