This post brought to you by Mars candy. All opinions are 100% mine.
There is nothing more fun to me that planning a Halloween-themed party. Wouldn't you agree?!
From the fun decorations to the creepy food, there are so many things you can do to make it fun and spooky for all ages!!
We usually have a family Halloween party each year, and I'm happy this year was no different.
There were costumes, fun foods and all sorts of games.
One of the games we always do at a party is a pinata. Maybe it's the half Mexican in me, but it's just tradition and everyone LOVES it!!
This year my daughter picked out the pinata, and the hubby picked out the treats to fill it with from Wal-Mart (they carry Halloween-themed pinatas for only $10!)
This is what we ended up getting:
So glad the hubby picked this bag of candy… sometimes a girl just needs some chocolate!! (I'm happy to report I've been snacking on these treats ever since the party!!)
And be sure to check Walmart.com for a Coupon for Mars Halloween candy (SWEET – literally!!)
Everyone had a blast hitting the pinata!!
Before we had the party, my daughter and I actually sat down and put together a Pinterest board full of fun Halloween Party Ideas.
Here it is:
Check Out My Other Recipes
Be sure to check it out for lots of Halloween Party inspiration!!
And to top things off, what's a party with some yummy chocolate-y goodness for dessert?!
We made some yummy Twix Ice Cream Trifles.
There really was no recipe. I just chopped up some Twix, placed some in the bottom of these small jars (found at Wal-Mart), added some ice cream, and then topped it off with caramel and more crushed Twix. Easy!!
Oh, yummy!!
We had so much fun at our party and cannot wait for next year's Halloween party!!
Which makes me wonder, do you guys have a Halloween party? If so, what do you do at it? I want to know!!
For more delicious treats be sure to check out: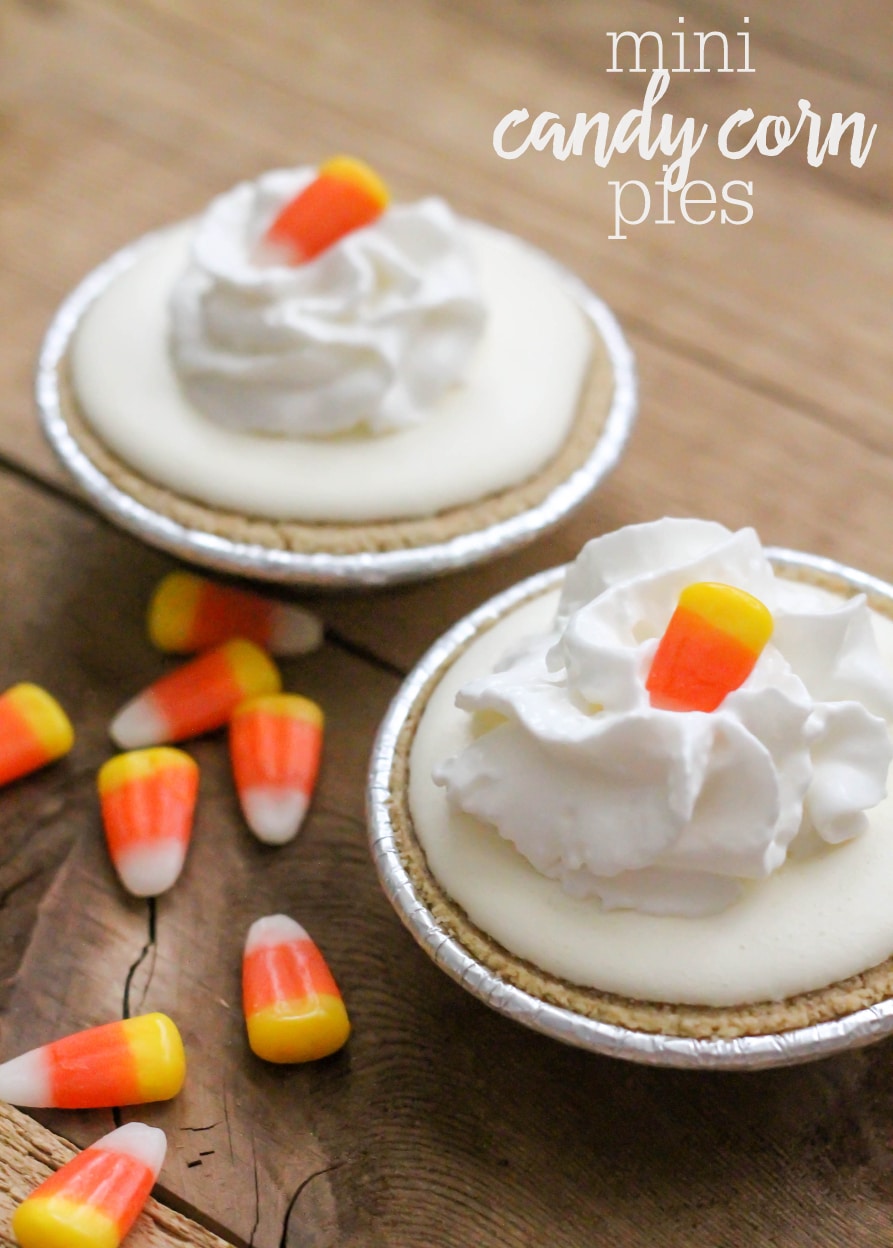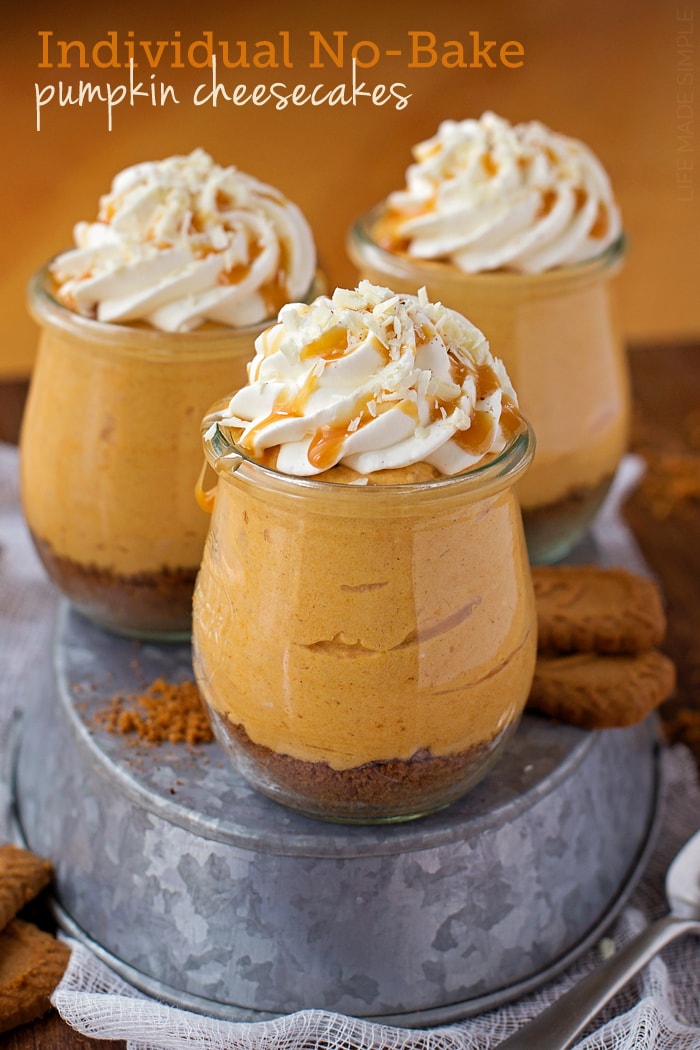 Individual No-Bake Pumpkin Cheesecakes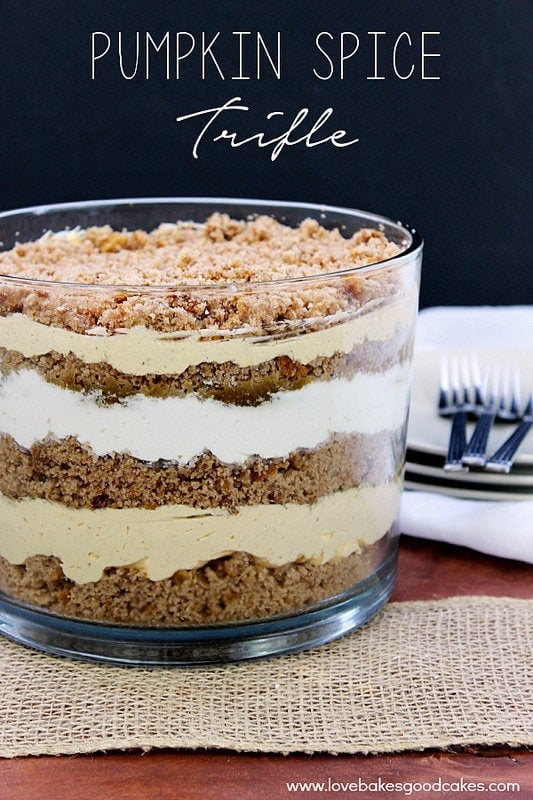 For all Halloween ideas on the site go HERE.
For all Dessert recipes go HERE.
For even more great ideas follow me on Facebook – Pinterest – Instagram – Twitter – Periscope.
And get weekly emails with monthly freebies by signing up for the Lil' Luna newsletter. 🙂
ENJOY!
Need more recipes and creative ideas? Sign up and get a FREE copy of my latest ebook!