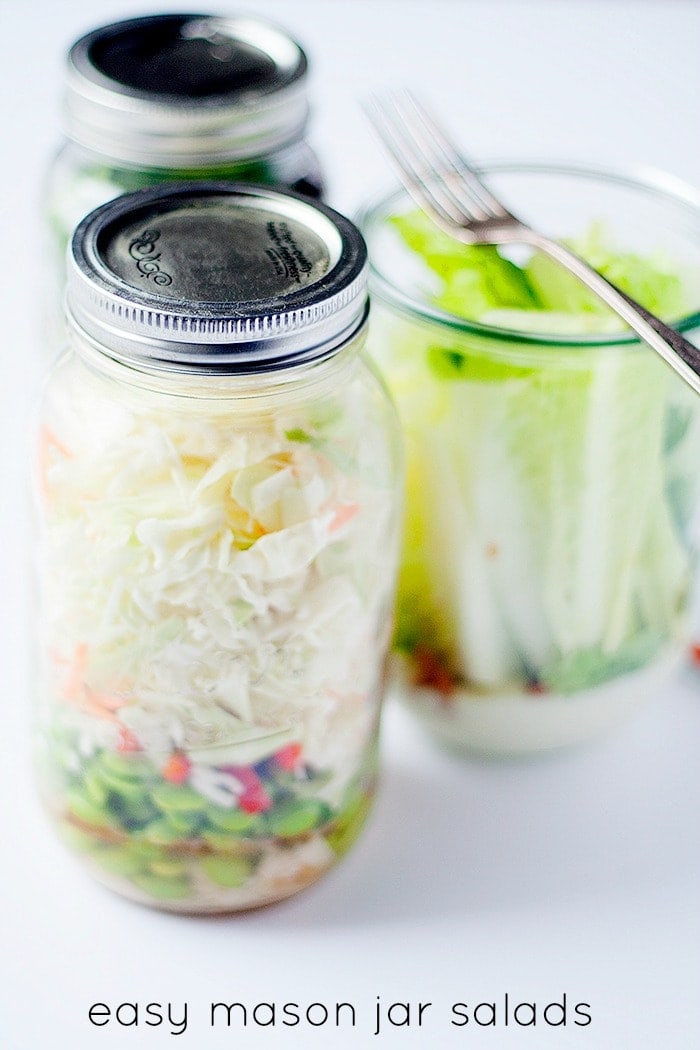 If you're looking for a "fresh" approach to lunch, you'll want to try these 3 easy mason jar salads.
I'm pretty good at meal planning for dinner. I never shop without a detailed menu and list of what Ill need for the week. Breakfast is about the same; typically I have a good idea of what to make during the week.
Lunch is an entirely different story. I can usually rustle up a decent lunch for the kids' bags, but for myself…not so much.
MY OTHER RECIPES
In an effort to eat better, this year I am adding lunches to my weekly meal prepping on Sundays. Salads in jars are perfect for prepping ahead of time, especially if you are like me and have an overflowing collection of mason jars. The dressing goes in first, followed by any protein you choose; I usually go with shredded chicken. Then you add your fruits and veggies with the lettuce on top. This keeps your salad from getting soggy.When you're ready, simply shake and eat.
The mason jar makes these salads perfectly portable, and they can be made ahead of time and stored in the refrigerator for up to a week.
Here are my three favorite easy to make mason jar salads.
Asian Chicken Salad
3 easy mason jar salads
Ingredients
for the dressings -
2 Tbsp soy sauce (I use all natural Tamari)
2 Tbsp rice wine vinegar
1 Tbsp honey
2 tsp sesame oil
¼ cup salsa - for the taco salad
3 Tbsp blue cheese - for the wedge
for the salads -
4 ounces of shredded, cooked chicken breast (for the asian salad and the taco salad)
for the asian chicken salad -
¼ cup diced red bell pepper
¼ cup edamame
¼ cup shredded carrot
shaved cabbage - enough to fill the jar
for the taco salad -
¼ cup diced tomato
¼ cup black beans
2 Tbsp shredded cheddar cheese
½ avocado, diced
lettuce to fill the jar
for the wedge -
2 Tbsp crumbled blue cheese
¼ cup diced tomato
1 slice of bacon, cooked and crumbled
romaine, heart, quartered
Instructions
for the Asian chicken salad
whisk ingredients to make the dressing
in a clean and dry mason jar add the dressing, followed by the shredded chicken, bell pepper, edamame, and cabbage
for the taco salad -
add the salsa followed by the chicken, black beans, tomatoes, cheese, avocado and lettuce
for the wedge -
blue cheese dressing, crumbled blue cheese, tomatoes, bacon, and romaine
once jars are filled, seal and refrigerate until you are ready to eat
Taco Salad
The Wedge
These may be my three favorite salads, but truly the options are endless.
Enjoy!
____________________
These mason jar salads are such a good idea! So practical and they would definitely help me to eat healthier.
Thanks for sharing these with us Heather!!
For more awesome ideas from her, head on over to Heather's French Press.
For more salad recipes to help your healthy eating be more delicious this year, check out these posts: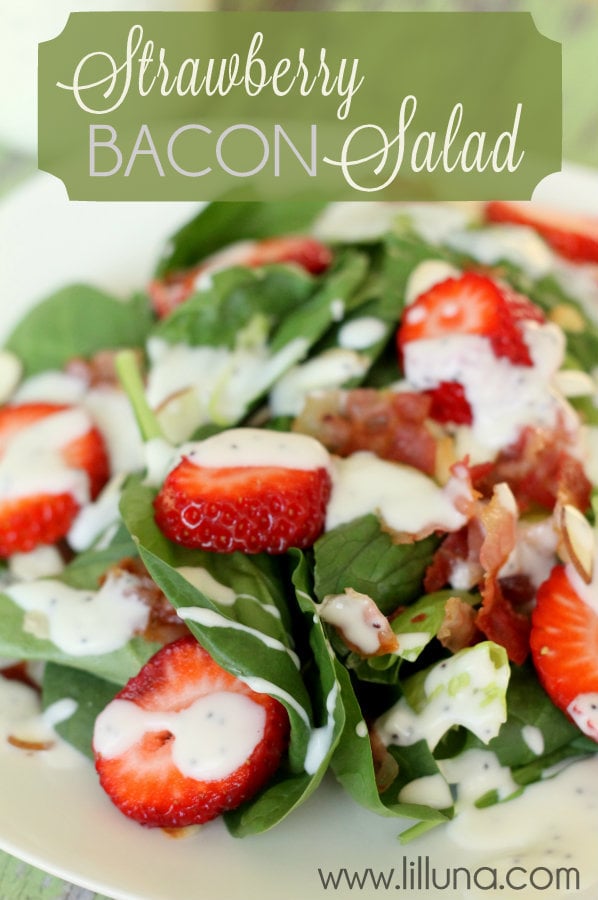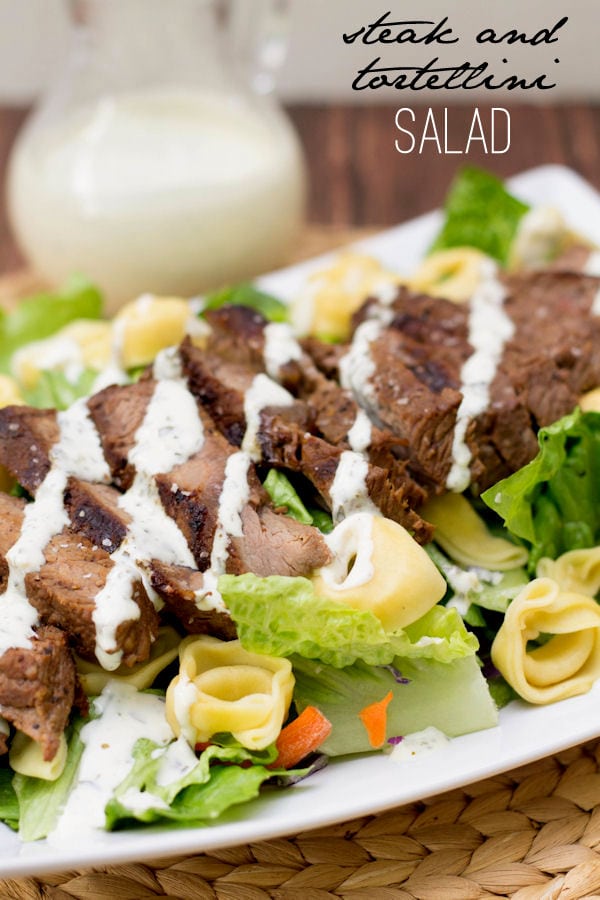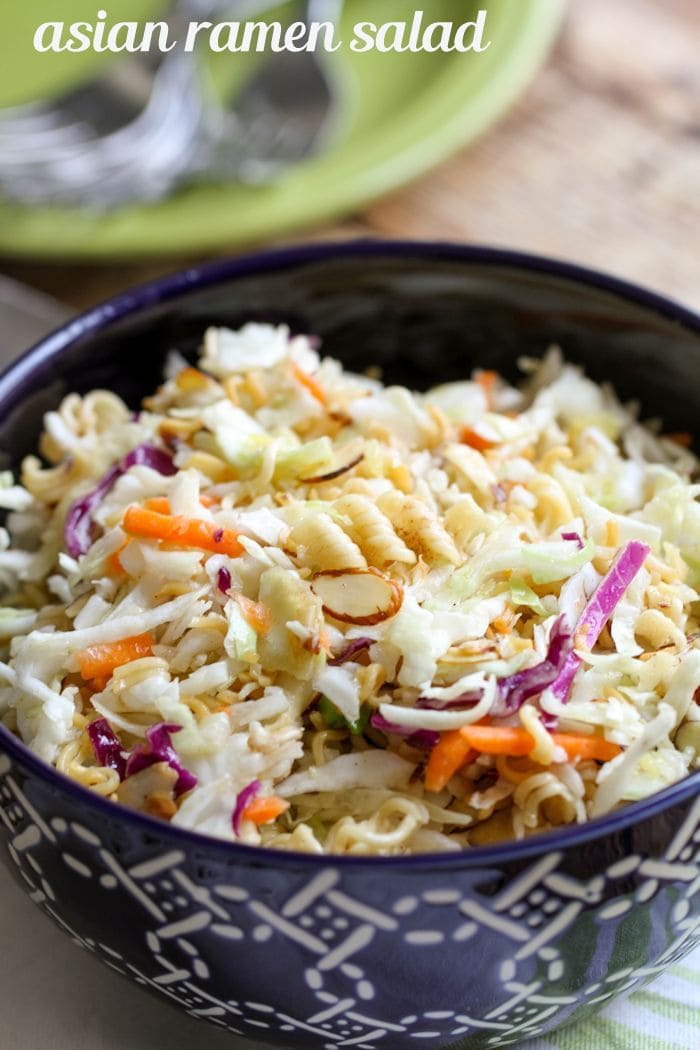 For all salad recipes, go HERE.
For all recipes, go HERE.