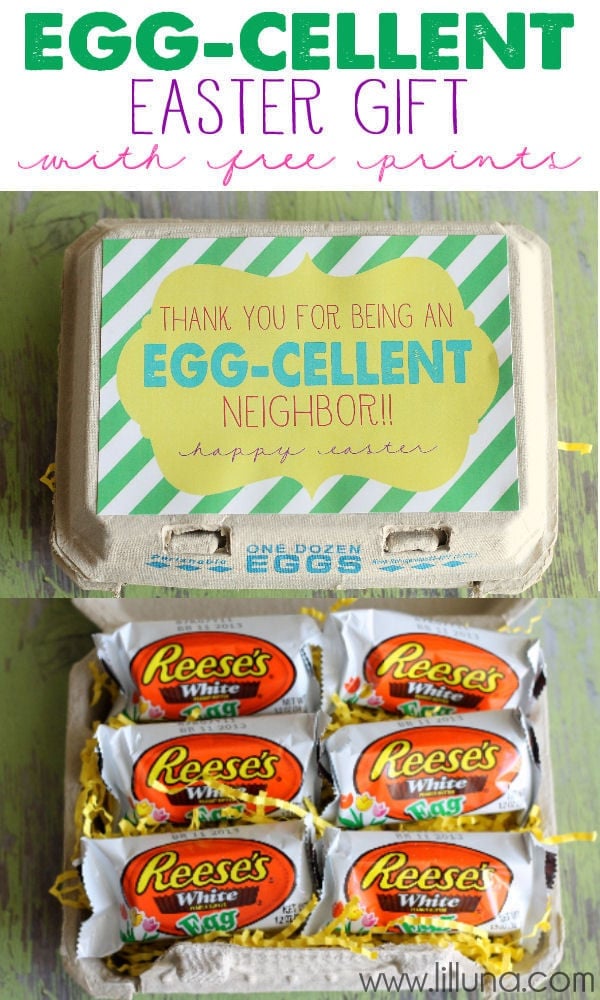 Yesterday, I shared with you a cute and easy Fluffy Bunny Tails gift idea with free prints. Today, I'm sharing another quick and easy gift idea that I think everyone will LOVE!! I mean, who doesn't love Easter Candy?! I think it's safe to say that Easter time is when all the good stuff comes out, and with a lot of it being seasonal, it's okay to stock up this time of year (at least that's what I do with Cadbury Creme Eggs, lol!)
This next gift idea can be changed up so that it can be filled with different sorts of goodies, and there's bound to be one that everyone will love!
I kinda love that they know have White chocolate Reese's. I've always thought Reese's were good, but white chocolate makes them so much better!! These little beauties fit in here perfect as well as any of the egg shaped sweets, too.
Here is what you'll need to make them:
SUPPLIES:
– Egg Carton (regular kind from the store or the kind available online from party shops)
– Prints (available for download below)
– Adhesive – Glue Sticks, Glue Dots or Hot Glue
– Shredded Paper
– Goodies
DIRECTIONS: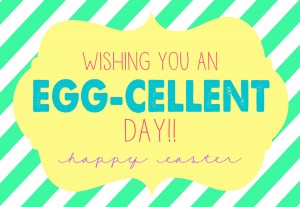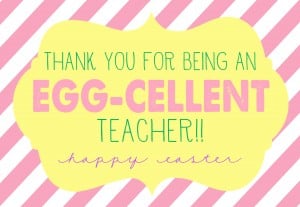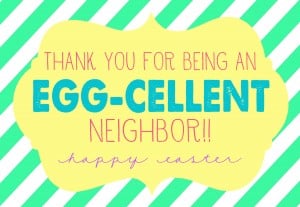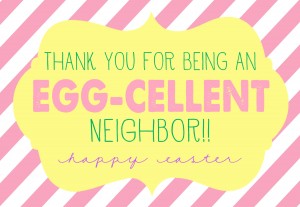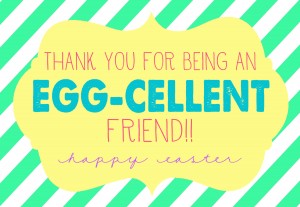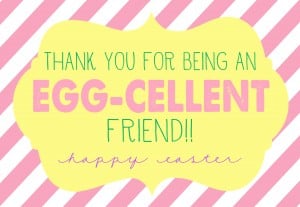 ———————————————————————————






1. Begin by gathering all your supplies. Also, save the prints you want to use. The top ones are for the more square type egg cartons you can find from online party stores. The others were made to fit the regular size dozen egg cartons you can find at the store. There are several prints available:
HAVE AN EGG-CELLENT DAY!
THANKS FOR BEING AN EGG-CELLENT FRIEND!
THANKS FOR BEING AN EGG-CELLENT NEIGHBOR!
THANKS FOR BEING AN EGG-CELLENT TEACHER!

Click on the image you want and then Right click and SAVE. Open in a program like word and size it to what you need, but it should come up as the size you need it to be. For the longer regular egg cartons, your document may need to be in landscape format with shorter margins for it to fit.
Print and cut out.
Add print to the top of your carton with adhesive.


2. Fill your carton with shredded grass. I like to get mine AFTER Easter each year when it's 50% off in all the colors to use for different projects and events through out the year. 🙂
3. Fill your carton with your goodies.
Now, you have a super cute gift idea for anyone!! Just fill with their favorite goodies, and your set!
For more cute and inexpensive Easter gift ideas be sure to check these out: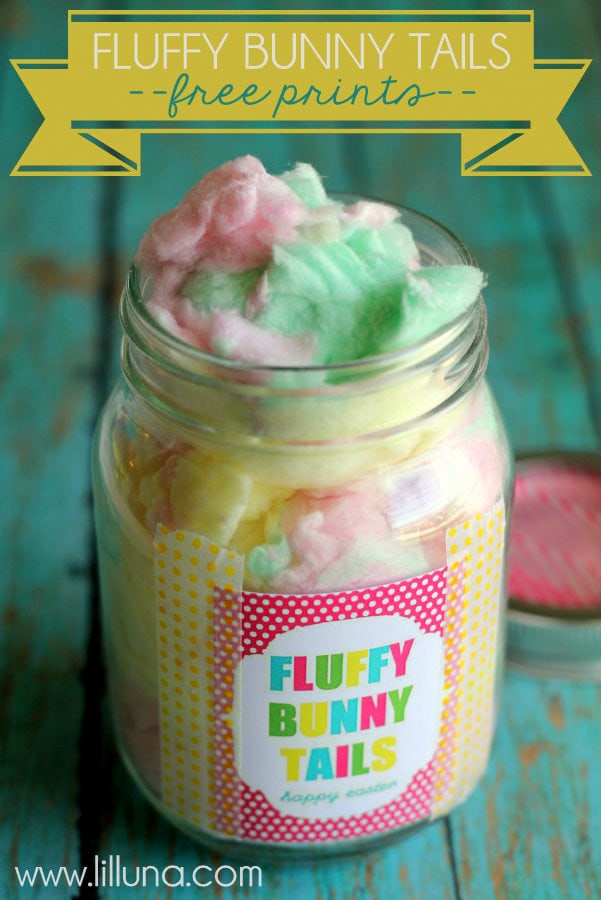 Fluffy Bunny Tails Gift & FREE Print
Some Bunny Loves You Gift & Prints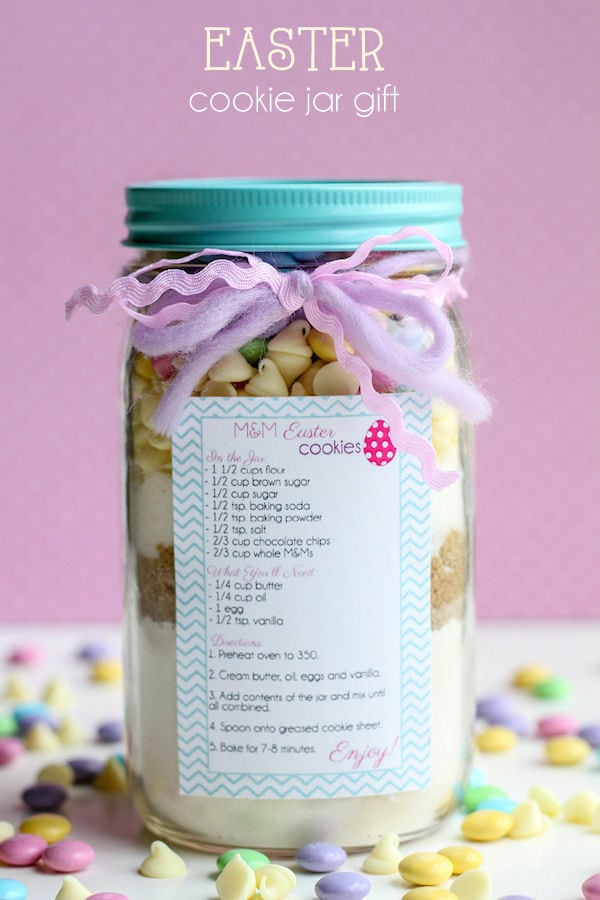 For all Easter ideas go HERE.
For all Gift ideas go HERE.
And get weekly emails with monthly freebies by signing up for the Lil' Luna newsletter. 🙂
For even more great ideas follow me on Facebook – Pinterest – Instagram – Twitter – Periscope – Snapchat.
Don't miss a thing – Sign up for the Lil' Luna Newsletter today!
ENJOY!