25+ easy and delicious Leftover Turkey Recipes. A great collection of recipes to use all that leftover turkey from Thanksgiving!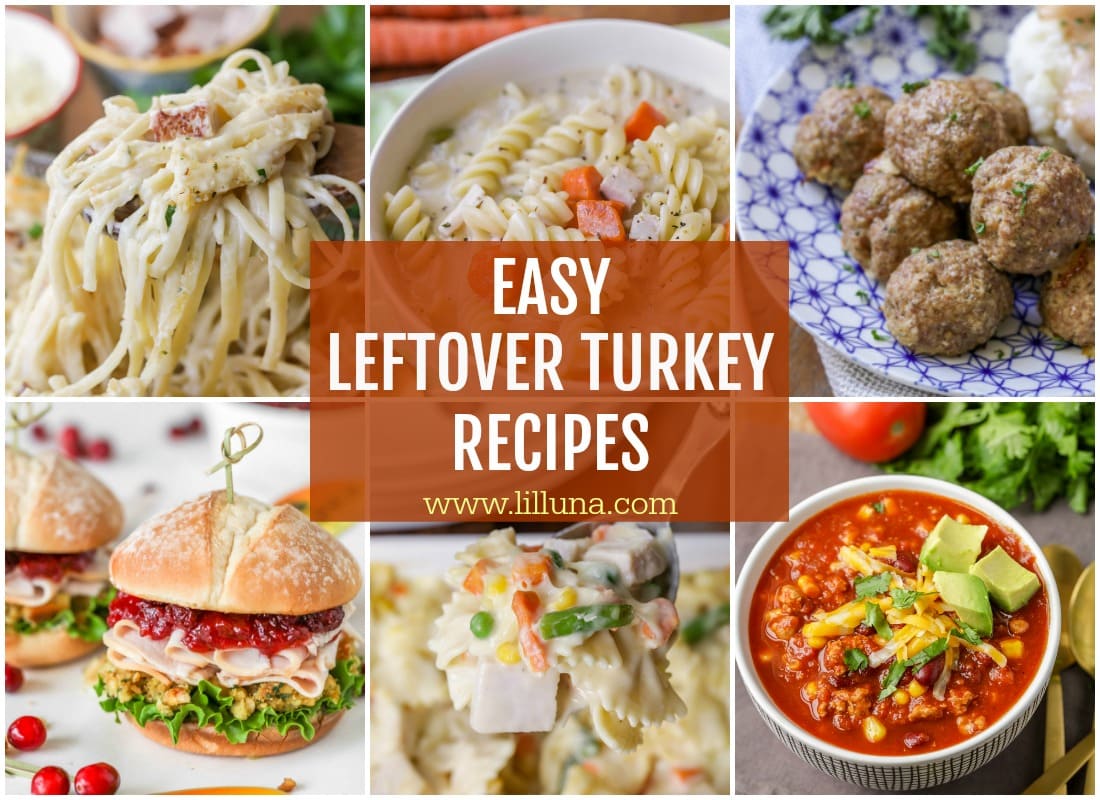 Turkey Leftovers
Happy after Thanksgiving, friends!!
We know there tends to be a lot of food at Thanksgiving, and if your family is anything like ours, we tend to have lots of leftovers. We hate seeing it go to waste, so we usually add our leftover tags and divvy it among friends and family to take home. One thing we almost always have leftovers is TURKEY!
There are so many yummy recipes that can be made with leftover turkey, so we wanted to share some of our favorites today.
From sandwiches to casseroles, these recipes are simple and a great way to use up that leftover bird! But first – let's talk about storing…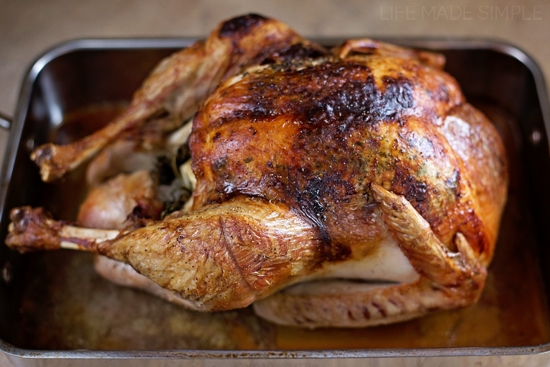 How to Store Leftover Turkey
Do you know the best way to store leftover turkey?
We recommend storing turkey in slices in foil, and then a container/bag (if in the freezer – then freezer safe container/bag).
If stored in the FRIDGE, it can last for 3-4 days/
If stored in the FREEZER, it can last for 2-3 months.
To REHEAT, add to the oven or microwave until cooked through (we recommend thawing first). Like most meats, it's not recommended to reheat it more than once.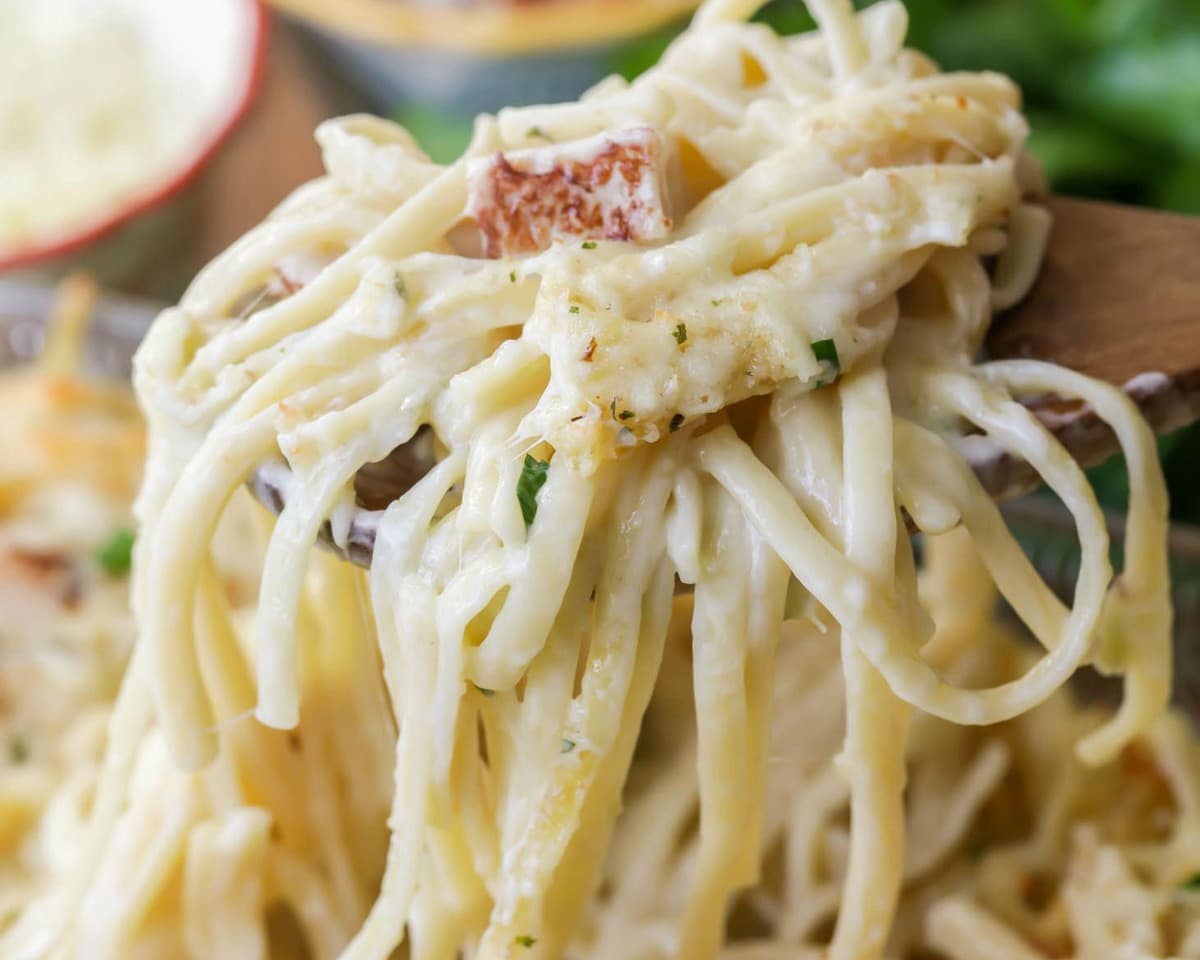 What to do with Leftover Turkey?
The options are endless, really!
We love to use them in all sorts of recipes, but we are going to break it down for you.
First, we will share recipes from the site that are made with turkey and are great made with leftover turkey. Secondly, we will share more recipes from the site that are made with other meats but than can be subbed with turkey.
Bottom line – all delicious – all simple!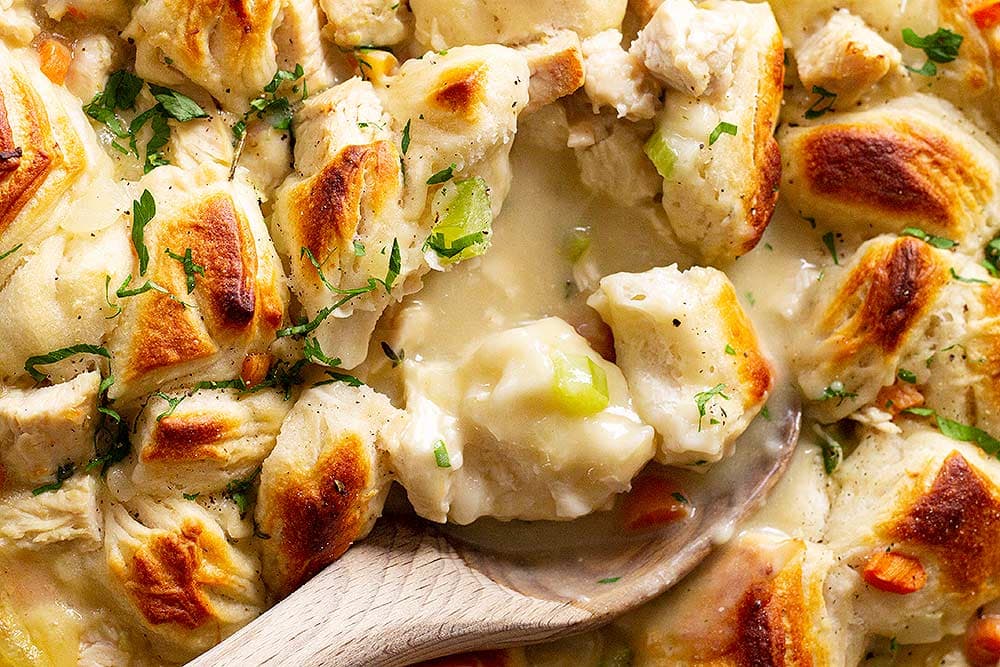 Turkey Substitution Recipes
We love chicken, and we have LOADS of recipes with it. Having said that, all of these recipes would still be delicious if subbed with turkey instead of chicken.
Give them a go, and let us know what you think. We have it broken down into classic dinner ideas as well as soups. 😉
We hope you enjoy all of these recipes! As we said – they're all simple and delicious!
ENJOY!