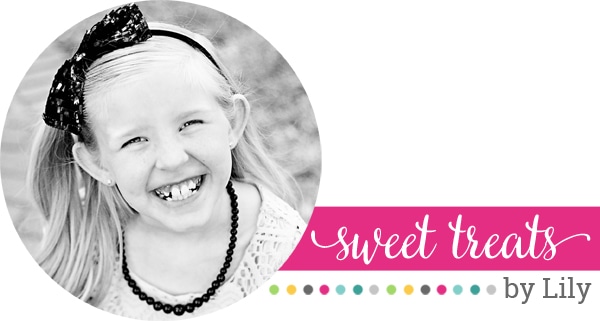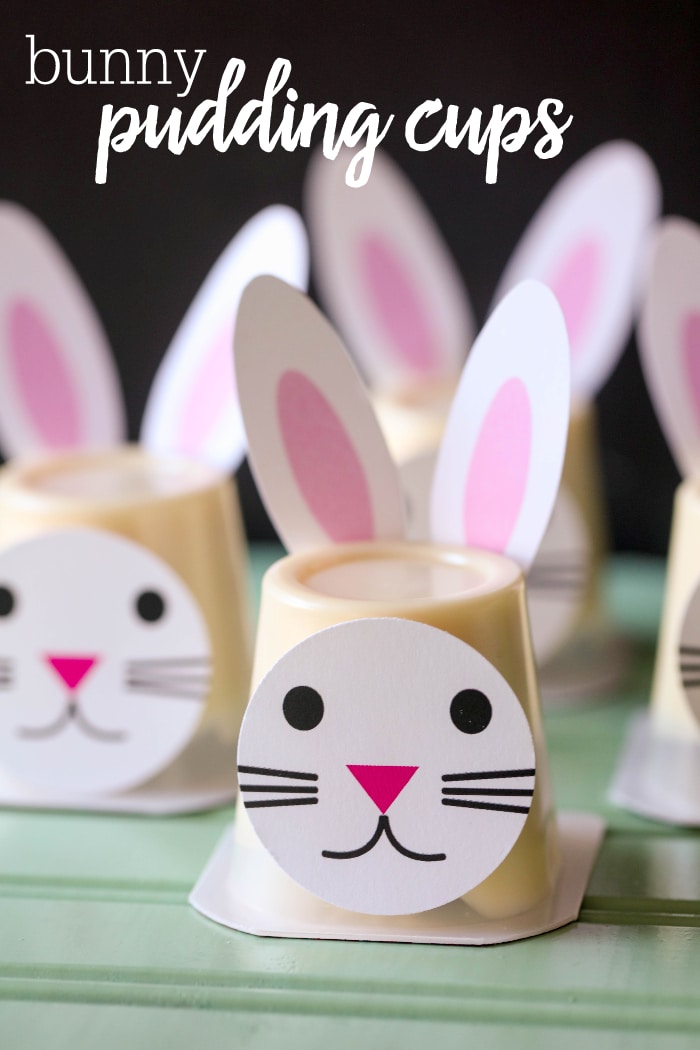 Hello, its me Lily – again!
Did you have a great week? I know I did!
Our class just started researching animals. Guess which animal I picked? A Fennec Fox! Did you know they set a record for panting rapidly? They do it more than 100 times a minute. The actual number is 690! They are the smallest of all foxes, which makes them super cute.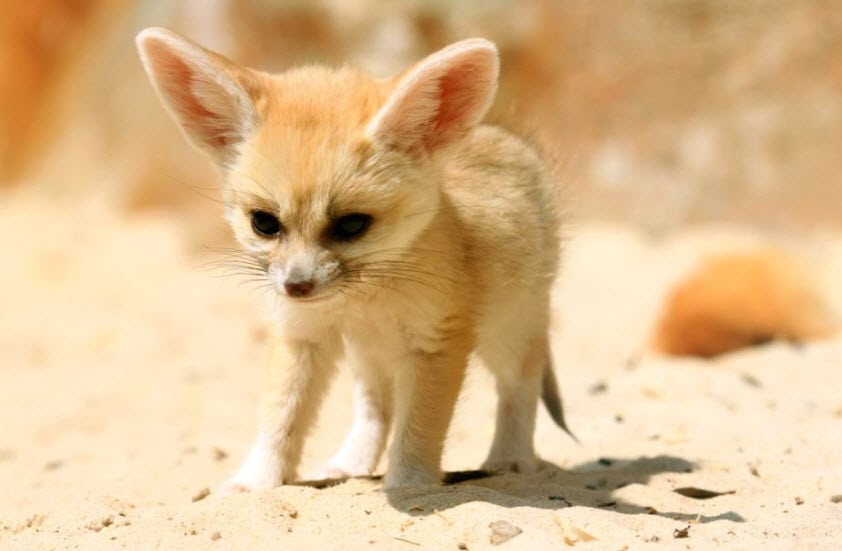 Speaking of cute animals, we made these Bunny Pudding Cups. Aren't they cute (just like the Fennec fox)? They would be great for Easter or even in your kids lunch box (which is what I did!!) They would be great for Easter parties or an Easter Egg Hunt! Here is what you'll need to make them:
SUPPLIES:
Vanilla Pudding Cups
Bunny Prints (download below)
1 1/2 inch Hole Punch
Glue Dots
DIRECTIONS: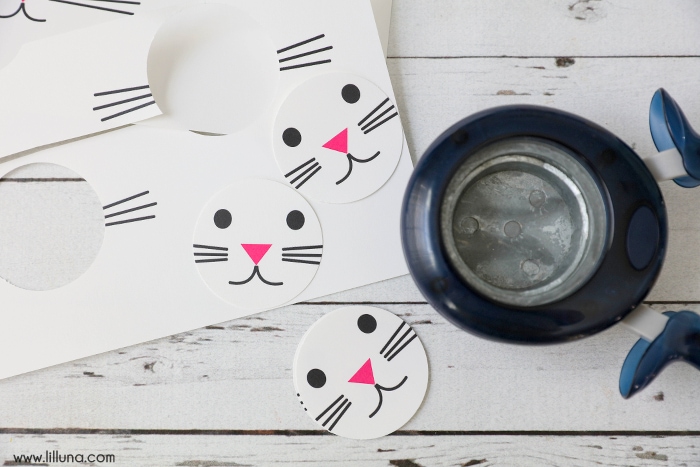 Download, print and cut out BUNNY PRINTS (at the bottom of the post). Punch out bunny faces using a 1 1/2 inch hole punch.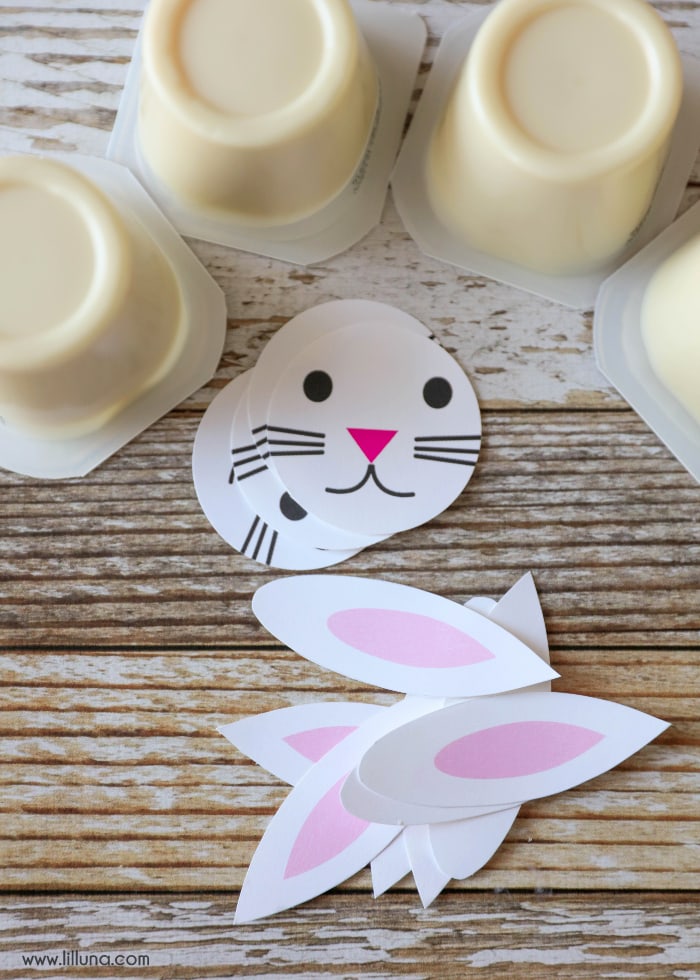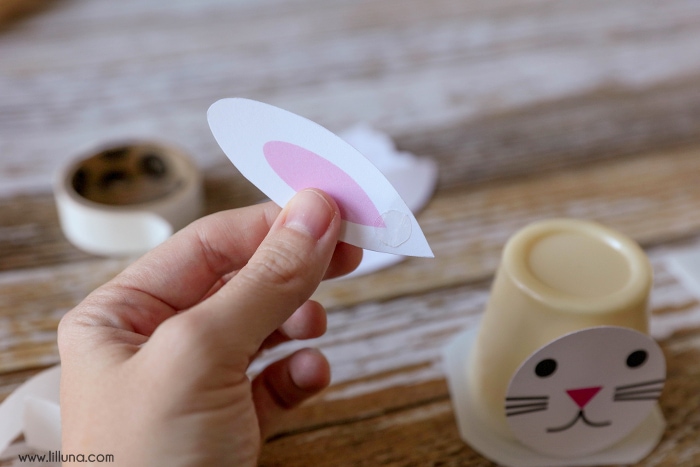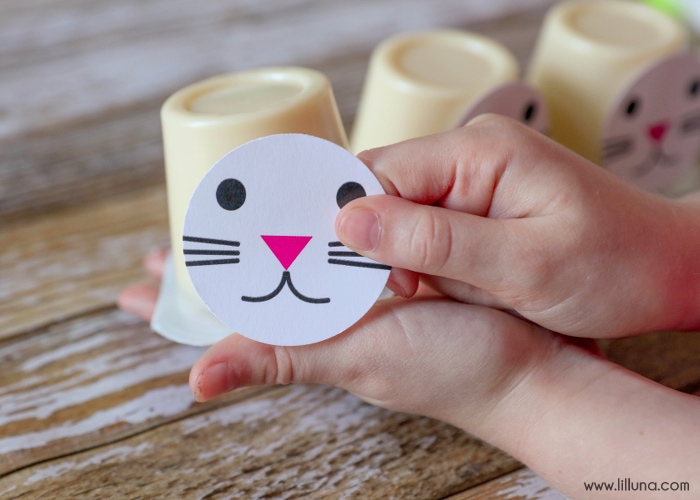 2. Adhere bunny ears to the back of the upside-down pudding and the face to the front.
And that's it!!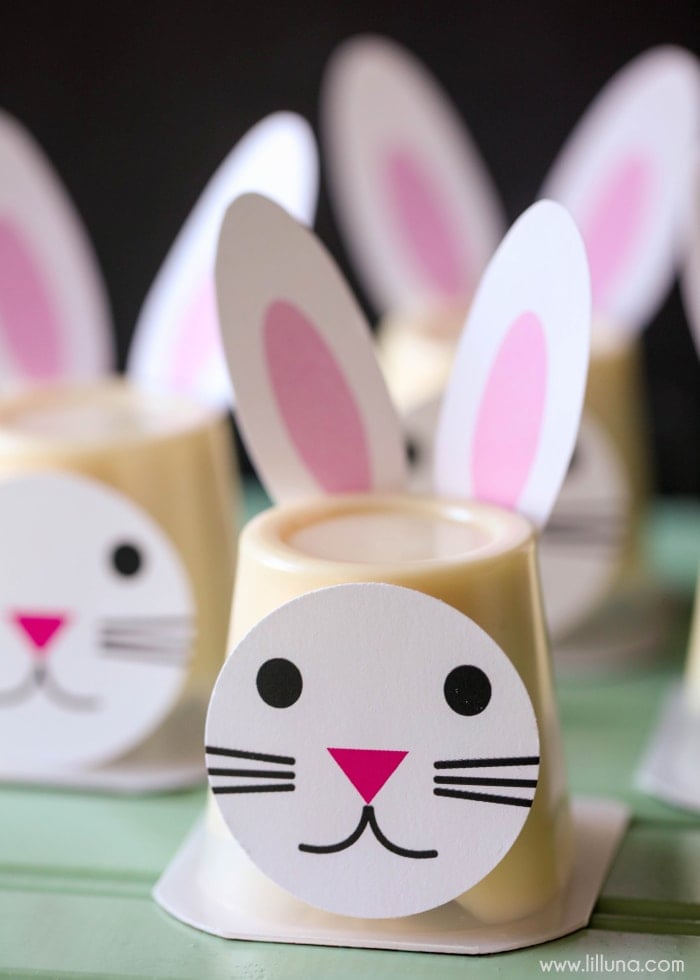 Now you have a super cute Easter Bunny treat to hand out at parties or events!!
I hope you can come back again soon for more yummy treats from me.
Love, Lily
—————————————–
For more fun Easter treats, check out: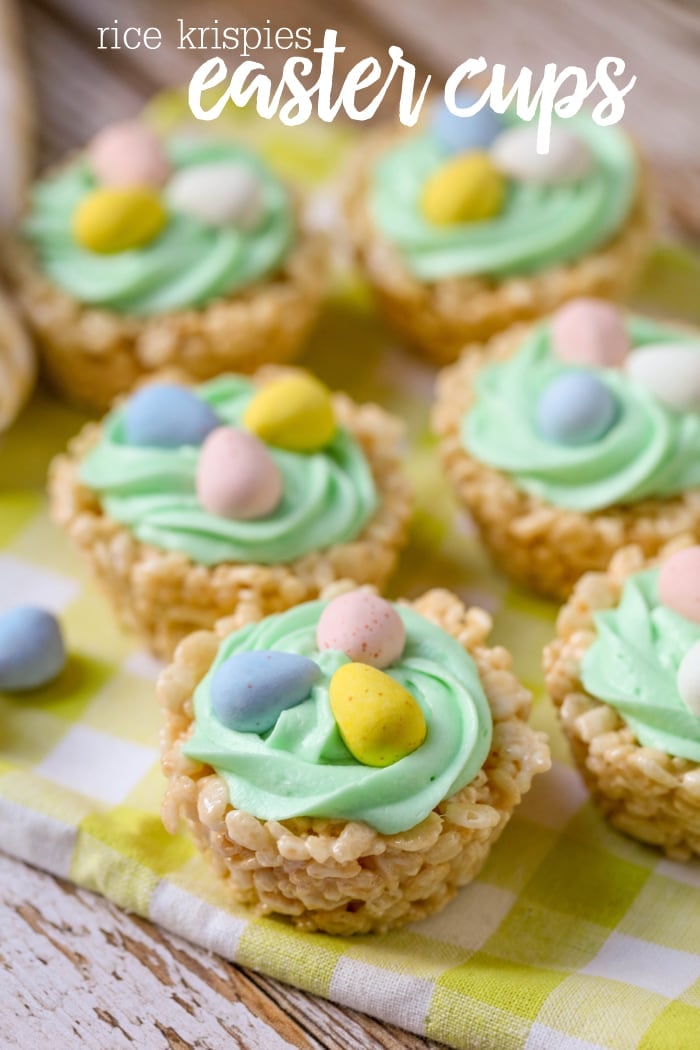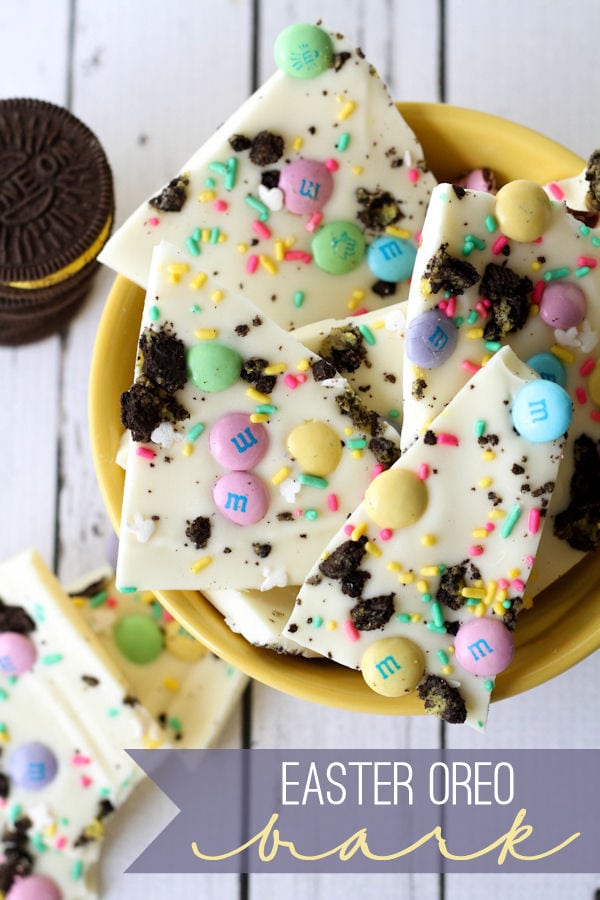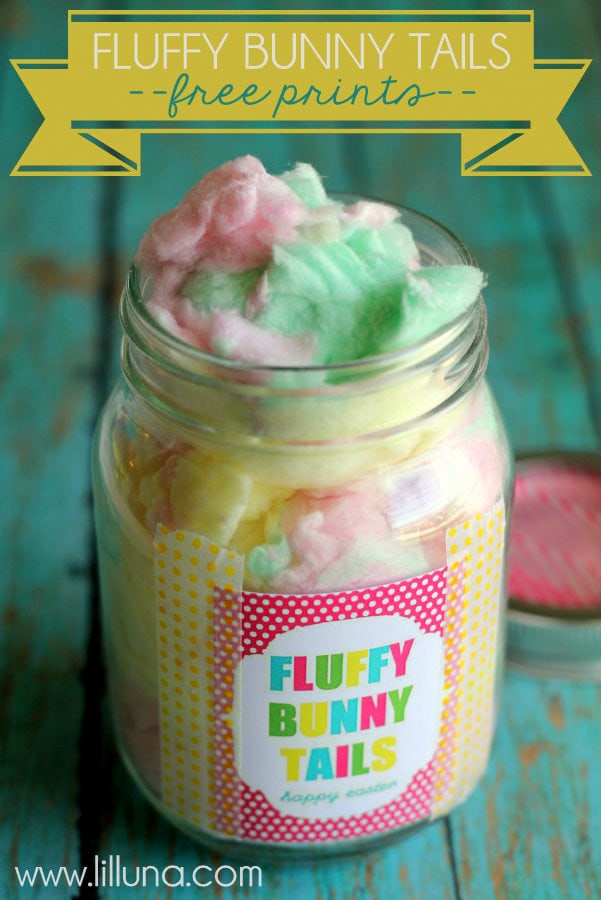 Fluffy Bunny Tails Cotton Candy Gift
I hope you have a great time preparing for Easter.
Don't forget to make these – your kids will LOVE them… especially if they love pudding. 😉
For all Easter ideas go HERE.
For all Sweet Treats by me go HERE.
And get weekly emails with monthly freebies by signing up for the Lil' Luna newsletter. 🙂
For even more great ideas follow my mom on Facebook – Pinterest – Instagram – Twitter – Periscope – Snapchat.
Don't miss a thing – Sign up for the Lil' Luna Newsletter today!
Love, Lily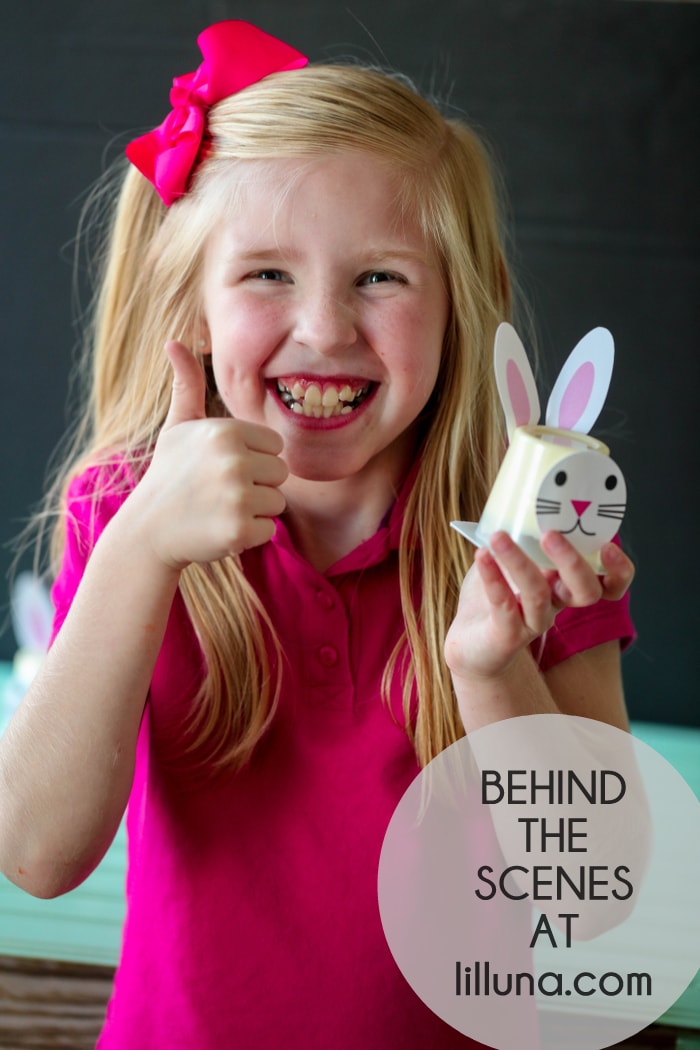 Two thumbs up from me… so VERY good!!