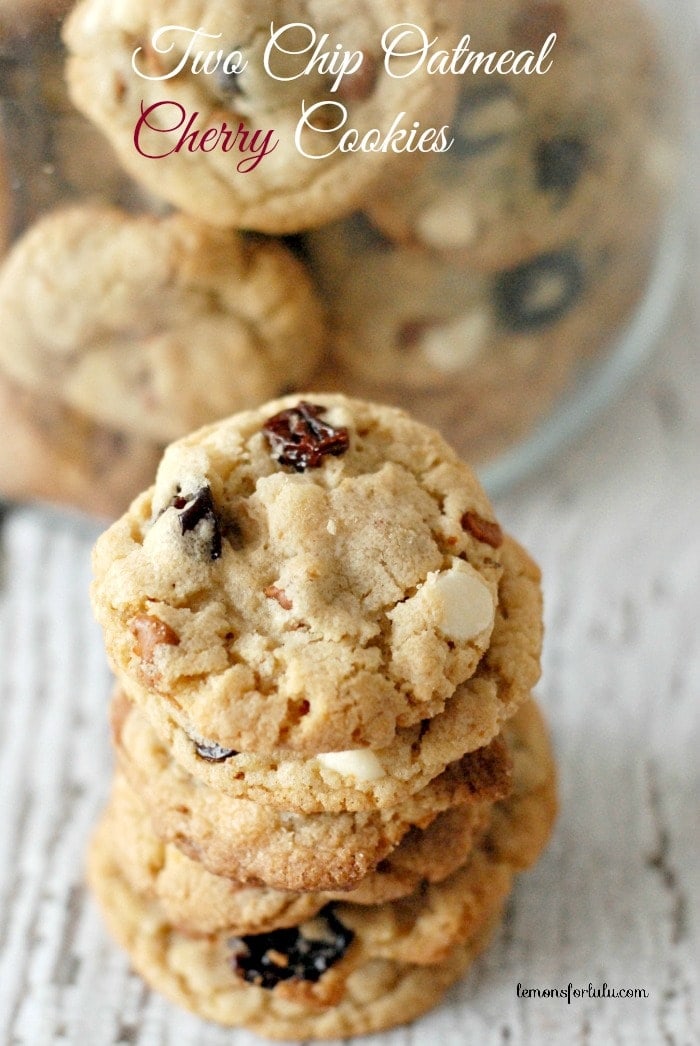 Hello Lil' Luna readers!  It's Tanya from Lemons for Lulu here to talk cookies!
During my last grocery trip, my five-year old daughter and I were stopped dead in our tracks in the middle of the cookie aisle.  Both she and I couldn't take our eyes off the new Oreo Cookie flavors.  I stood motionless as I was dreaming of ways to incorporate them into my baking.  My daughter stood motionless as she was dreaming of ways to eat them!  Much to her dismay, I left without buying any cookies.
It did make me wonder, am I depriving my kids by not purchasing store-bought cookies?  I tend to think the answer is "no" (of course I am 100% biased).  I take after my mother in this regard.  I just assume that I can make anything homemade and that homemade always tastes better.  I honestly cannot recall the last time I bought store-bought cookies for us to simply eat.
MY OTHER RECIPES
Now, my kids are certainly not deprived of sweets.  After all, I treat them to copious amounts of cupcakes, brownies and of course, cookies!  Cookies like THESE!  These cookies have plump dried cherries, dried oats and two kinds of chips-white chocolate and butterscotch!  Store bought cookies have nothing on these babies!  They are crunchy, tart and sweet all at once.
The best thing about these cookies (aside from their taste) is how versatile they are.  Don't like cherries?  Use raisins or cranberries.  Don't like white chocolate?  No problem, you can easily switch out both kinds of chips.  These cookies are easily adaptable to suit your own taste!
I guess if I'm going to forgo a store-bought cookie, the least I can do is make a cookie that will satisfy anyone's sweet tooth!

Two Chip Oatmeal Cherry Cookies
Ingredients
½ cup butter
½ cup shortening
1 cup granulated sugar
1 cup firmly packed brown sugar
2 Large Eggs
1 Tbsp vanilla
2 cups All Purpose Flour
1 tsp baking soda
½ tsp baking powder
½ tsp salt
1½ cup quick cooking oats, uncooked
1 cup dried cherries
½ cup white chocolate chips
½ cup butterscotch chips.
Instructions
Heat oven to 375. Line baking sheets and set aside.
In a large bowl, beat butter and shortening at medium speed until creamy. Gradually mix in both sugars. Add eggs and vanilla and continue to beat well.
Combine flour and next three ingredients in a small bowl. Gradually add dry ingredients to butter mixture. Beat until well blended. Stir in cherries and both chips.
Scoop dough by tablespoon full onto baking sheets. Bake for 8 minutes or until lightly browned. Cool for one minute on baking sheet before transferring to a wire racks to cool completely.
Makes 48
WANT MORE COOKIES?
Almond Chocolate Chip Toffee Cookies
Until next time my friends!
——————————————-
Oh, these look delicious! Thank you, Tanya!!
Please go Lemons for Lulu for more great recipes from Tanya. 🙂
Here are a few more recipes from Tanya on Lil Luna…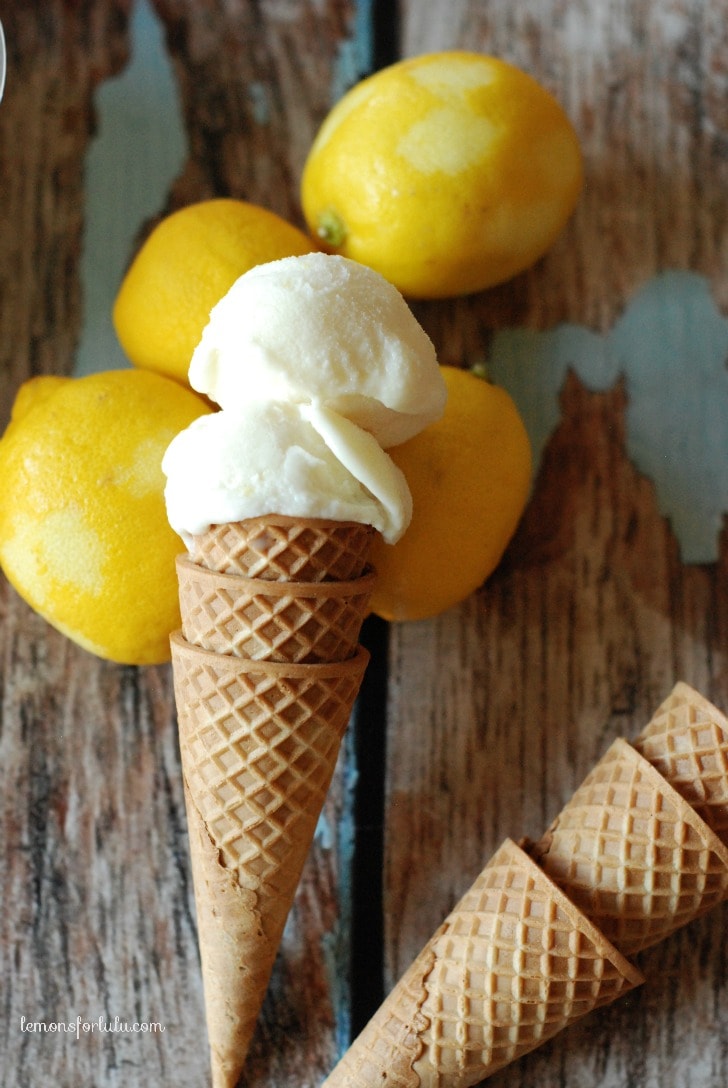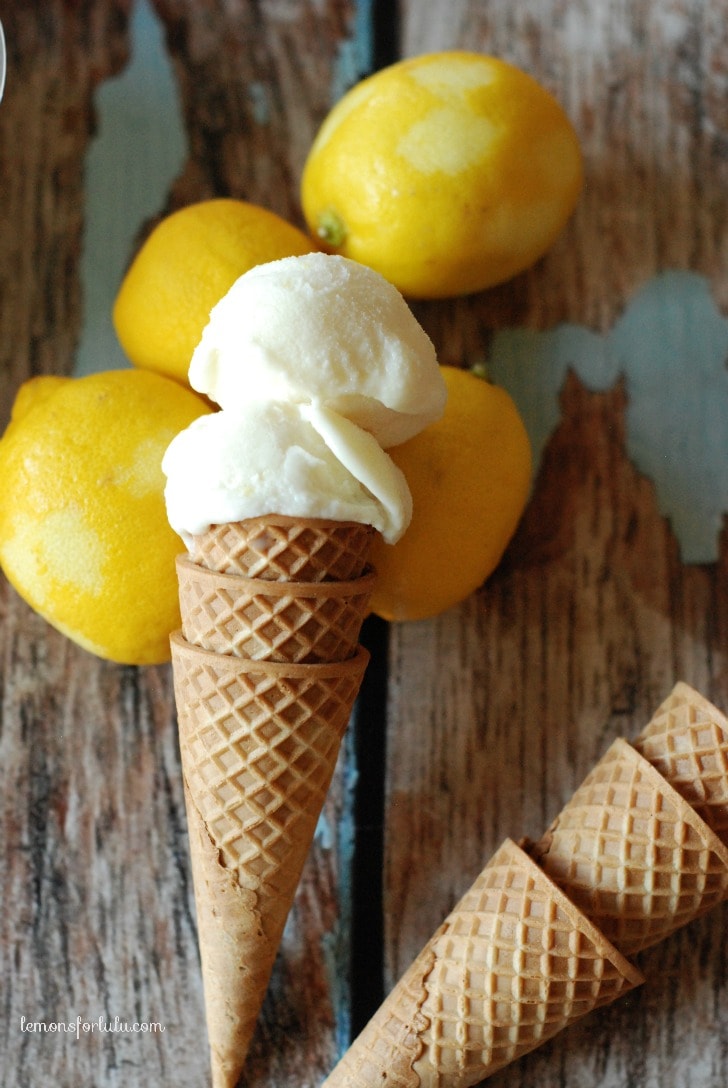 Pumpkin Pie Spiced Sugared Almonds
For all Desserts recipes go HERE.
For all Lil' Luna recipes go HERE.
And get weekly emails with monthly freebies by signing up for the Lil' Luna newsletter. 🙂
For even more great ideas follow me on Facebook – Pinterest – Instagram – Twitter – Periscope.
ENJOY!