This post may contain affiliate links. Please read our disclosure policy here.

I know many of you guys like to cook and bake, and that is why you come to the site often. It's obvious that I love to cook and bake, and I've realized over the years just how much joy it brings me to get in the kitchen and to make something delicious. In fact, I think it's pretty safe to say that some of my best memories include me being in the kitchen with my mom and sisters or with my kids. 😉
Over the years as I've gotten better with my kitchen skills, I've obtained a ton more kitchen gadgets and appliances to help me in my efforts to be a better cook and baker. With the blog and with all the recipes I post, I'm constantly asked about my favorite kitchen products, and with Christmas just around the corner, I thought it was the perfect time to share with you some of the BEST Kitchen Gadgets I use. These are great gifts ideas for yourself or for anyone who loves to be in the kitchen (or for those who want to have better kitchen skills). Some of the items in this round-up are inexpensive and some are more expensive like the Kitchen-Aid Mxer, but it's also one of my favorite items since I use it weekly! As I continue to use more and more products, I am planning on adding to this list so that it becomes a reference for you and myself.
Hope this helps out as you collect your favorite kitchen tools or try to get some new items for the favorite cook/baker in your life. 😉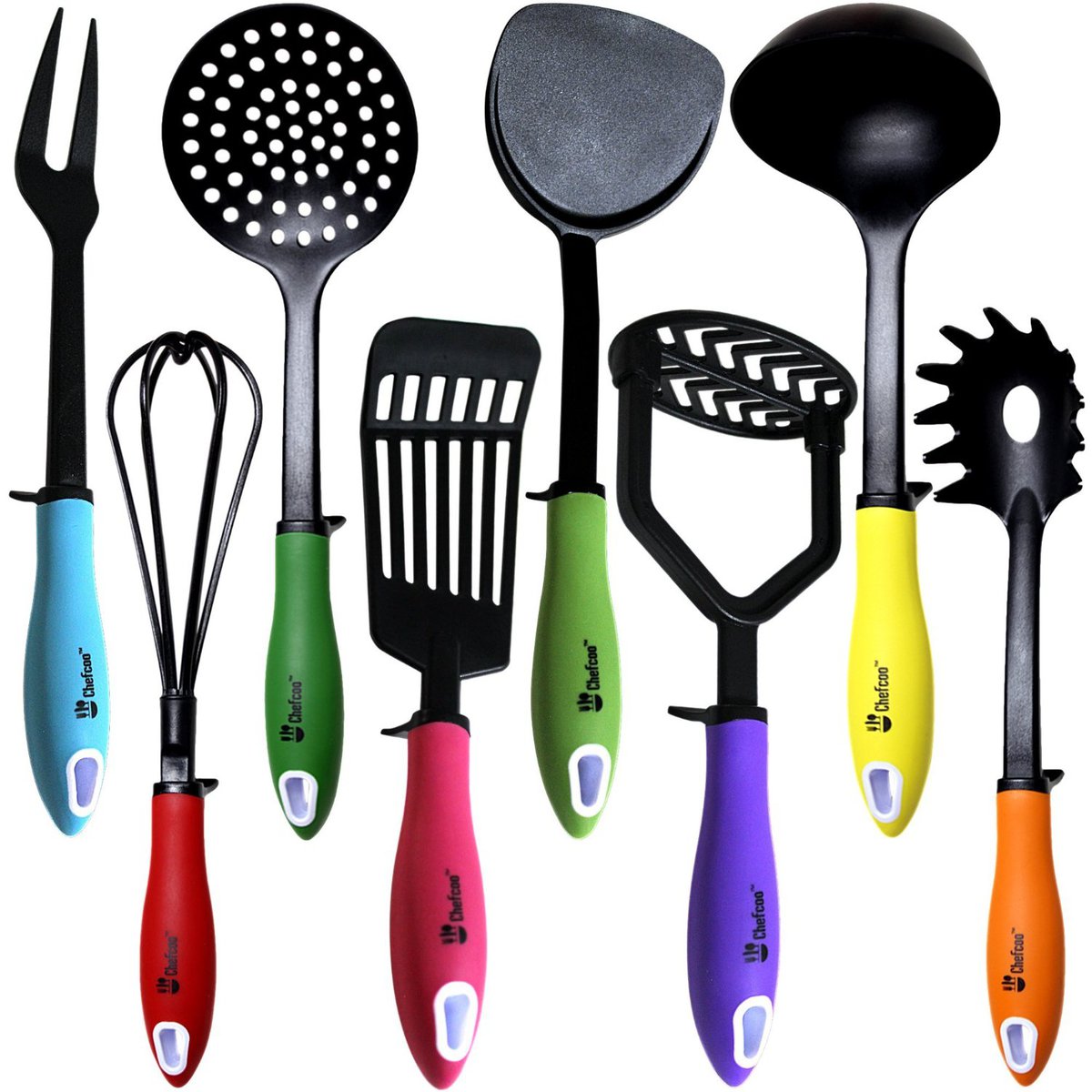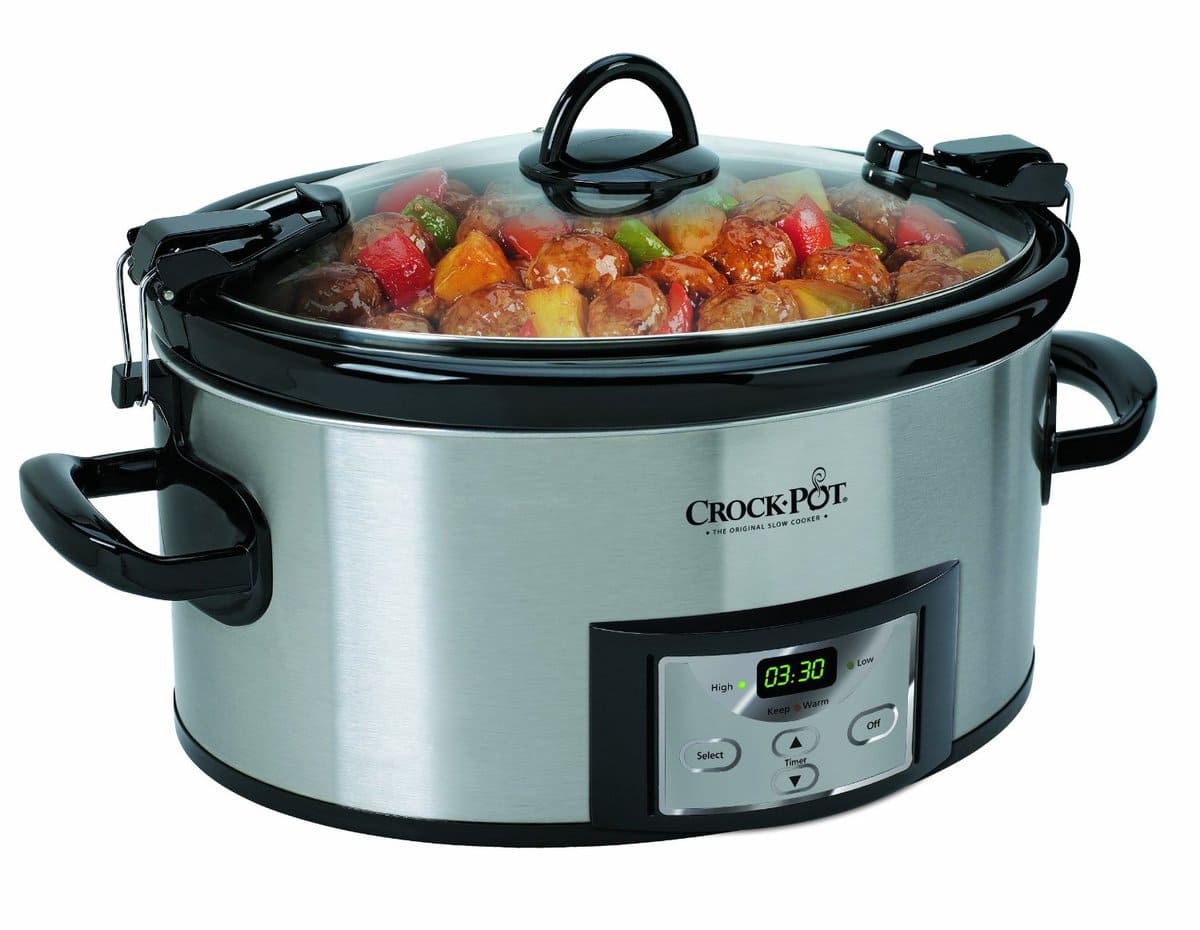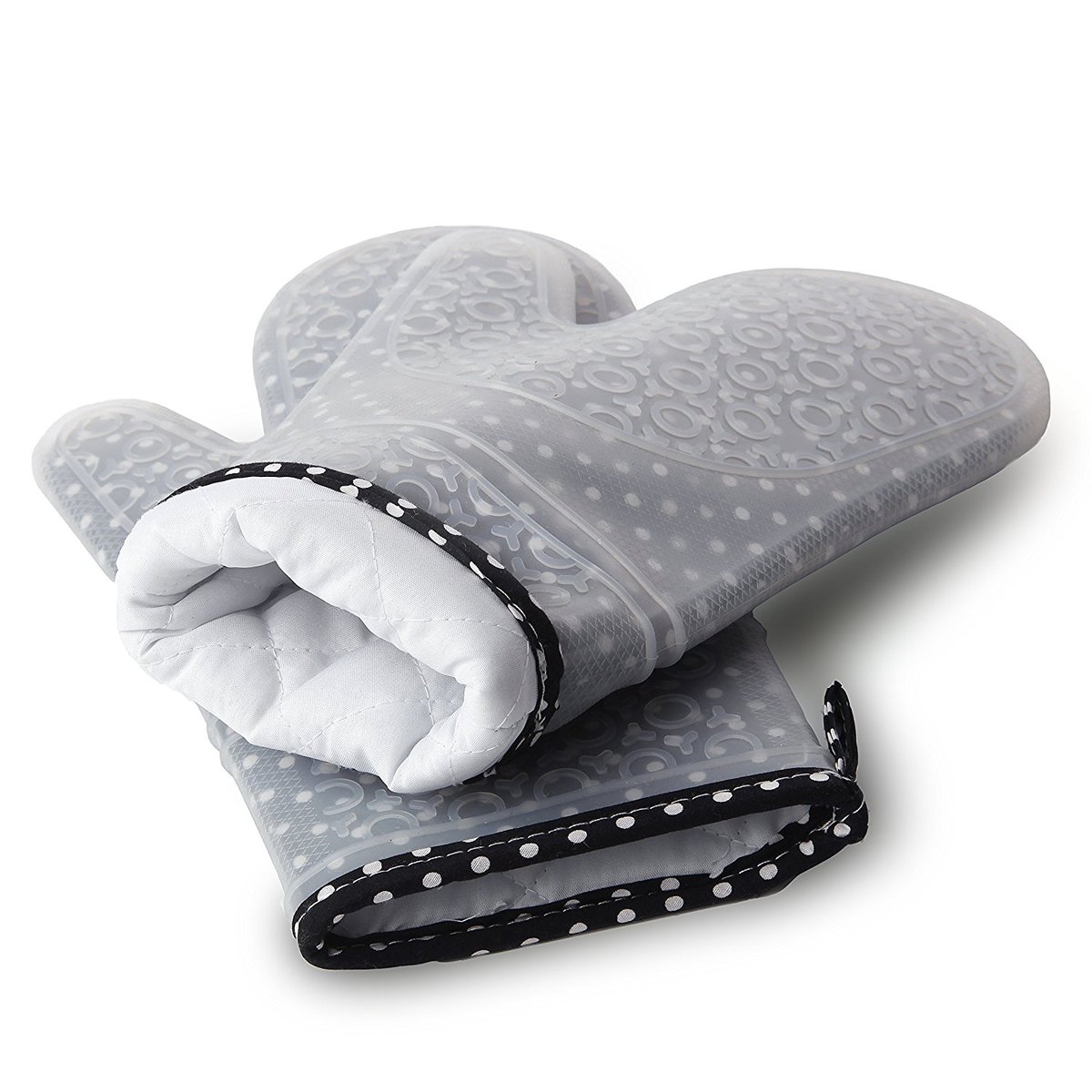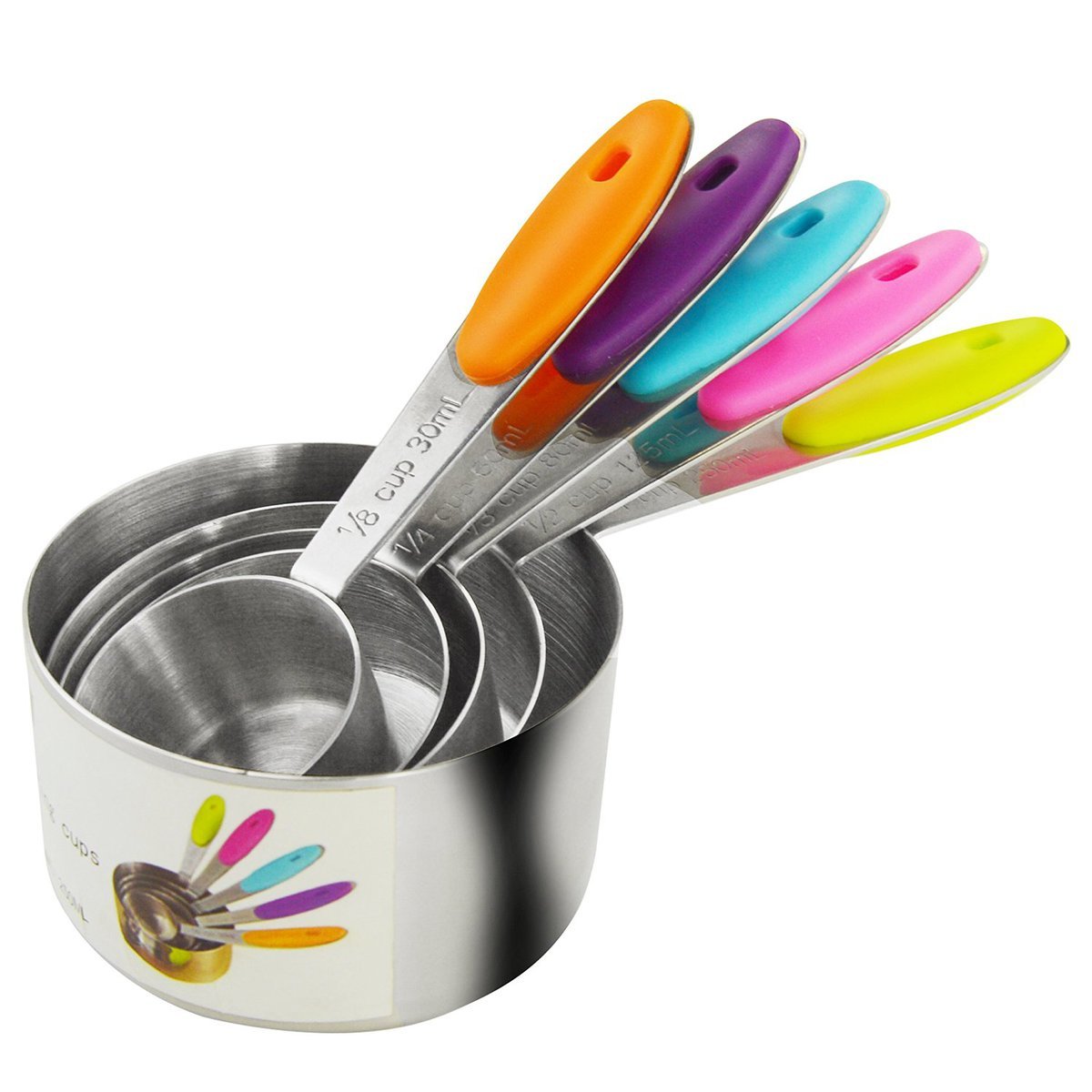 Stackable Stainless Steel Measuring Cups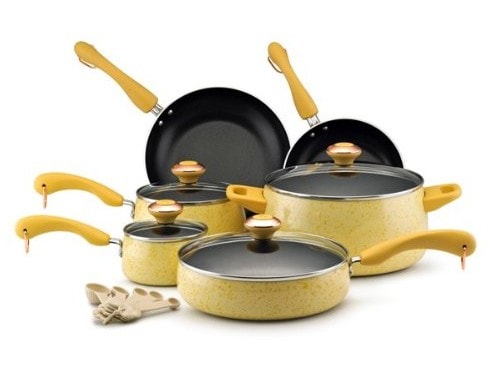 Paula Deen Nonstick 15 Piece Cookware Set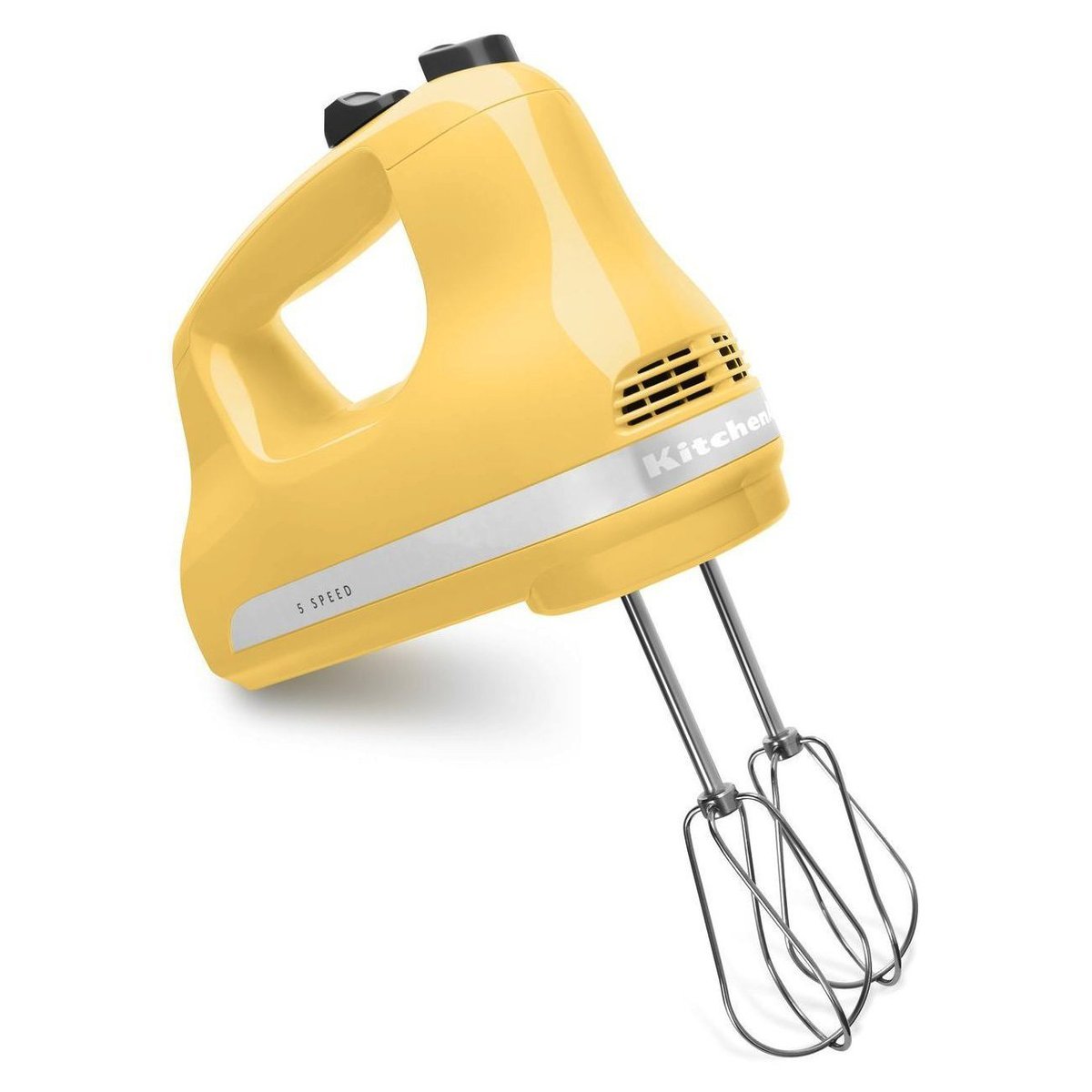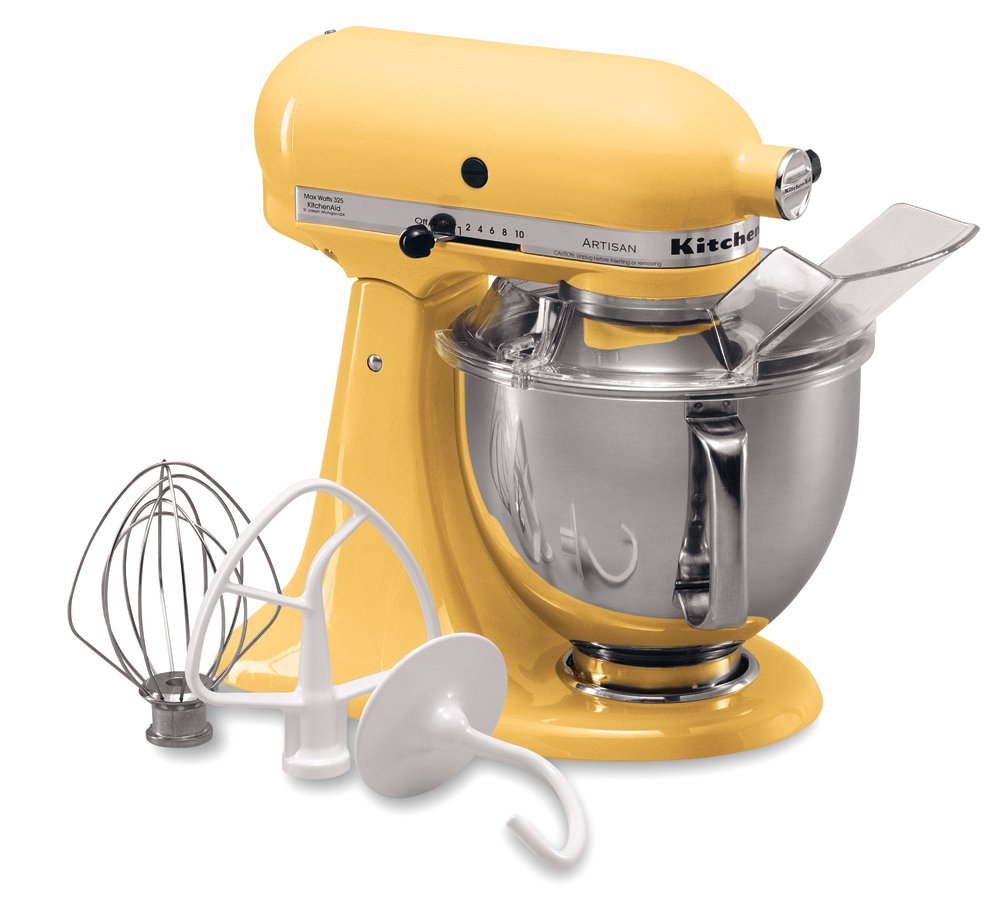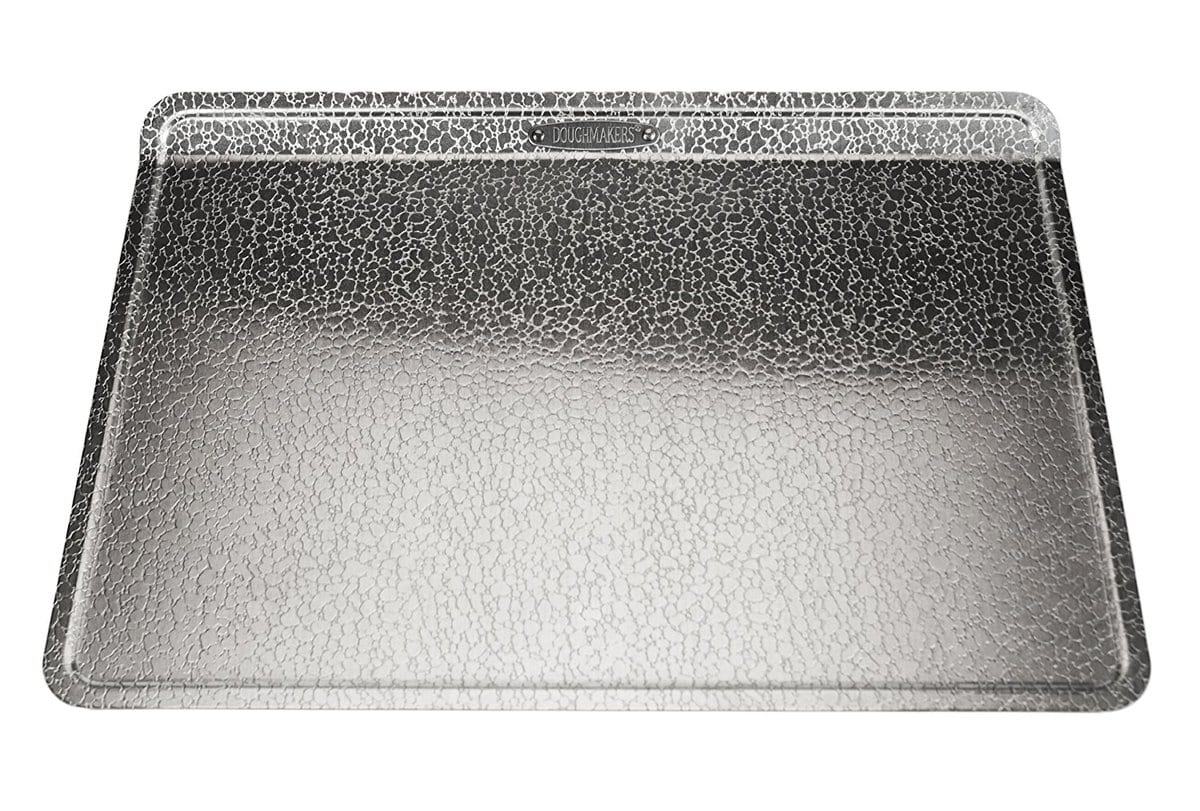 Doughmakers Great Grand Cookie Sheet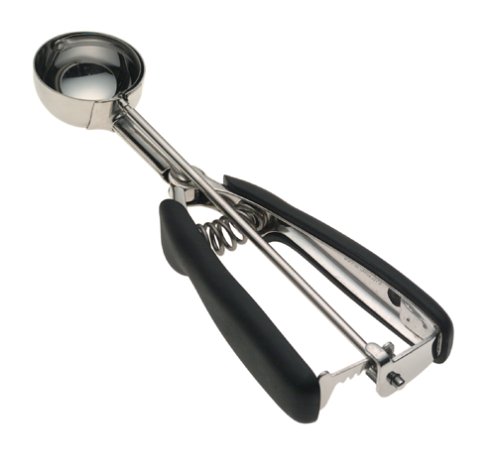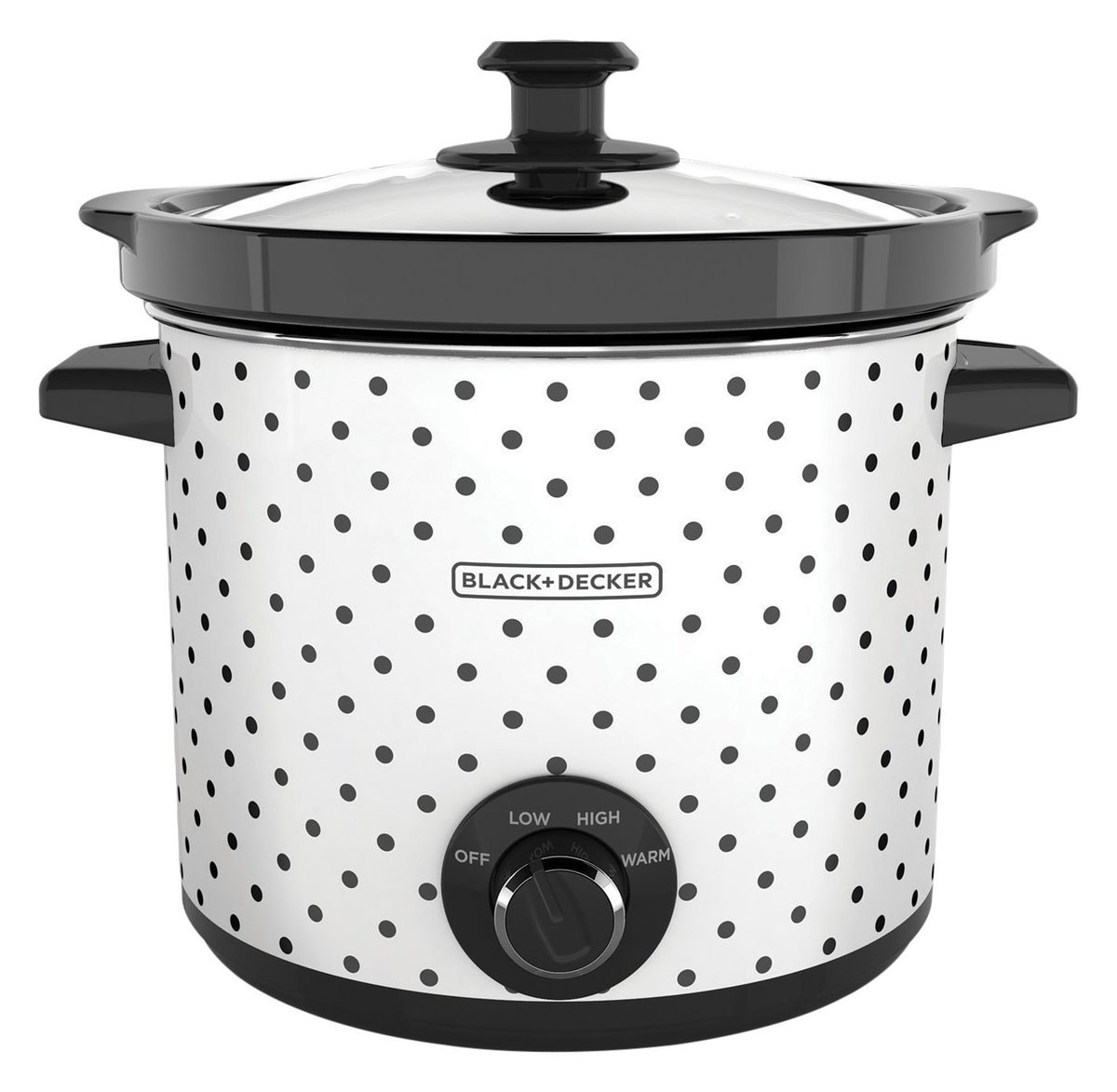 Polka Dot Slow Cooker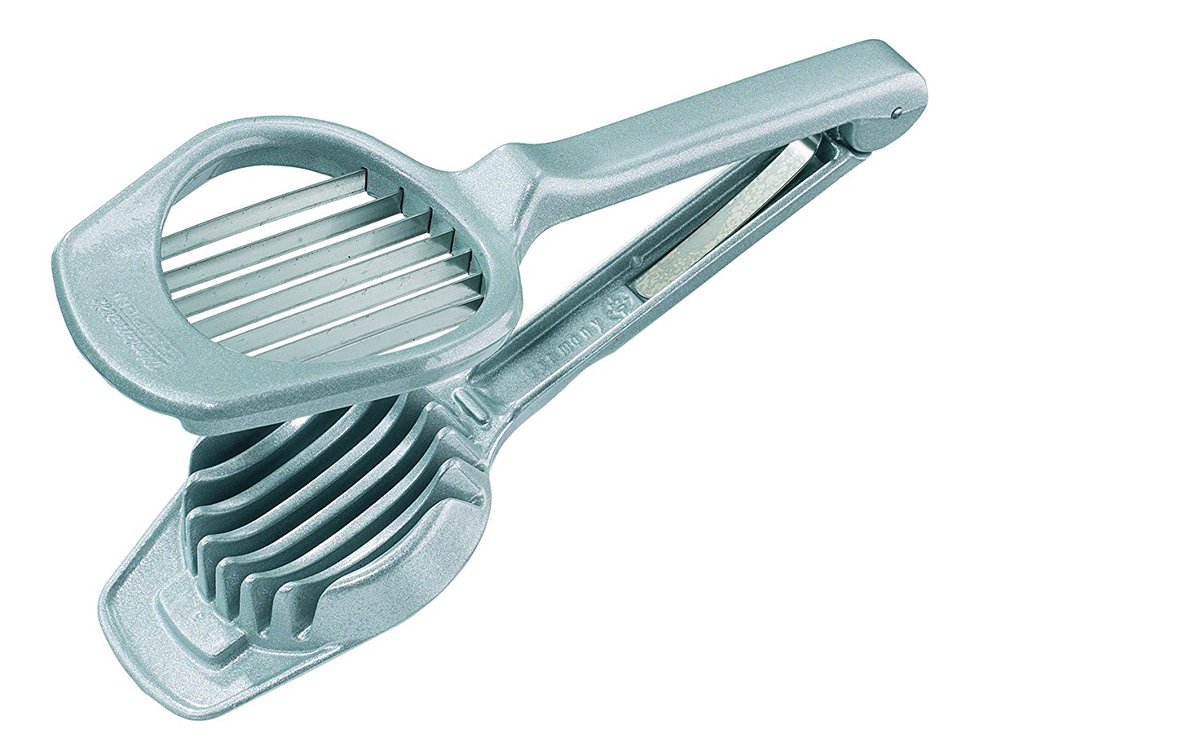 With the way the world is, there are so many new awesome kitchen products, that I'll be sure to add to this list each month. And since I can't always know about all the best products, be sure to leave comments letting me know which are your favorites so I can check them out!! ;D
For some more Amazon Round-up posts go HERE.
For even more great ideas follow me on Facebook – Pinterest – Instagram – Twitter – Periscope –Snapchat & YouTube.
ENJOY!