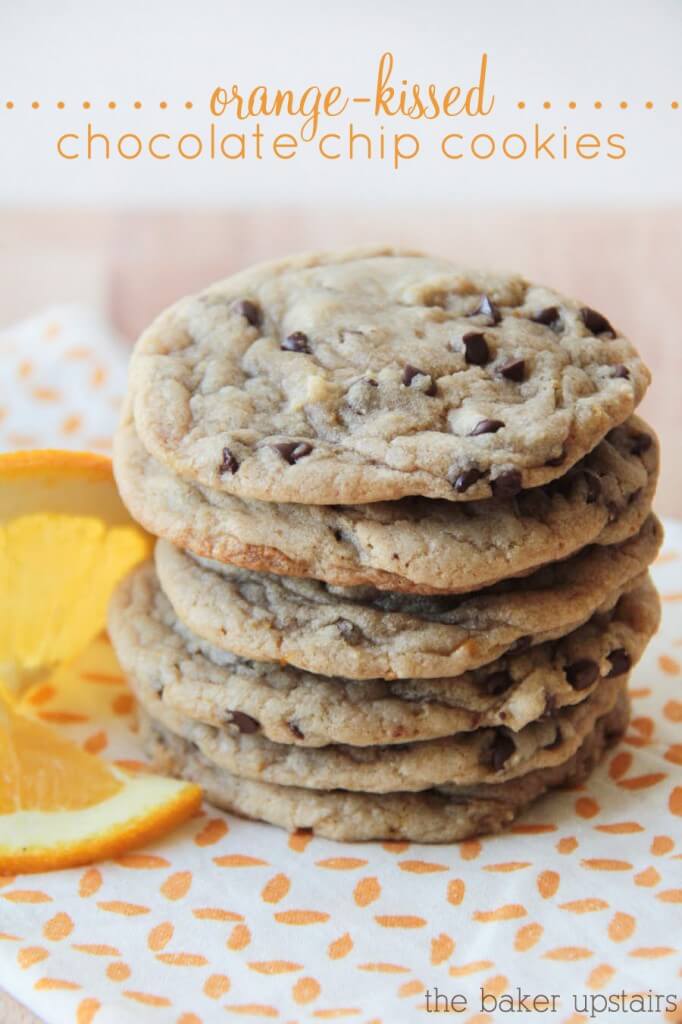 Hello again, Lil' Luna friends! I'm so happy to be back as a contributor this year. This site is such a fun place to be, and I love being part of the community! This recipe I'm sharing with you today… well, it's fantastic. These are some of my favorite cookies that I've ever made. I've made them several times now, and every time I do, everyone goes crazy for them!
Chocolate chip cookies are my very favorite to make, and I make some variation of them at least once a week. They're the first cookie that I really mastered (way back in high school) and they're just so comforting and homey. The standard chocolate chip cookie can get a little monotonous, week after week, so I've started experimenting with different flavor combinations to jazz them up a little. Some of my favorites that I've posted on my blog have been browned butter & sea salt chocolate chip cookies and almond chocolate chunk cookies. These orange-kissed cookies, though, are so special and unique!
MY OTHER RECIPES
I call them "orange-kissed" because the orange flavor is subtle but delicious. The little hint of orange zest in each bite complements the chocolate perfectly! One of the secrets that makes these cookies so perfect is the way you shape them. Whenever I show people, they are always incredulous… until they bake them and see how awesome they come out! By pinching the balls of dough in half and stacking them on each other, the cookies don't spread as much and stay moist and soft in the center while still getting crisp around the edges. They really are the perfect chocolate chip cookies!

Orange-Kissed Chocolate Chip Cookies
Ingredients
12 tablespoons butter, melted
1 cup brown sugar, packed
½ cup granulated sugar
1 whole egg plus one egg yolk
2 teaspoons vanilla
½ teaspoon orange extract (optional)
2 cups plus 2 tablespoons flour
1 teaspoon baking soda
½ teaspoon salt
1-2 tablespoons orange zest (from one orange)
1 cup semi-sweet chocolate chips (mini or regular)
Instructions
Preheat oven to 325. Spray two baking sheets with cooking spray or line with parchment, and set aside.
In a large bowl, whisk together melted butter, brown sugar, and granulated sugar. Mix in the egg, egg yolk, vanilla, and orange extract until smooth.
Add flour, baking soda, salt, and orange zest, and fold in until almost combined. Fold in chocolate chips. At this point the dough should be fairly thick and crumbly. If it's too dry to hold together, add a teaspoon or so of milk to moisten the dough.
Using your hands, shape the dough into golf-ball sized balls. (The heat from your hands will help hold the dough together.) Pull each ball of dough apart into two half circles. Place one half, rough side down, on a baking sheet, and top with remaining half, rough side up. Repeat with remaining dough.
Bake 11-15 minutes, or until very lightly browned around the sides but still soft and puffy on top. Remove from oven and let cool on baking sheet 5-10 minutes before removing to cooling rack. Enjoy!
Try them, and you'll love them as much as we do!
————————————-
Thank you, Alicia!! These look so good!!
Be sure to go to The Baker Upstairs for more great recipes from Alicia, and
for more information about her please go HERE.
For more great recipes from Alicia be sure to check out: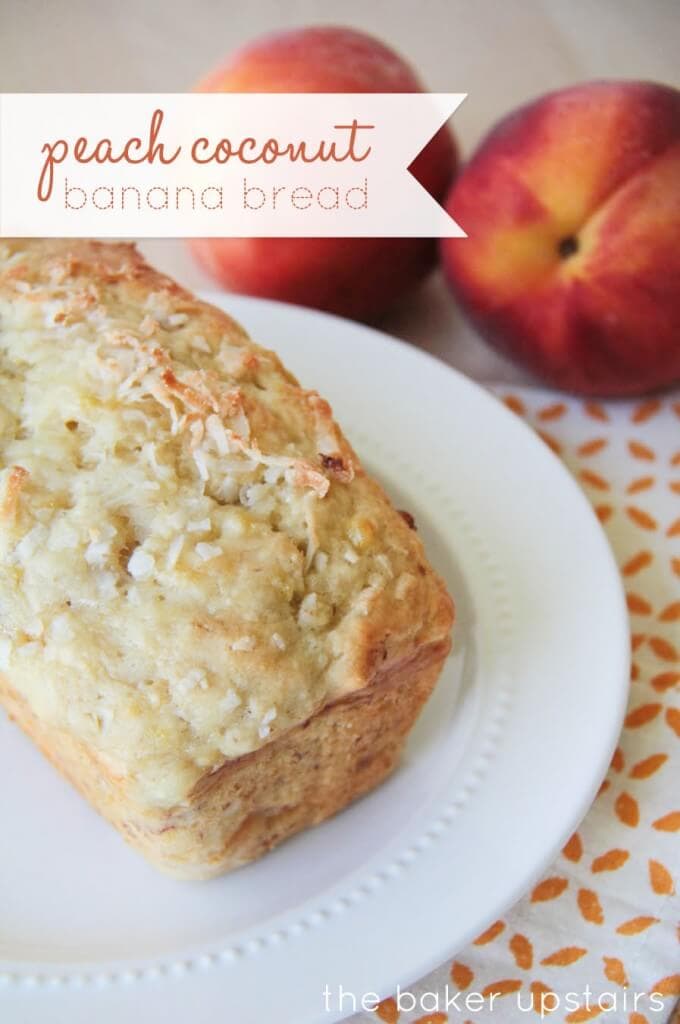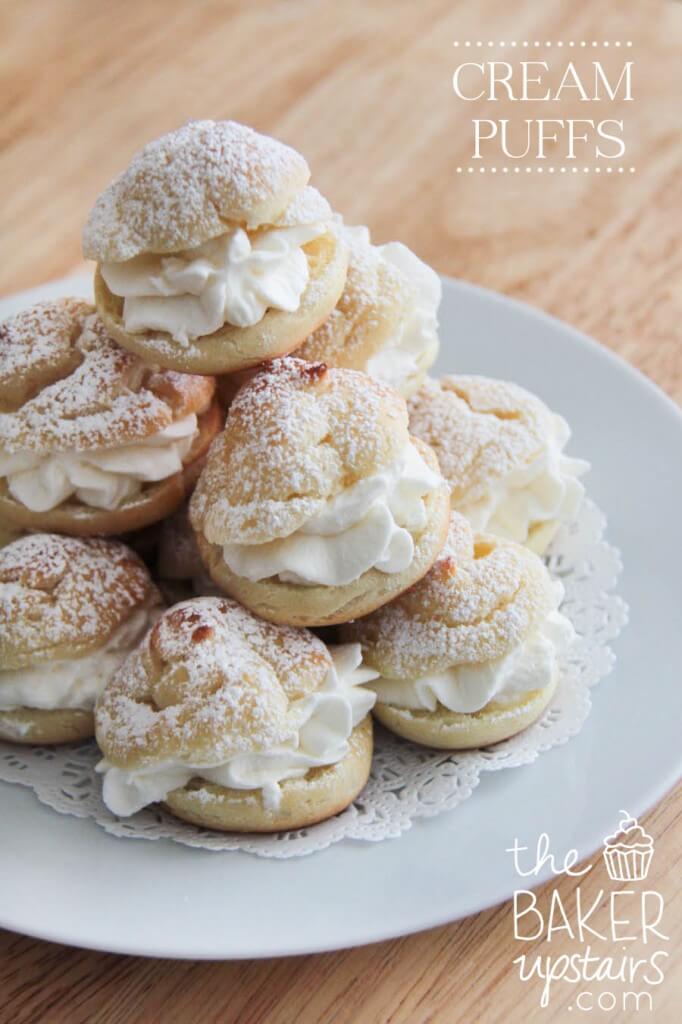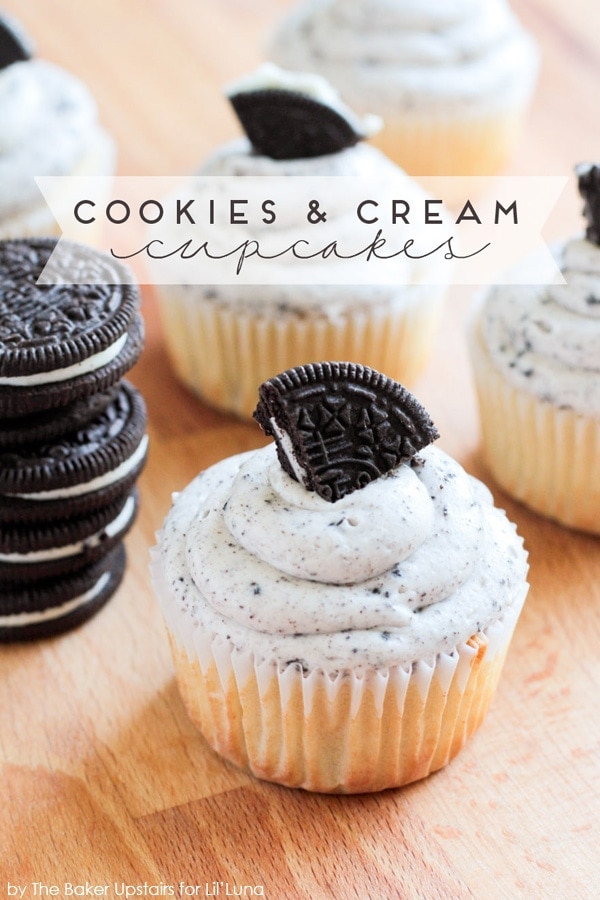 For all Dessert recipes go HERE.
For all Recipes go HERE.
And get weekly emails with monthly freebies by signing up for the Lil' Luna newsletter. 🙂
For even more great ideas follow me on Facebook – Pinterest – Instagram – Twitter – Periscope.
ENJOY!