I spend most of the summer craving a cold drink. Do you do the same thing?
Often times, I feel like I have no appetite and just want something cold to drink for a meal. That may sound weird, but it's the truth (and can probably be contributed to the hot state I live in – Arizona!!)
Normally, water does the trick but almost always a nice cold Fresca or Cherry Limemade from Sonic is even better.
There really is just something so YUMMY about a nice, cold drink and today I'm sharing with you 10 cold drinks I'm dying to try out. One is my own, but I seriously cannot wait to try the rest I'll be sharing today of these Cold Drink Recipes. 🙂
Cold Drink recipes on Lil' Luna: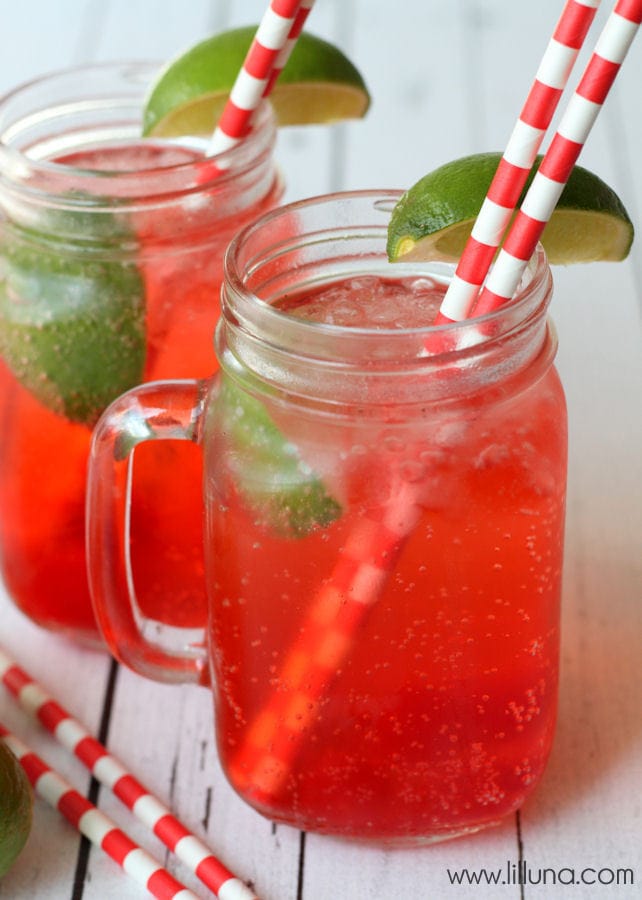 Cold Drinks from Blog Land: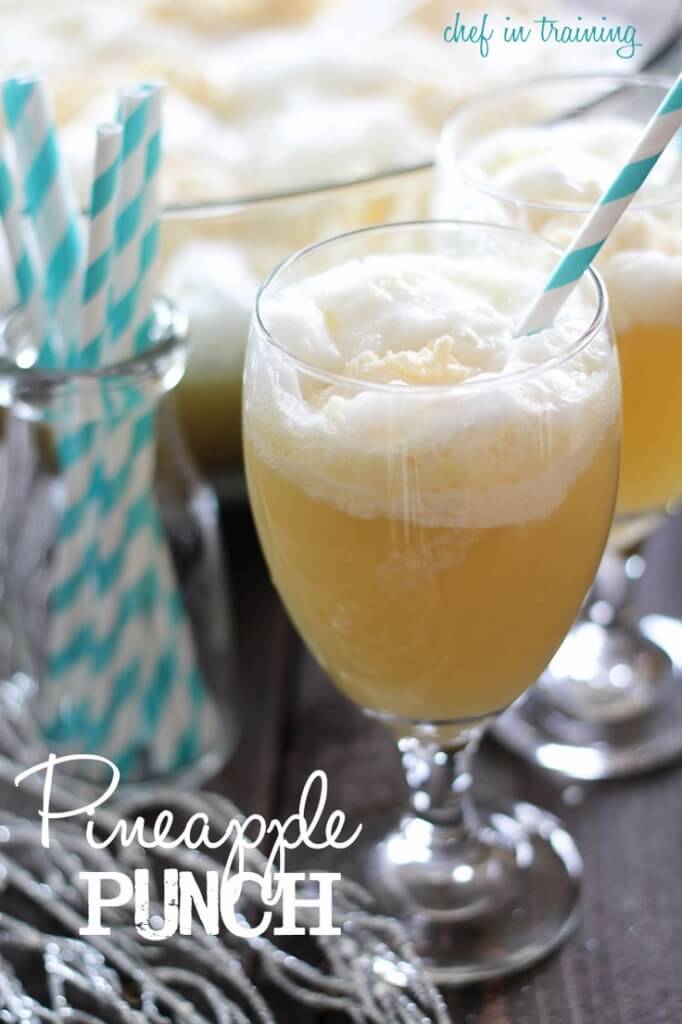 Check Out My Other Recipes
Pineapple Punch from Chef in Training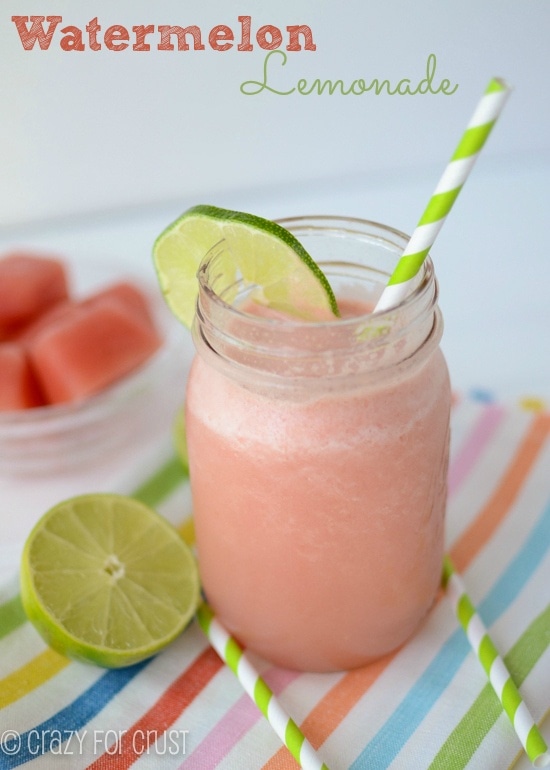 Watermelon Lemonade from Crazy For Crust
Homemade Strawberry Lemonade from Homespun With Love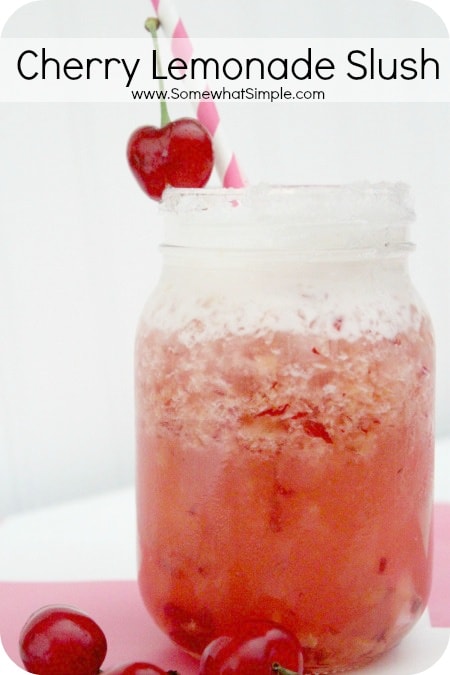 Cherry Lemonade Slush from Somewhat Simple
For more refreshing Drinks, you'll want to try these recipes:
ENJOY!
Need more recipes and creative ideas? Sign up and get a FREE copy of my latest ebook!