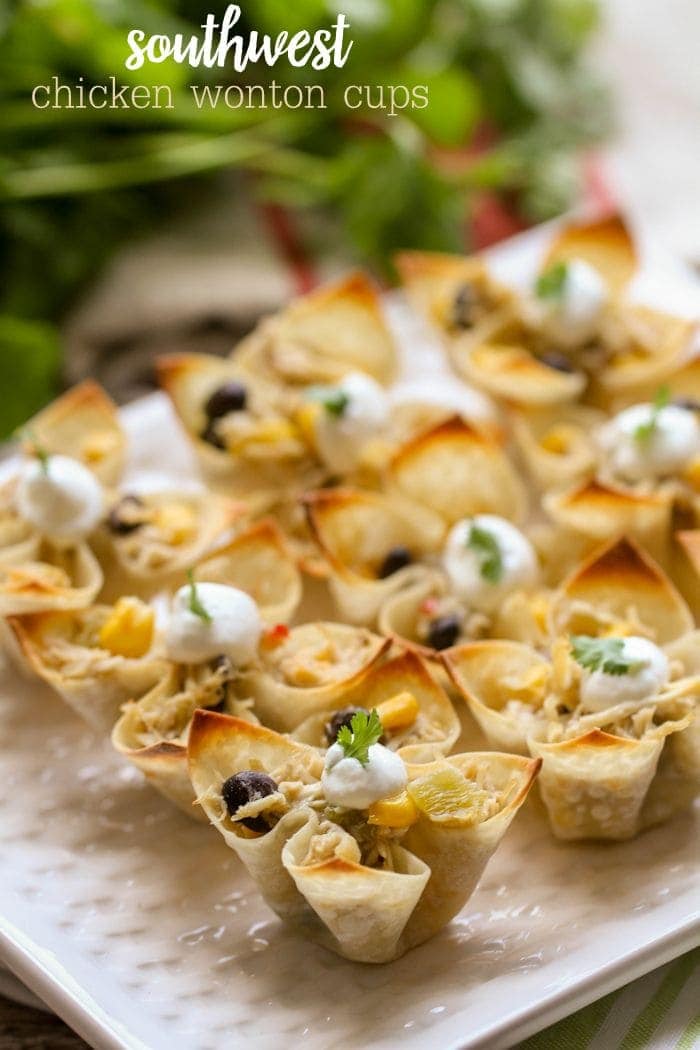 Cinco de Mayo is just days away, and it's tradition for my family to gather and have a delicious Mexican meal filled with all our favorite family recipes!
Unfortunately, my family will be out of town for the holiday, but I'm hoping we can still find some yummy Mexican food that day. 😉
In case you are preparing for some yummy recipes that day, I thought I'd share with one more recipe that would be perfect for May 5th! Today's recipe is for Southwest Chicken Wonton Cups. I have never had them before but love wontons and thought a Mexican version would be great. Fortunately, these wontons turned out great, and I've already made them a few times in the last month. They're filled with some of mu favorite ingredients – chicken, corn, black beans, cheese, sour cream, Italian Dressing and cilantro. Best part is they are so easy to make and don't take too long!
MY OTHER RECIPES
Can't beat quick and tasty recipes, right?!
Here's what you'll need to make these guys…

Southwest Chicken Wonton Cups
Ingredients
½ can corn (drained and rinsed)
½ can black beans (drained and rinsed)
½ can diced green chiles
¾ cup shredded chicken
¼ cup Italian Dressing
¼ tsp. garlic salt
pepper
Mexican Cheese
Sour cream
Cilantro
12-18 wonton wrappers
Instructions
Preheat oven to 350.
Add wonton wrapper to a greased MINI muffin pan. I pushed in the sides to make them look prettier.
Spray wrapper with cooking spray or olive oil spray and bake for 5 minutes.
While they are baking combine your chicken, corn, black beans, and green chiles in a bowl. Add garlic salt, pepper and Italian dressing (as much as you like but I added about ¼ cup).
Spoon chicken mixture into your wrappers once they are done baking and sprinkle cheese on and back for an additional 5-8 minutes.
Add sour cream and cilantro on top and serve immediately. ENJOY!
Combine corn, black beans, green chiles and chicken in a bowl. Add Italian Dressing, garlic salt and pepper and Mix well
Place your wonton wrappers into a greased mini muffin pan.
You'll want to bake these for 5 minutes first to make sure the whole wrapper bakes. Once the mixture is in there it doesn't bake as well. 😉
The result?
DELICIOUS-NESS!!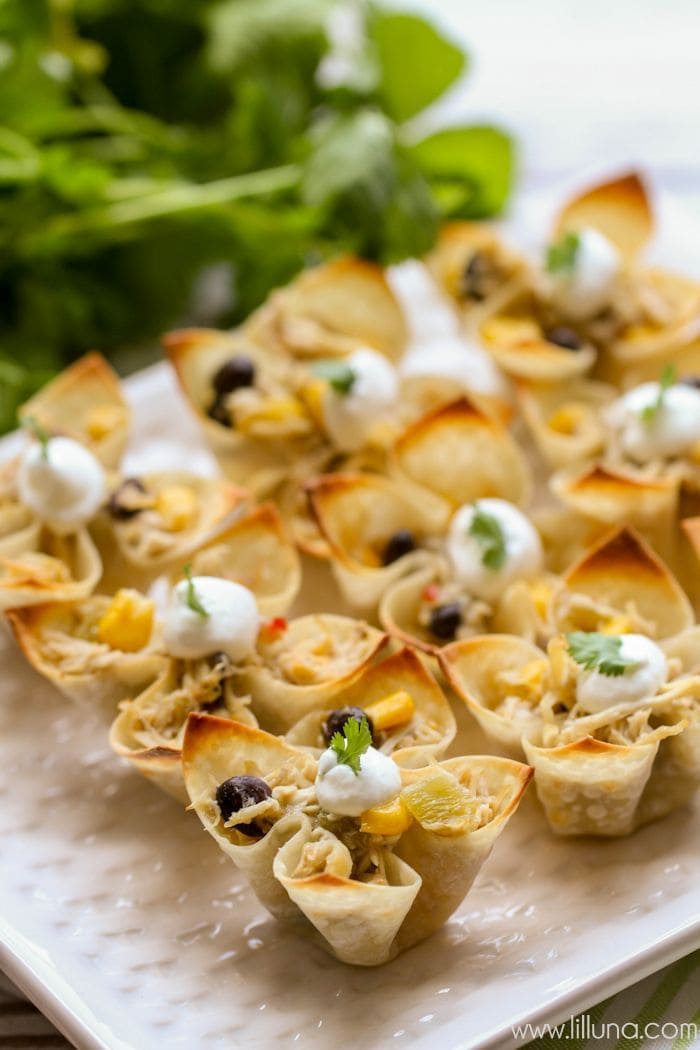 We REALLY loved these Wonton Cups – they were so easy and so addicting.
As always, you can modify the ingredients to your liking and do less or more of any ingredient OR you can even add more like tomatoes or olives. 😉
For more great Mexican recipes to try out for Cinco de Mayo or any meal for that matter, check out: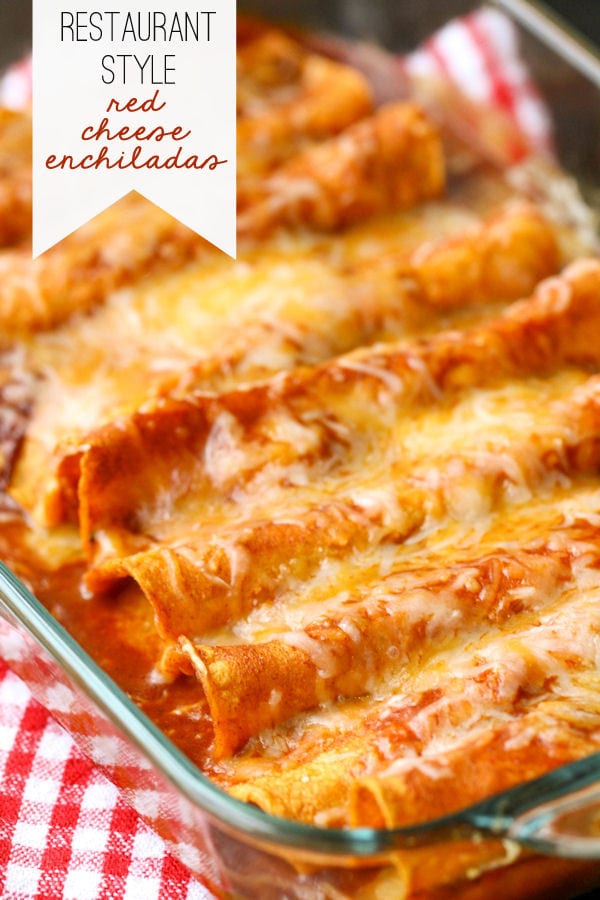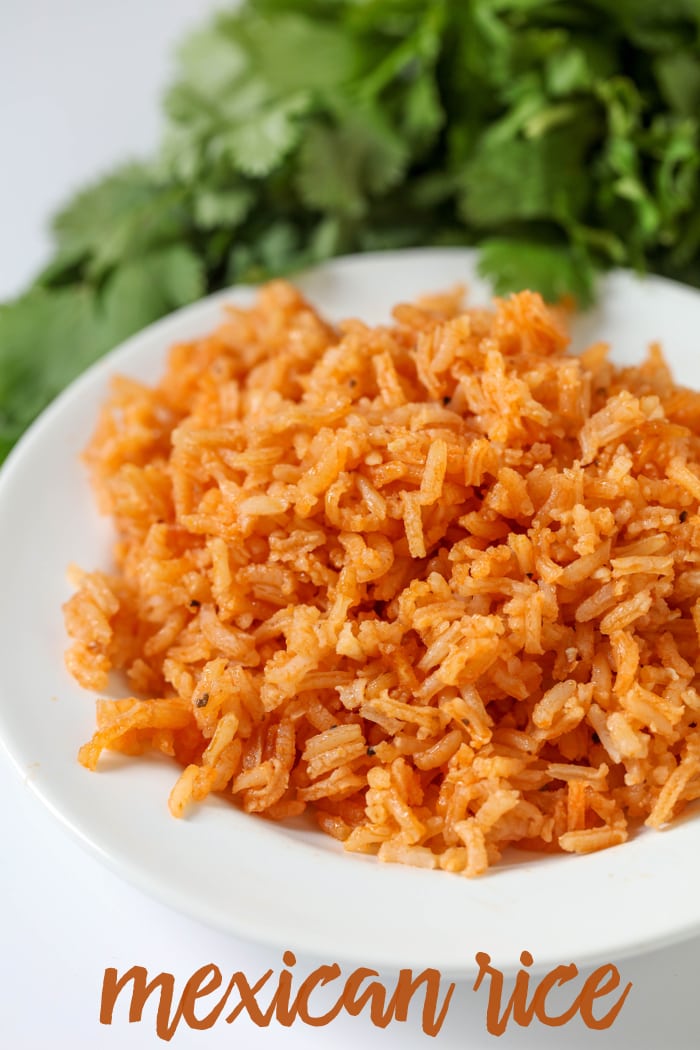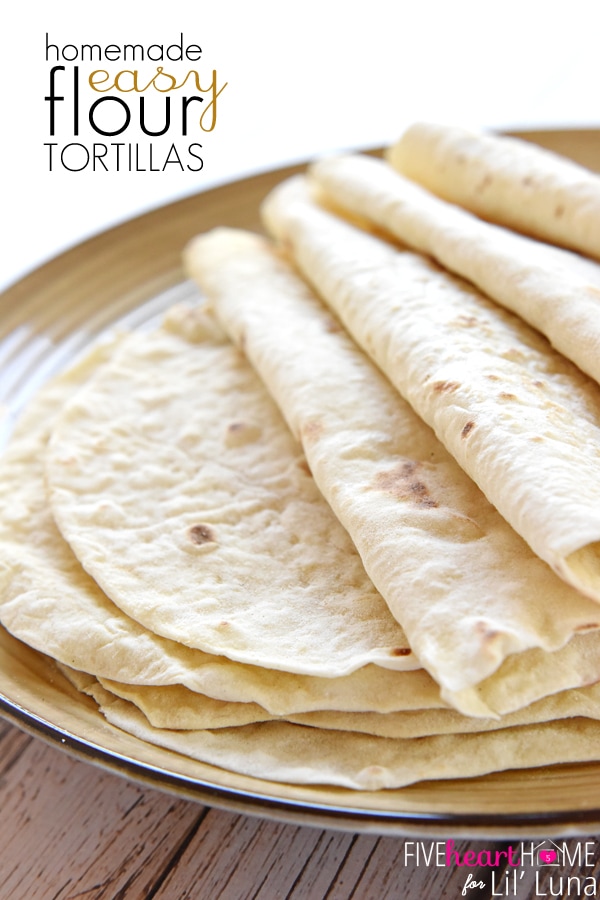 Mmmmmm – I LOVE Mexican food!!
For all Appetizers go HERE.
For all recipes on the site go HERE.
And get weekly emails with monthly freebies by signing up for the Lil' Luna newsletter. 🙂
For even more great ideas follow me on Facebook – Pinterest – Instagram – Twitter – Periscope – Snapchat.
Don't miss a thing – Sign up for the Lil' Luna Newsletter today!
ENJOY!