This compilation of healthy appetizers, including everything from low fat to low carb to baked versions, is perfect for any big gathering or party and won't undo all of your fit eating choices!
More appetizer collections: Mexican Appetizers, BBQ Appetizers, 4th of July Appetizers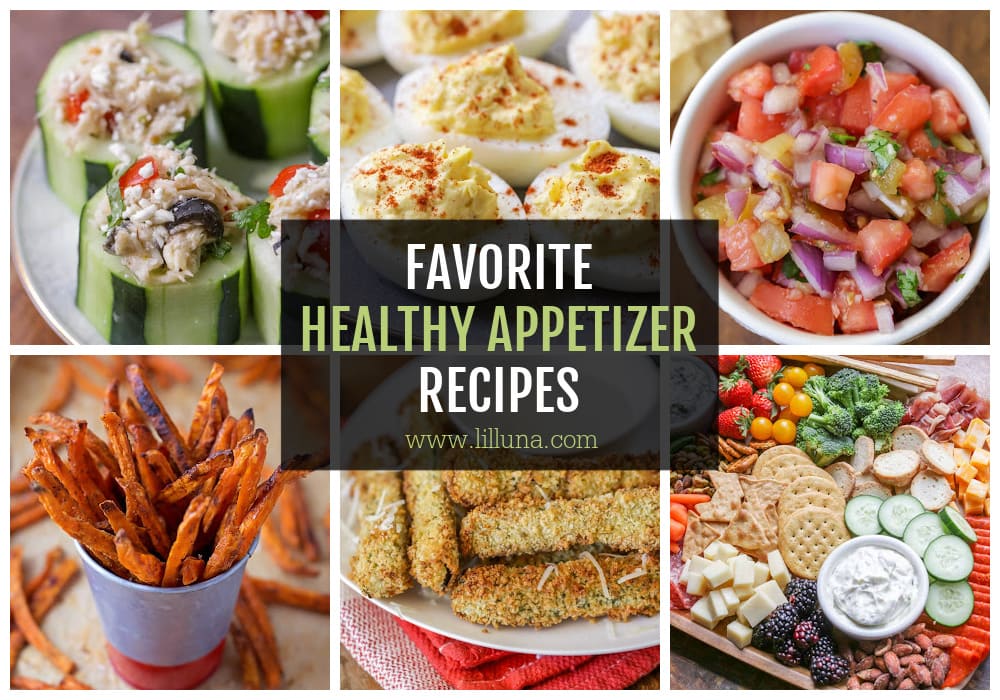 What does your "healthy" look like?
Healthy food is a bit subjective depending on the way you choose to consume your macronutrients.
Some people choose a high protein, low fat, low carb diet, whereas others may choose a high fat, low carb, low sugar diet. Or maybe you prefer plant based or organic foods.
Either way, I have a few healthy appetizers that are sure to wet your appetite!!
The categories could go on and on as there are many different ways to eat that are healthy. This page separates our appetizer recipes into the more common requests for healthy appetizer recipes.
Low sugar is always a good idea
Low Sugar: I think no matter what diet plan your family eats most of us would agree that low sugar is one of the healthiest things we can do for our bodies.
A couple of ways you can reduce your white sugar intake is to use
Sugar substitutes such as stevia, xylitol, erythritol, or monk fruit sweetener.
Natural sweeteners such as coconut sugar, honey, maple syrup, and molasses.
Planning tips
When picking out your menu, try to provide an appetizer from different categories that way there is a little something for everyone.
Have 2-3 different appetizers for fewer than 10 guests. Add another appetizer option for every 5-8 more guests,
If appetizers are the only food on the menu then plan for each person to have 10-12 pieces during the first 2 hours. Add 5 more pieces per person for every hour after. If they are being served before a meal, then plan for each guest to have 3-5 pieces total per person.
---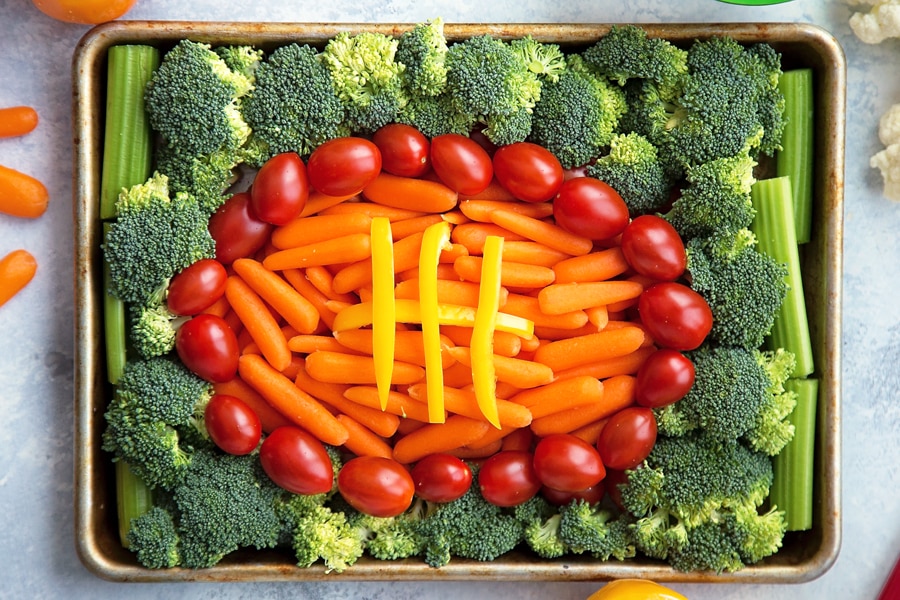 easy healthy appetizers
The next few healthy appetizers are simple and require either few ingredients and/or just a few minutes to make.
---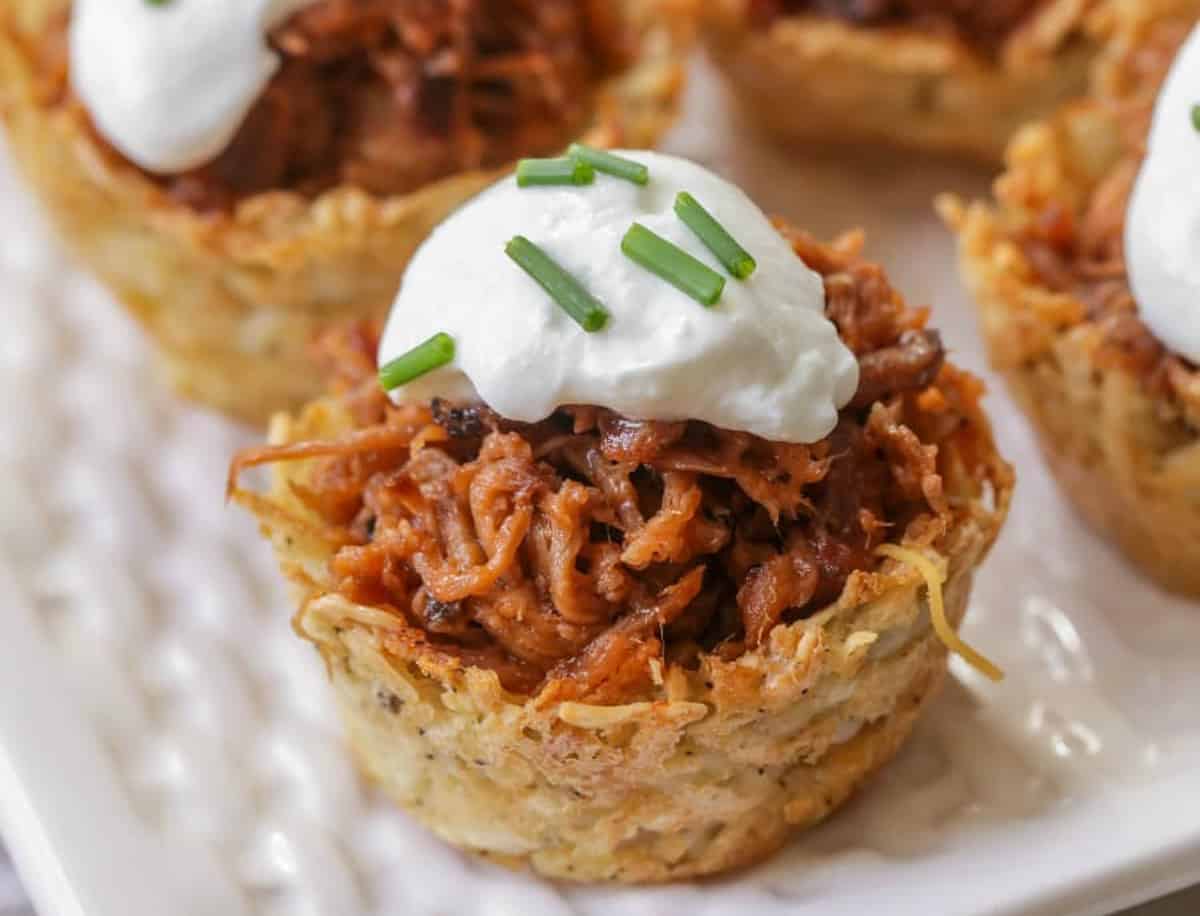 KETO APPETIZERS
Those who may eat a keto diet will prefer low carb, low sugar appetizer options. This does mean they're typically higher in fat and protein.
---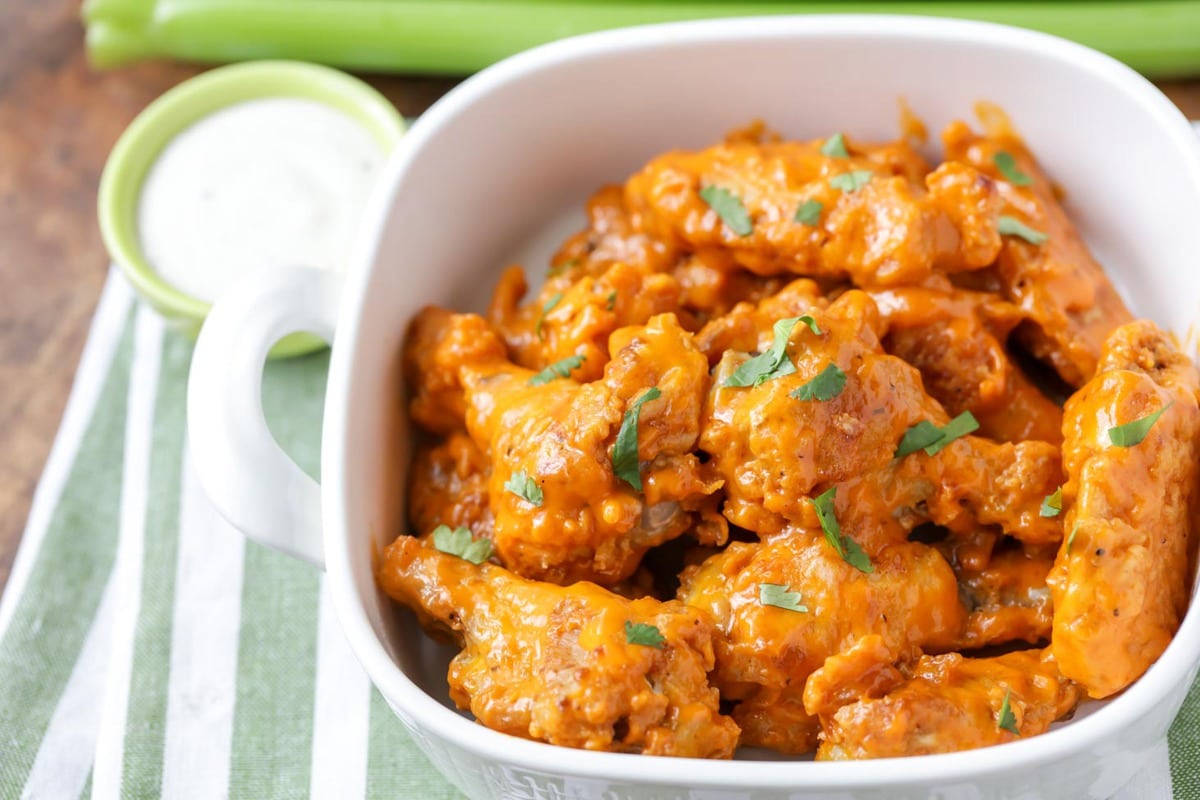 Other Healthy appetizer Recipes
Some more ways to make appetizers healthy is to bake them or sub vegetables for meat.
Be sure to check out all of our Appetizer Recipes.
For more collections, see: Easy Appetizers, Finger Food Appetizers, Cold Appetizers