Whether you are watching the big game, enjoying a New Year's celebration, or having a dinner party, there is something for everyone on our tasty collection of party appetizers!!
Appetizer Collections: Mexican Appetizers, Healthy Appetizers, Super Bowl Appetizers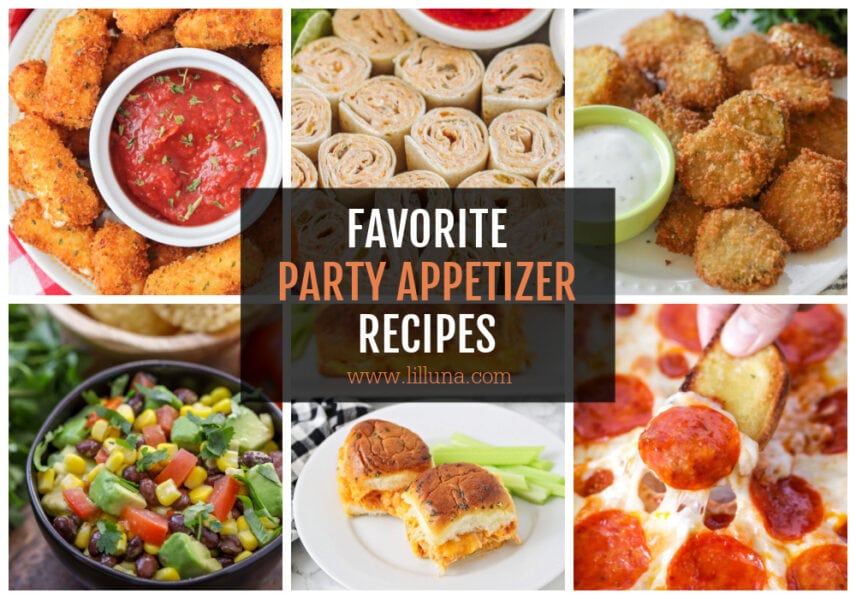 Every Party Needs Appetizers
Whether you are craving hot or cold, sweet or savory, there is an app for you… appetizer that is!
These appetizers are party perfect!! When planning party appetizers, there are a few things I like to consider:
Add variety, but make sure that the flavors are complementary.
Offer both warm and cool, sweet and savory, veggie and meaty.
Use tried and true recipes. If you want to use new recipes, do a practice run a couple weeks beforehand to work out any kinks.
Offer both ready made that you can pick up at the grocery store or your favorite bakery as well as homemade.
This post breaks down all of our best party appetizers into meats, warm appetizers, cold appetizers, dips and salsas, and mini appetizers. There's something for everyone!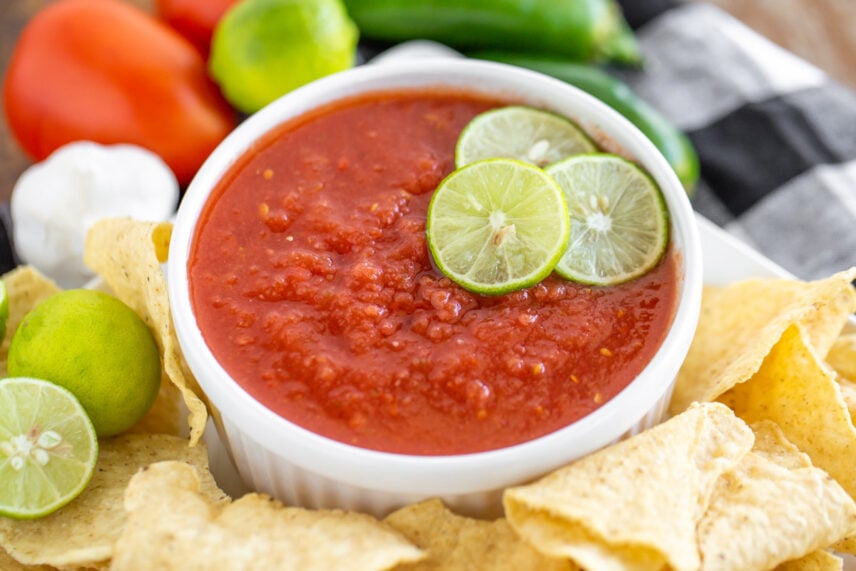 "Guest-imating"
I saw this term and loved it. When preparing food for a party it really is a guess. Here are some tips that will help to estimate the amount you'll need for your guests.
If you have fewer than 10 guests offer 2-3 different types of party appetizers. If you are having more than 10 guests add another dish for every 5-8 more people.
How much per person: When appetizers are the main food at an event you'll need to plan to serve about 10-12 pieces per person for a two hour party. Add about 5 more pieces per person for every hour after.
If you will be serving dinner, then you will not need as many appetizers. In this case you'll only need a total of 3-5 appetizers per person.
Planning Party Appetizers
SERVING SUGGESTIONS: Over the years I've collected many different serving trays, but when I first started out I would limit myself to buying 1 new serving tray/stand and then use what I had on hand.
Line cookie sheets and other trays with parchment paper.
You can use cutting boards or cake stands.
The dollar store is a great place to buy inexpensive serving bowls and trays.
Look around your house for unique bowls and trays that you can line with parchment paper.
BE PREPARED! This motto isn't just for boy scouts because if it can go wrong it will. Planning ahead will make everything go as smoothly as possible.
Plan your menu a week before and then watch ads to see what is on sale.
Decide which dishes can be made ahead of time and stored in the fridge.
Which foods need to be heated? Do you have enough space to heat the dishes properly? The crock pot is a great kitchen tool to use.
Clean and organize the space the day before.
---
Best Party Appetizers
These are some of our top pics for party appetizers and ones we almost always serve at our gatherings!
---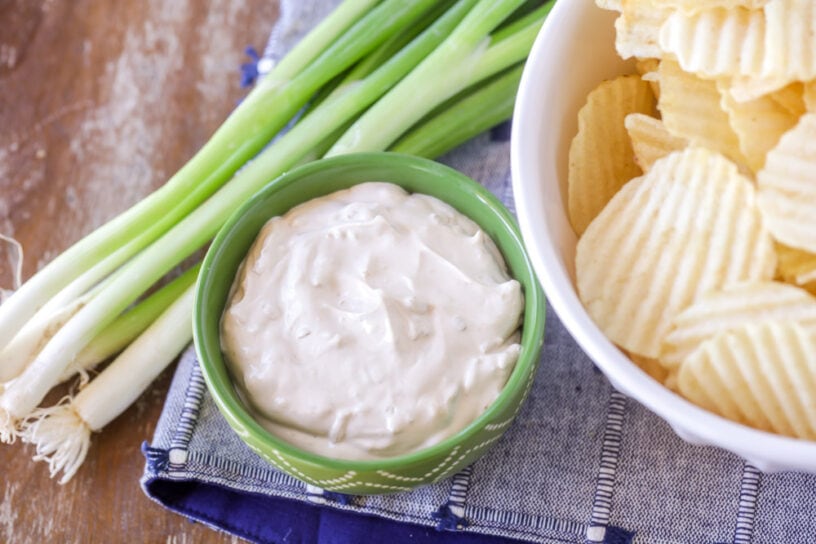 Easy Party Appetizers
Most of these recipes are made fairly quickly, or have simple ingredients.
---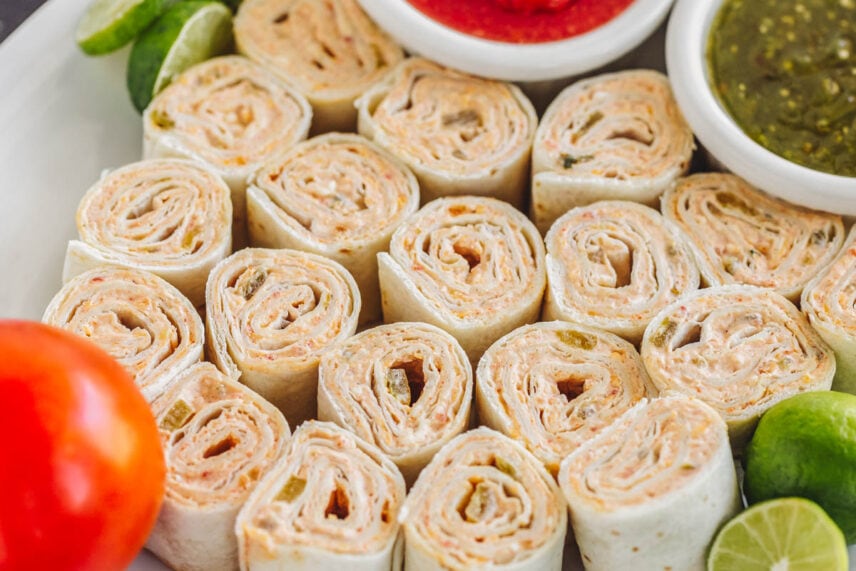 Cold Party appetizers
Cold appetizers are typically lighter and are nice to serve to balance out the menu. Also, they can most often be made ahead of time, which is great because it frees up time on party day for other items on your to do list.
Be sure to check out all of our Appetizer Recipes!
For more collections, see: Easy Appetizers, Appetizer Dips, Healthy Appetizers