Hi friends and readers of Lil Luna! My name is Aimee and I blog over at Like Mother, Like Daughter where I blog with, you guessed it, my mother. We like to share our favorite recipes on our blog, along with food and cooking products, restaurants, and just bites of our real life. I started our blog as a way to share recipes with my mom while we were living in different states, and I made a goal of trying ONE new recipe a week. I try a lot more new recipes now, but my love for cooking and baking and creating has only grown and I hope you'll join in the adventure of cooking with me!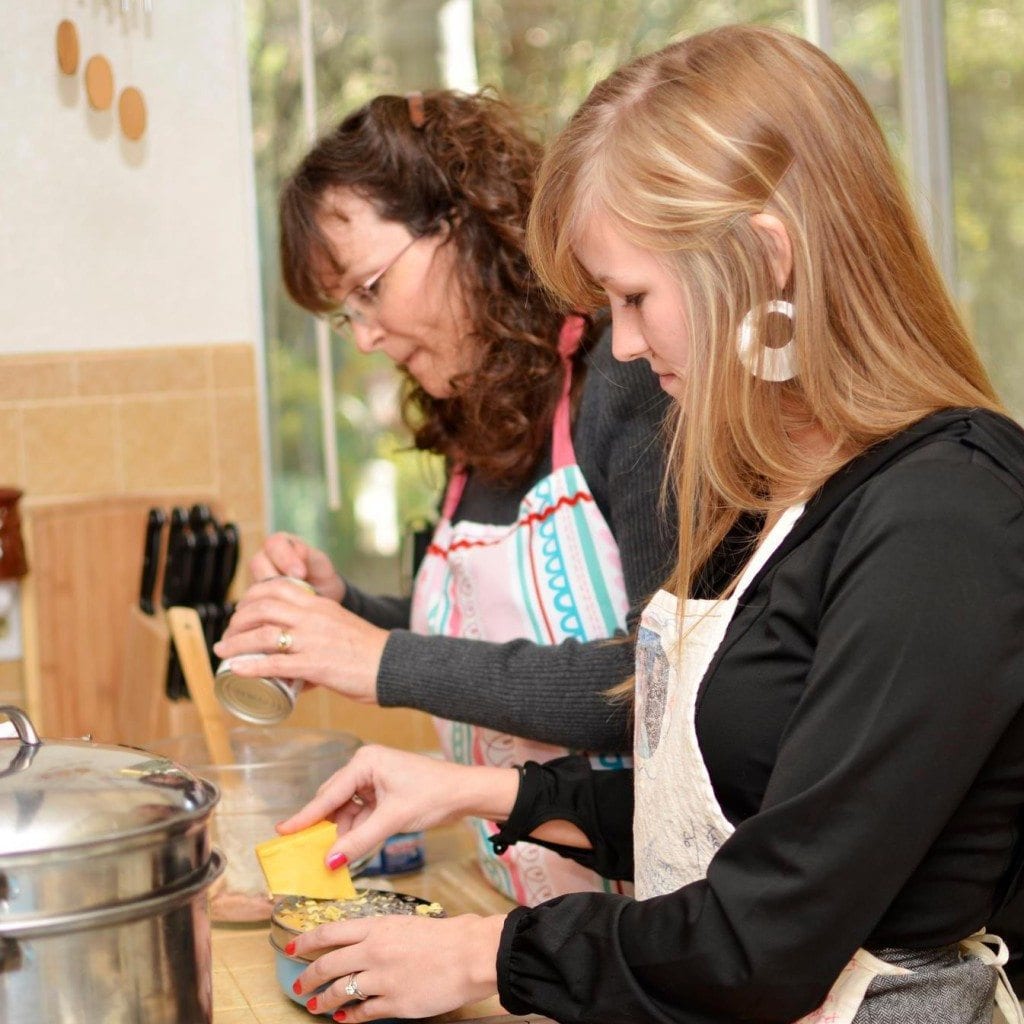 I'm so excited to be here on Lil Luna today and I hope that you all have a wonderful Mother's Day tomorrow! This is my first year being a "mother" and I am due to have my little baby any second now. Can't wait to have our little guy officially join our family.
Mother's really are wonderful, whether someone is a mother of a child they birthed, a child they adopted, a motherly figure to any children around them – women are just awesome, right? We should all be celebrated. So in case you need a last minute brunch or dessert idea to celebrate a special woman in your life you should try this delicious Mixed Berry Julius Smoothie. Its kind of like an orange julius, with that delicious vanilla taste, but instead of orange and vanilla its berry and vanilla. And its refreshing and delicious and would make a perfect addition to maybe a breakfast in bed for your mom…?
Mixed Berry Julius Smoothie
1 1/2 cups milk
1 heaping cup of frozen mixed berries
1 cup ice
1 tsp vanilla extract
1/4 cup berry yogurt
1/4 cup sugar
1. Combine all ingredients in a blender.
2. Mix in blender until all ingredients are blended and desired consistency is reached.
3. Add a little more milk or a little more ice if you want to thin or thicken the mixture.
Enjoy your delicious and refreshing berry julius smoothie or make one for your mom tomorrow to make her feel extra special!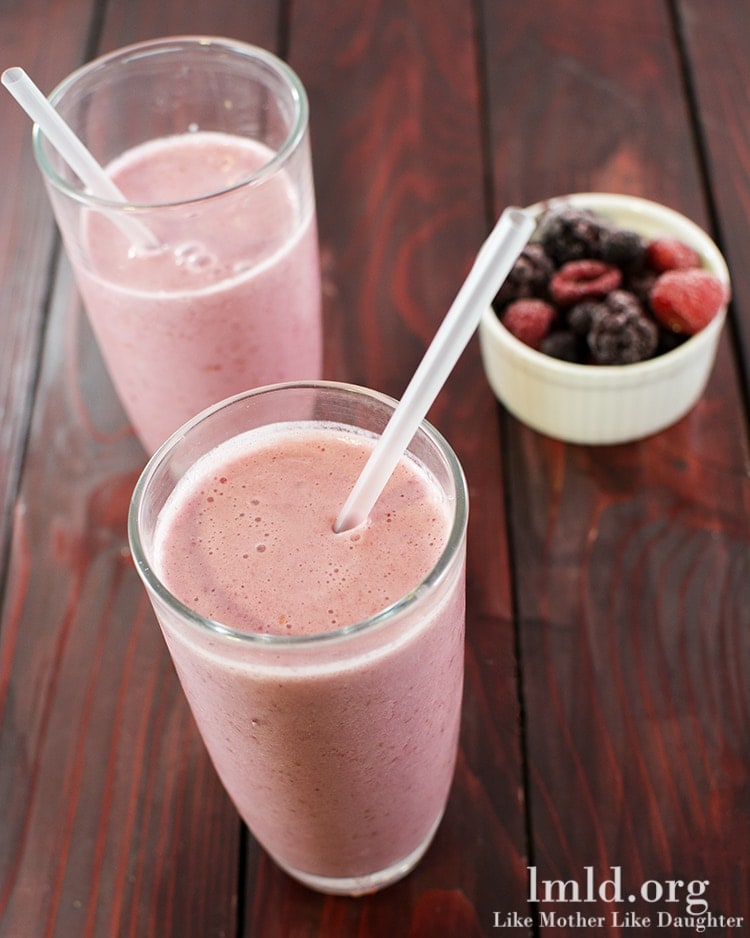 If you like this recipe, then you'll also love these:
Bakery Style Strawberry Muffins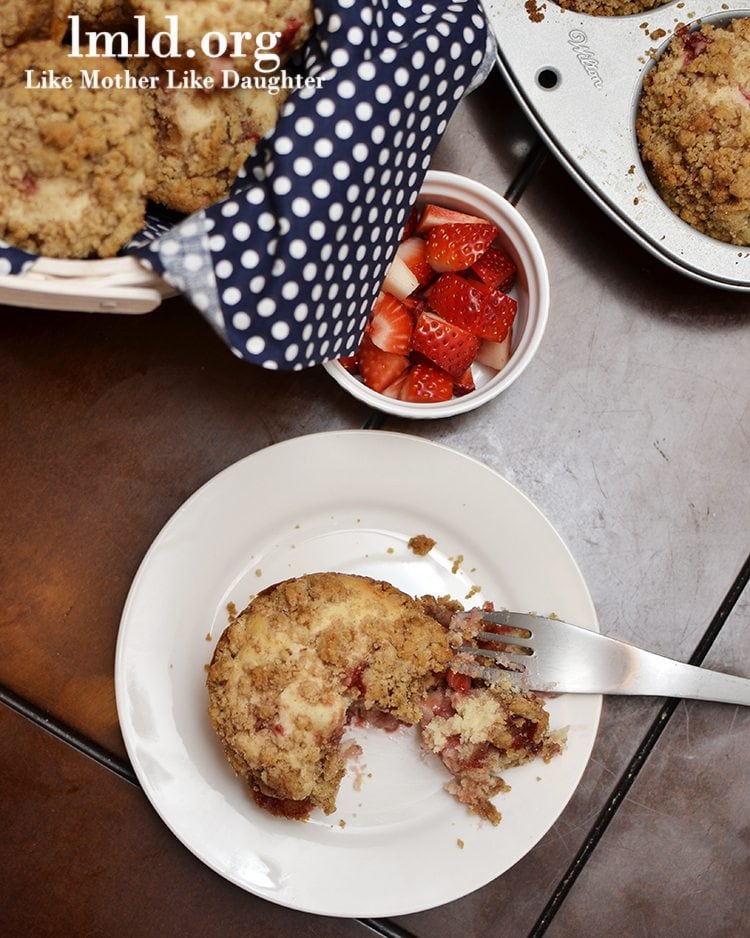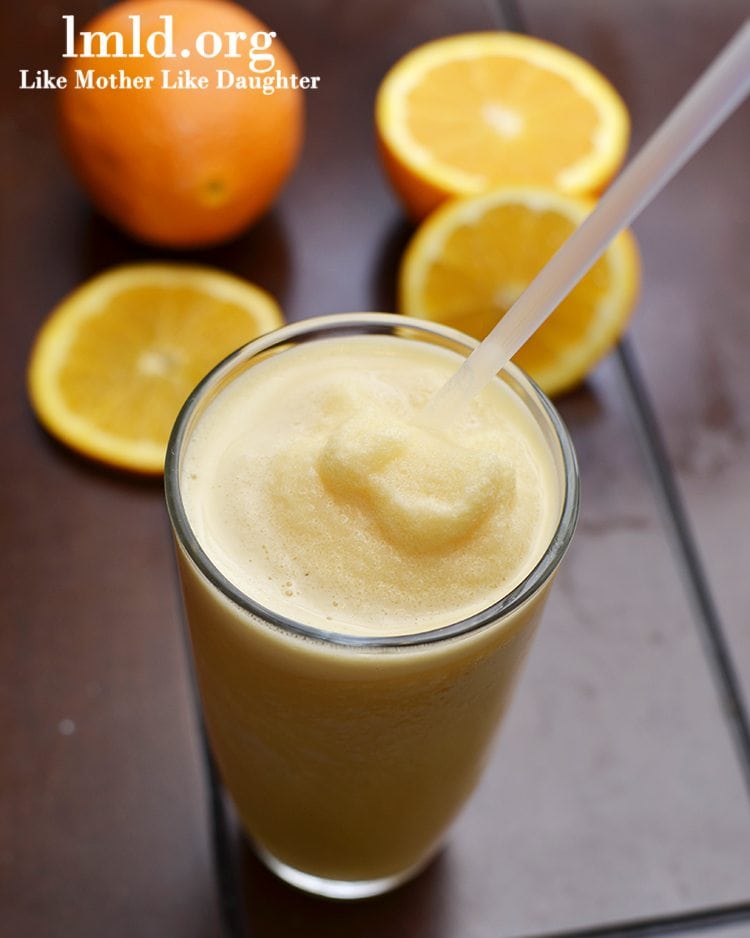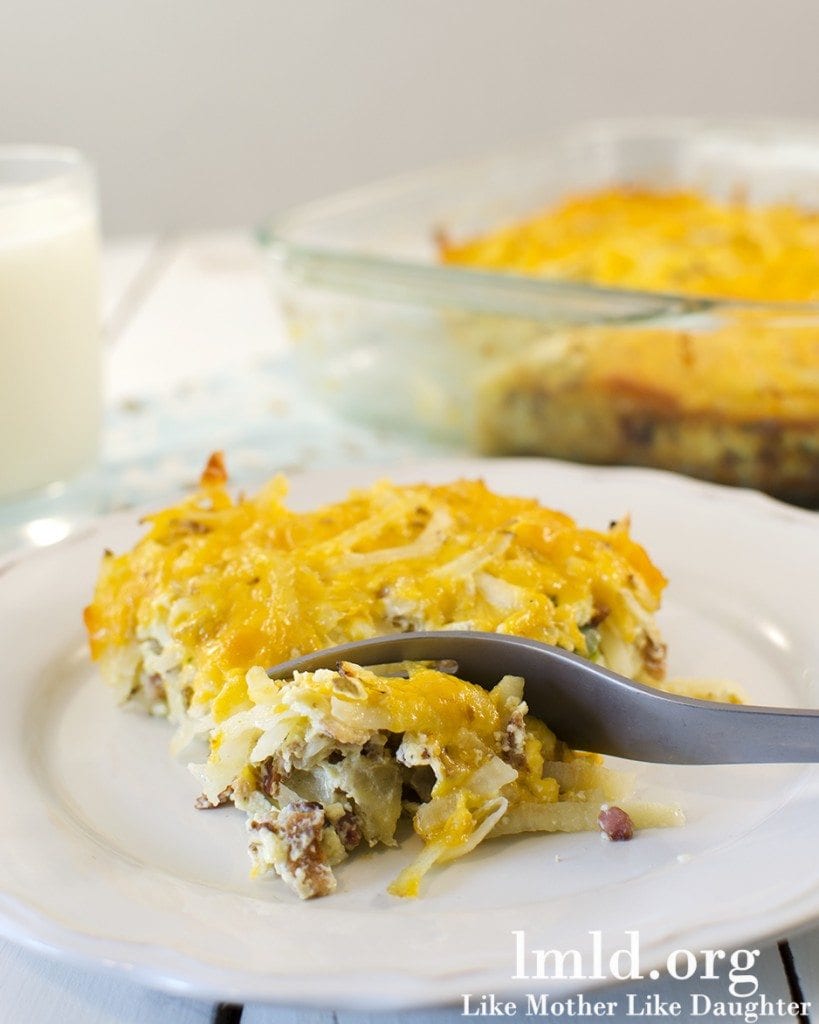 ————————————————-
Aimee – this looks soooo good! Often, I find that I'm hungry but not really up for food and all that sounds good is a drink or smoothie!
I think this recipe would be perfect for one of these occasions – YUM!
For more great recipes from Aimee, be sure to head on over to Like Mother, Like Daughter.
In case you're looking for even more yummy drinks here on the site, check out these favorites: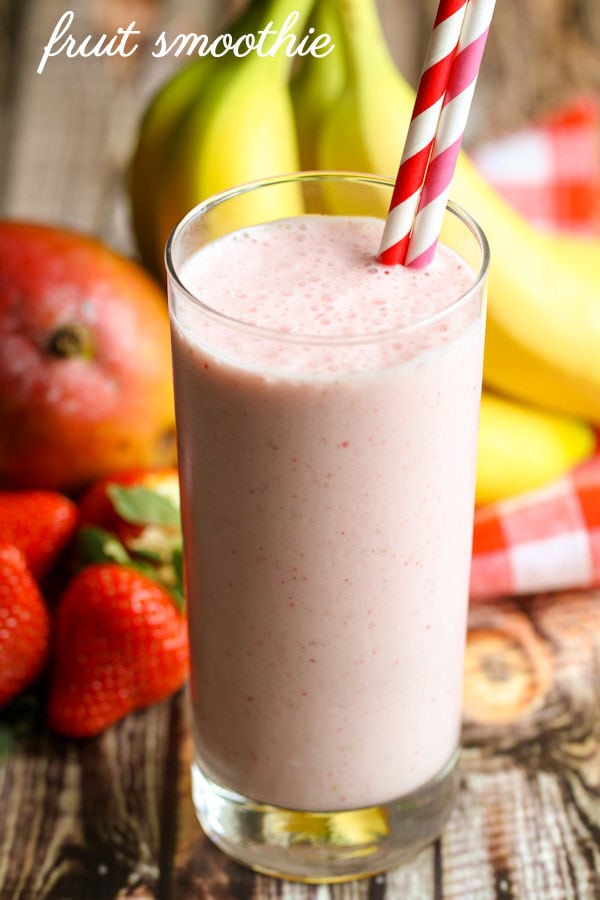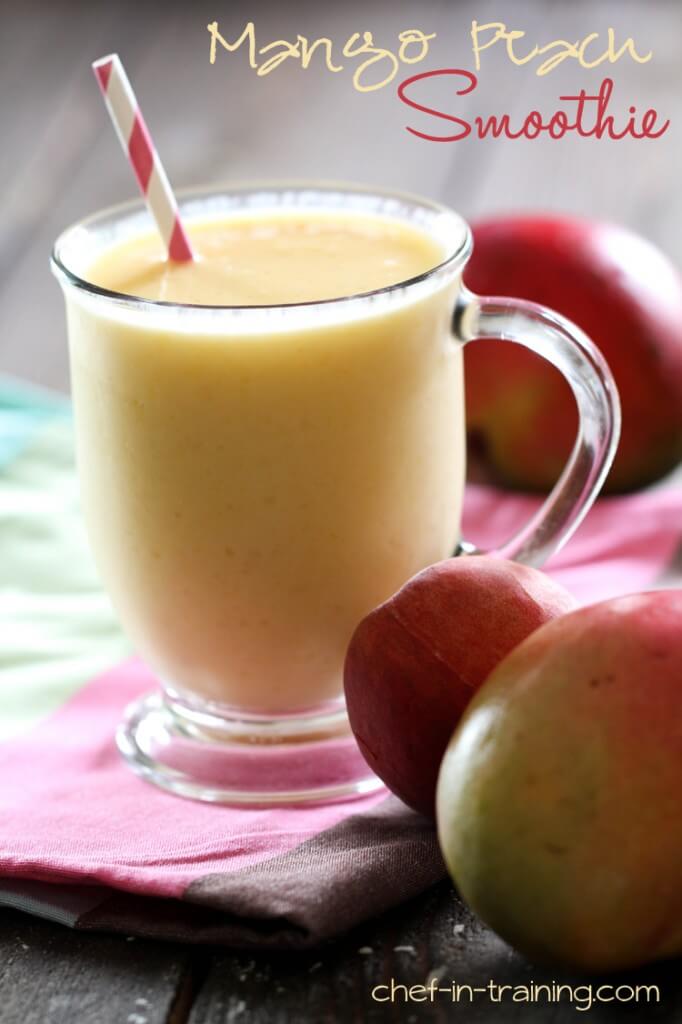 And get weekly emails with monthly freebies by signing up for the Lil' Luna newsletter. 🙂
For even more great ideas follow me on Facebook – Pinterest – Instagram – Twitter – Periscope.
ENJOY!