Hi there!
Amanda from Joy in the Jumble here.
I love the flavor of lemon!
It is so refreshing, especially as the days get warmer.
While browsing pinterest one day, I came across an easy recipe for
Cheesecake Factory Raspberry Lemonade.
After a few adjustments from the the posted recipe…
I had a new favorite, that I was able to serve at Abbie's Ladybug Birthday Party.

Cheesecake Factory Raspberry Lemonade
Ingredients
1 cup water
1¼ cup sugar
1½ cups fresh lemon juice
2 cups fresh raspberries
Instructions
Bring water to a boil, then add the sugar and stir until completely dissolved, around a minute.
Remove from heat, then add to a blender with the raspberries and puree.
Add the lemon juice, puree, and enough cold water to make two quarts in a pitcher.
Chill for a couple of hours until ready to serve.
Reality Check~
MY OTHER RECIPES
You can strain the raspberry seeds out using a sieve… it is more time consuming, but has a better consistency.  I have done it both ways.
You can make this with Strawberries instead, though it takes on a tart Agua Fresca taste like I have made before. While okay, I like regular Strawberry Agua Fresca, and Raspberry Lemonade.
I don't have a juicer, so to get all of the lemon juice out… I use one of my hand mixer beaters.  I just turn it clockwise while pressing into the meat of a halved lemon, over a spare bowl.  I then turn it counterclockwise until most of the juice is extracted.  Pour the lemon juice through a mini sieve to get out all of the seeds and pulp before adding it to the rest of the ingredients.
——————————————————————
Thanks Amanda!! Can't to try this recipe!!
Be sure to go to Joy in the Jumble for more fun projects from Amanda, and
for more information about her please go HERE.
For more refreshing drink recipes be sure to check out: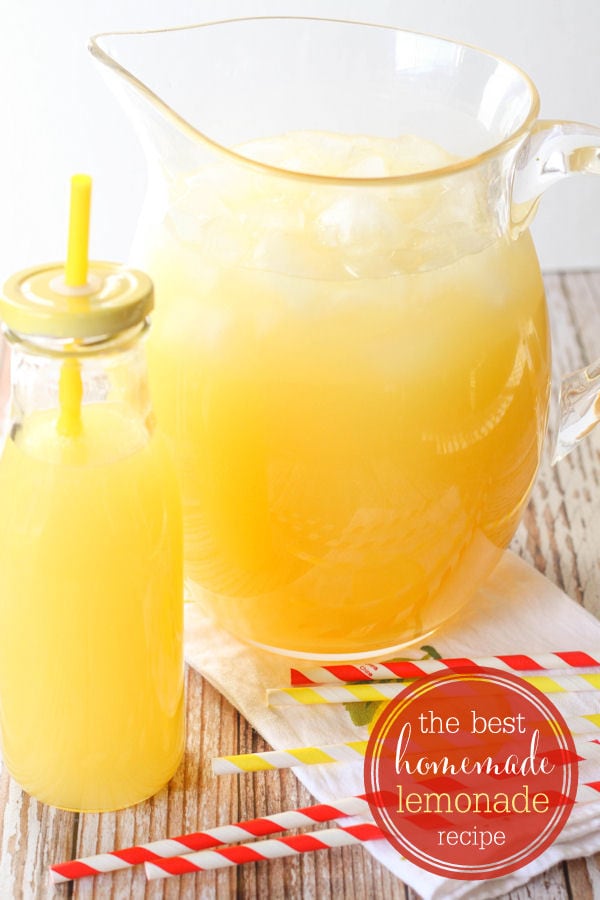 The Best Homemade Lemonade Recipe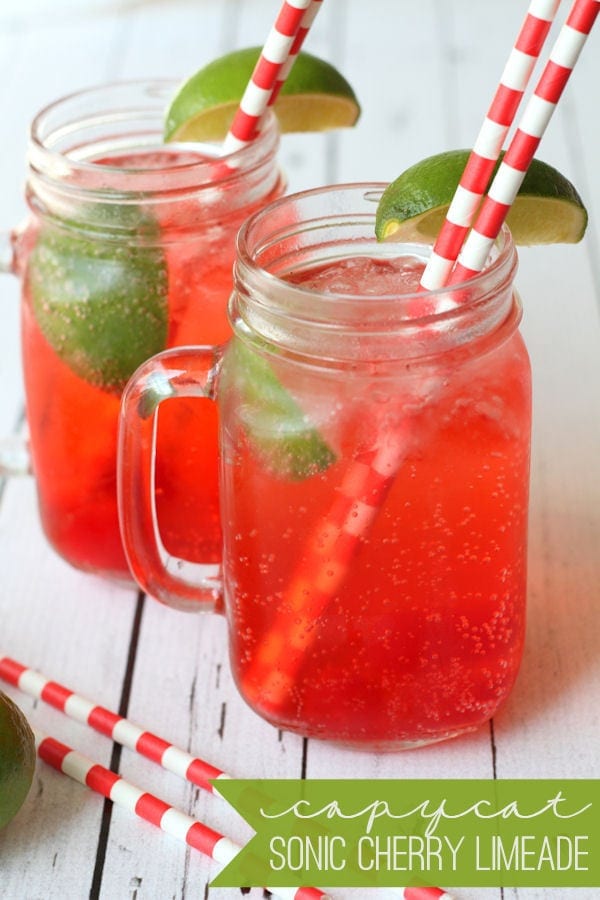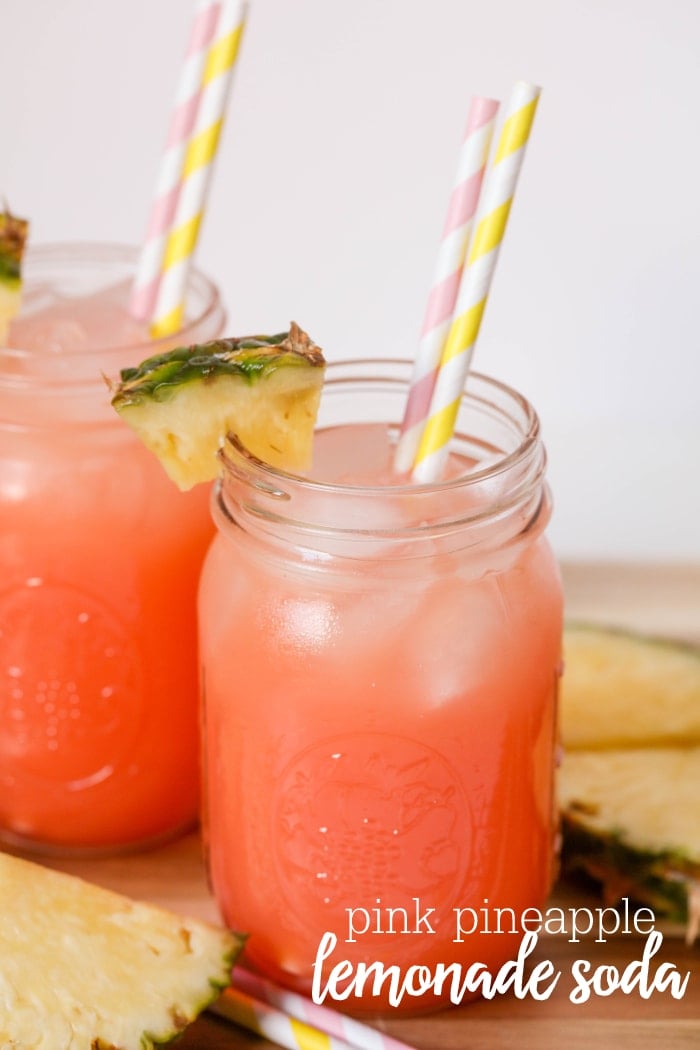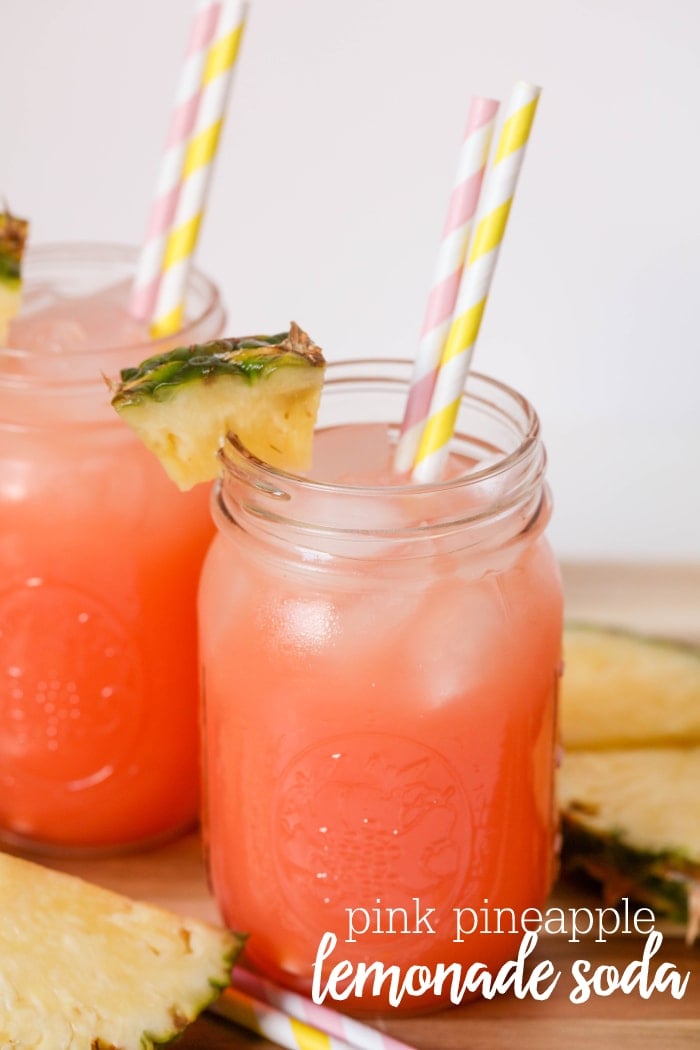 For all Drink recipes go HERE.
For all Recipes go HERE.
And get weekly emails with monthly freebies by signing up for the Lil' Luna newsletter. 🙂
For even more great ideas follow me on Facebook – Pinterest – Instagram – Twitter – Periscope – Snapchat & YouTube.
ENJOY!