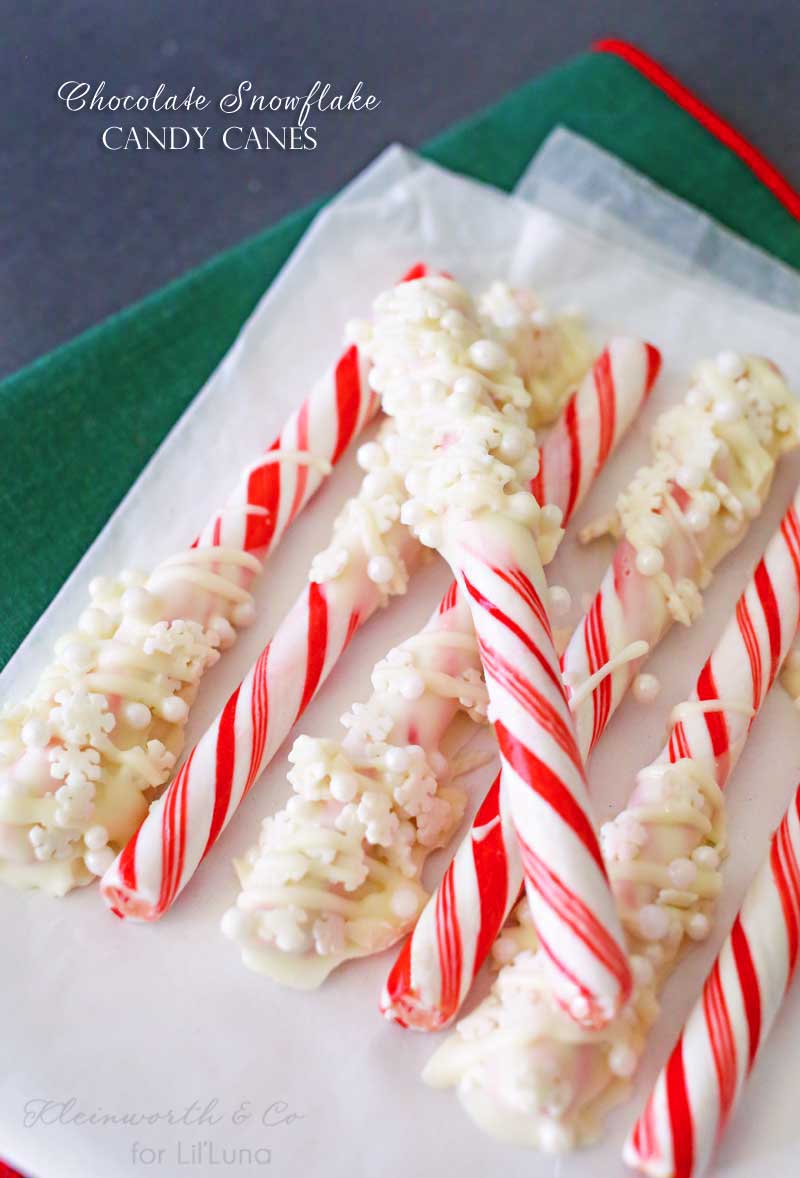 I'm so excited! It's finally close enough to the end of November that we can start talking about Christmas. Have you started planning yet? I love Christmas so I usually start planning & brainstorming around September. I know, but it's just too much fun. So I know I have a ton of people on my list that I give smaller gifts to. You know those gifts that say "I'm thinking about you" but don't cost a fortune. Food gifts are perfect for that! Since I blog about food most people in my life automatically expect something food related from me as a gift anyway. Which works out great because it's cost effective & I feel like I'm giving someone the most personal gift I can. I believe that making food for others is truly a gift from your spirit. You pour your heart & soul into your recipe with the mindset of making something someone will swoon over. It's so special & meaningful. I think that's why I love doing it so much. I'm giving them a piece of what it so important to me & so much a part of my life.
These Chocolate Snowflake Candy Canes are the perfect little food Christmas gift. I don't know about you, but when I think of Christmas, candy canes definitely come to mind. But I love the old fashioned style. I grew up receiving them with a little box of candy from my favorite shop. That was something I looked forward to every year & so I try to continue that with my family & friends. I thought that taking those nostalgic treasures dressing them up a bit would make an even better gift. They look so pretty. Who wouldn't love receiving these from a neighbor this holiday season? Just a little box of happiness!
MY OTHER RECIPES
The best part is that you can make these in bulk really quickly. I like to have the kids help me too since it's so easy. Before we know it we have wrapped up all our gifts for all the neighbors on the street in less than 1 hour. Not bad!
Chocolate Snowflake Candy Canes
Ingredients
8 old fashioned candy canes
½ cup white chocolate chips
1-1/2 tbsp shortening
white pearl sprinkles
white snowflake sprinkles
squeeze bottle
Instructions
Unwrap your candy canes & place on a small parchment lined baking sheet or plate
Combine white chocolate chips & shortening in a glass & heat in microwave 60-90 seconds on 50% power.
Stir to remove all lumps & make sure that it's smooth
Dip each candy cane in about half way to coat & return to parchment paper
Do a second coat of chocolate on each candy cane to make sure it's nice & thick
Immediately sprinkle white pearl & snowflake sprinkles to wet chocolate
Transfer remaining chocolate to a squeeze bottle with narrow tip
Squeeze in a a thin zigzag pattern over the chocolate area of the candy canes
Add a few more snowflake sprinkles to the wet chocolate
Allow to cool & harden at room temperature before adding to your gift box
These are a simple & delicious way to share the love this holiday season!
How about a few more of our favorite peppermint recipes?
Peppermint Chocolate Truffle Pancakes
You can connect with Gina via Blog, Facebook, Twitter, Google+, Instagram & Pinterest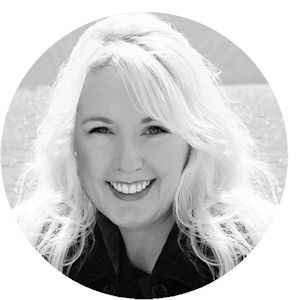 ___________________________
I LOVE anything peppermint, and I especially love easy recipes that the kids can help with.
These would totally make a simple neighbor gift for the holidays!
Thanks Gina!! Check out more of her recipes over at Kleinworth & Co!
And here are a few more simple candy cane recipes for you: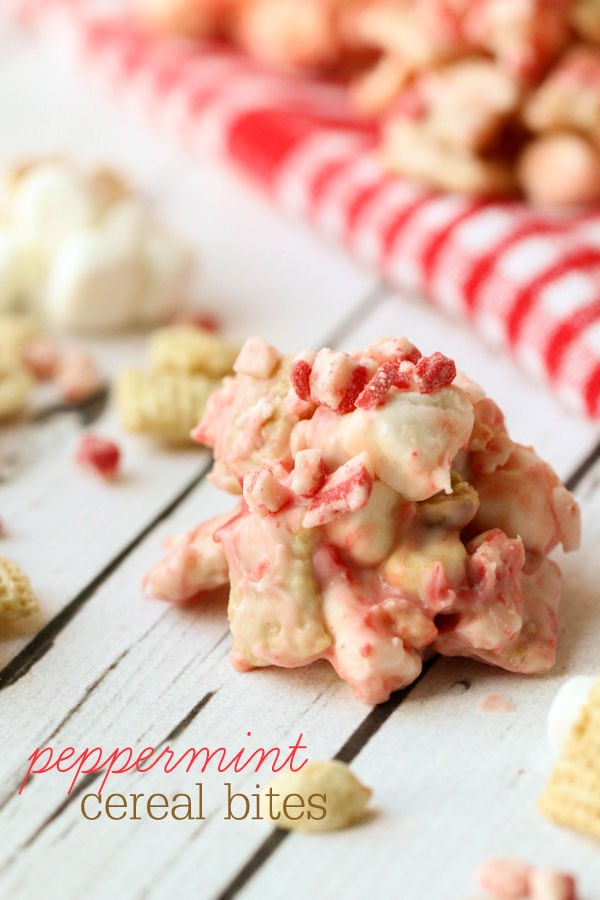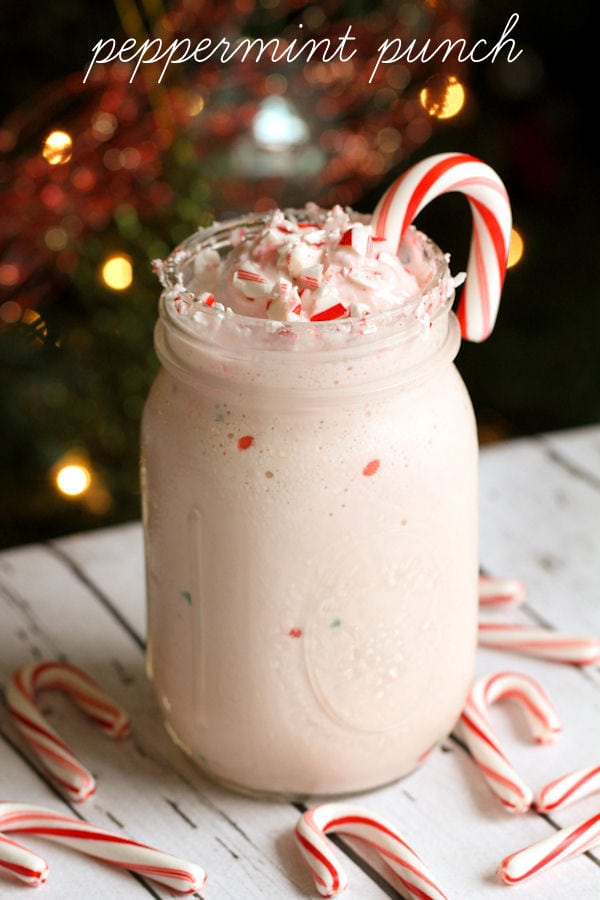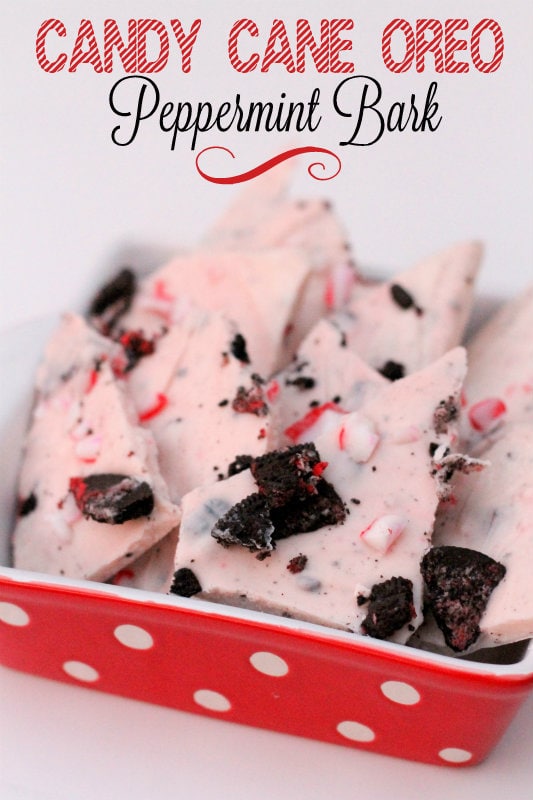 Candy Cane Oreo Peppermint Bark
For more holiday recipes, go HERE,
For ALL recipes, go HERE.
For even more great ideas follow me on Facebook – Pinterest – Instagram – Twitter – Periscope.
And get weekly emails with monthly freebies by signing up for the Lil' Luna newsletter. 🙂
ENJOY!!