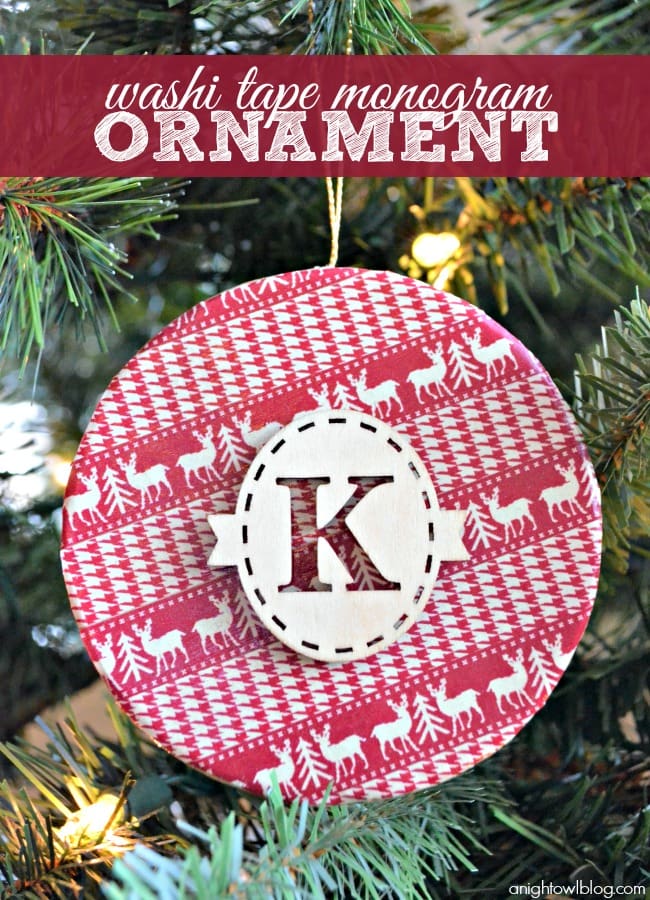 Hi there! It's Kimberly from A Night Owl and I'm here to share another craft with you! Now I know we're not even to Thanksgiving, but I know that for many, the day after turkey day means getting that Christmas tree up, right? So I am full-steam into ornament making mode this year, putting together new, fun and personalized ornaments for our tree. And I LOVE how this one turned out and wanted to share it with all the Lil' Luna readers: a Washi Tape Monogram Ornament.
Now I don't know if you know this about me, but I am a HUGE fan of washi tape. Actually, it may be more of a collecting issue (somebody call hoarders!), but I love how the fun tape can transform anything in just a few minutes, like these gorgeous Washi Tape Pumpkins by Miss Kristyn! You can also tailor colors and mix patterns – there is so much fun to be had! And what makes things more personalized then a gorgeous monogram? Washi and monograms are a match made in Heaven, don't you think? So let's get down to how I put it together…
SUPPLIES:
Paper mache ornament
Washi tape
Decoupage
Letter or monogram
Glue gun/glue
DIRECTIONS:
Simply cover the top of the paper mache ornament with washi tape! I alternated an adorable combination of Christmas reindeer and houndstooth patterns. Once covered, cut around the edges so you have a clean look. I left the rest of the ornament uncovered since the color coordinated well, but you could certainly cover the rest of the ornament with washi tape as well. Now cover the top of the ornament with a thin layer of decoupage to seal the washi tape and let dry.
MY OTHER RECIPES
Finally hot glue a small wooden letter or monogram on top! I got these cute little monograms in the value section of Michaels and they were perfect!
What do you think of our Washi Tape Monogram Ornament? It only took minutes but I LOVE how it turned out! Aren't the reindeer just the cutest? I think that might be one of my favorite washi tapes ever! Do you like to make homemade Christmas ornaments? I'd love you to share them with us if you do! I'm always looking for cute new ideas!
If you love this ornament, be sure to stop by A Night Owl for our Trim Your Tree series! We started the series last year and this year we'll be adding a few more homemade ornament ideas to the bunch.
————————————-
Thanks for being here, Kimberly!! These are super cute!!
Be sure to go to A Night Own Blog for more fun projects from Kimberly, and
for more information about her please go HERE.
For more great projects from Kimberly be sure to check out: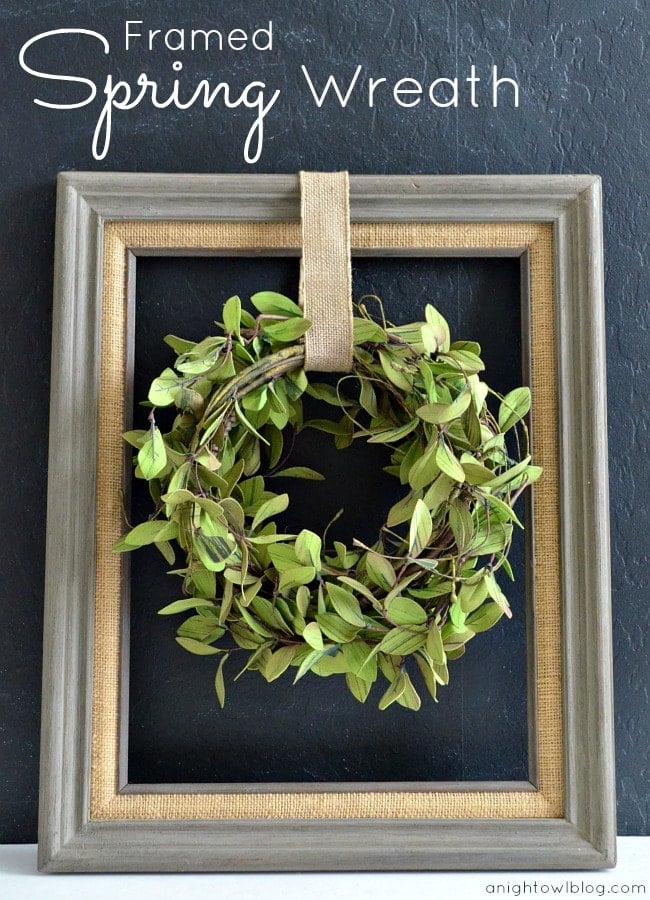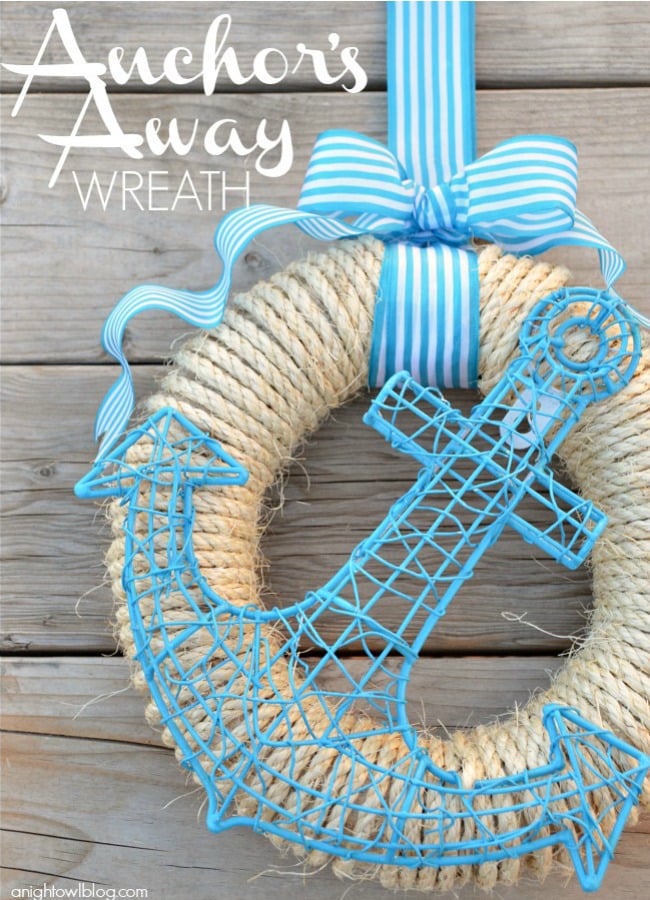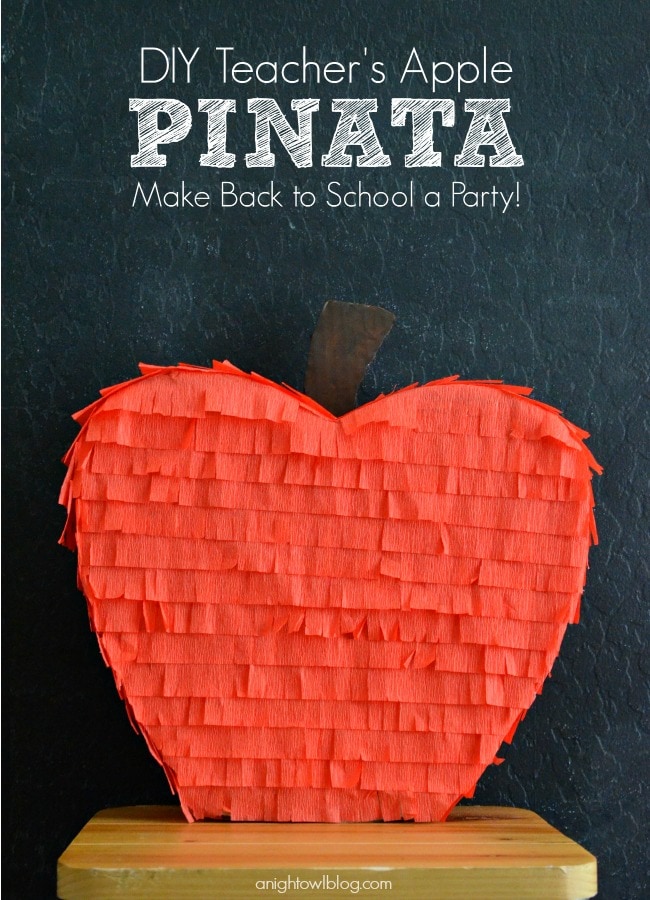 For all crafts & tutorials go HERE.
For ALL Holiday ideas go HERE.
And get weekly emails with monthly freebies by signing up for the Lil' Luna newsletter. 🙂
For even more great ideas follow me on Facebook – Pinterest – Instagram – Twitter – Periscope.
ENJOY!