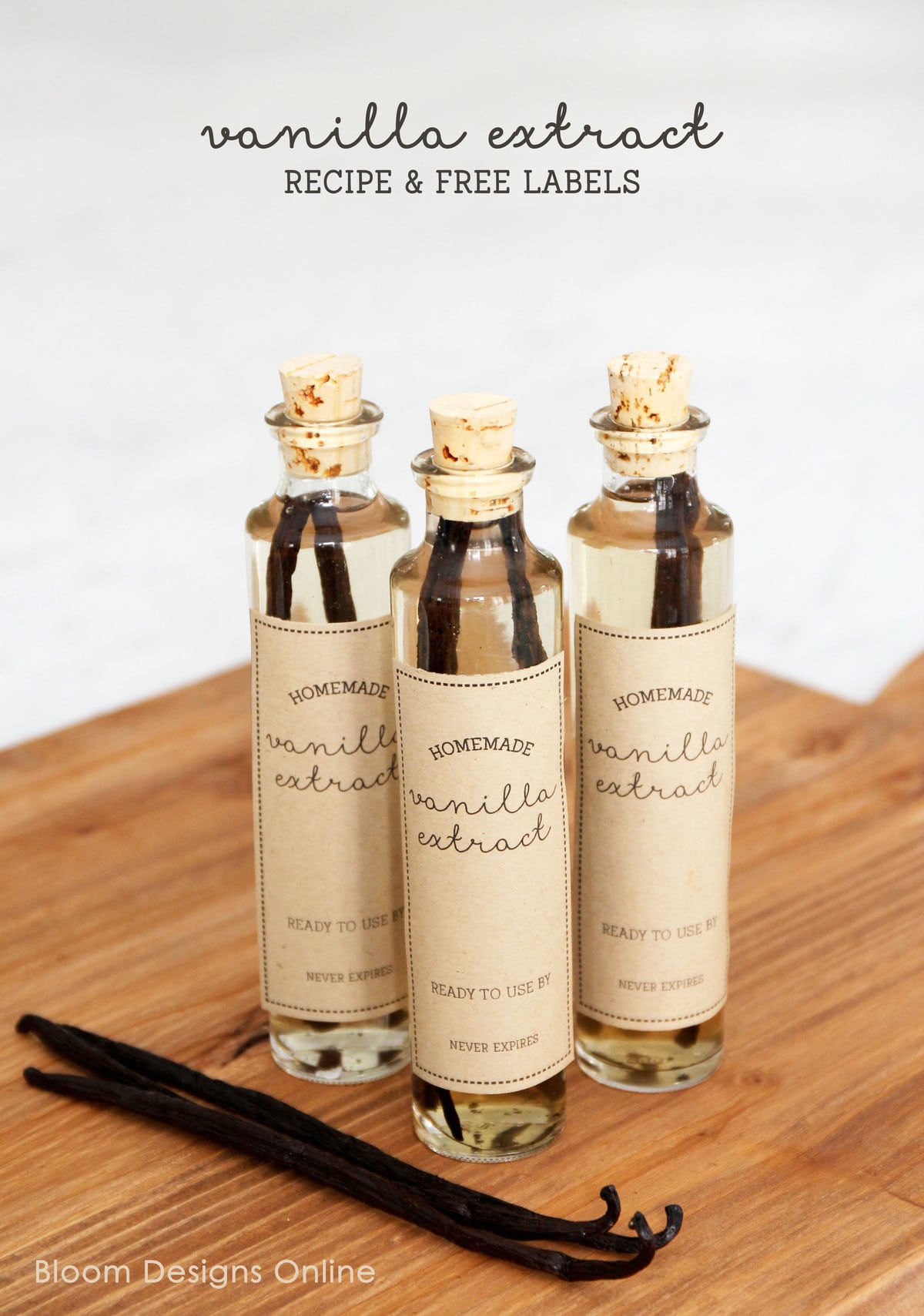 Hi Everyone!
Jenny Raulli from Bloom Designs back on Lil' Luna to share an easy and useful homemade gift with you-  homemade vanilla extract and free printable labels. These make the perfect gift for absolutely anyone in your life- neighbors, teachers, hostesses, friends, bakers, really anyone. I can't think of anything I use more of during the holidays than vanilla extract. I go through bottles of it. Real vanilla extract is SO much better than imitation vanilla.  Do you know how easy it is to make? You just need a pretty bottle, vanilla beans and vodka. It is such a thoughtful gift.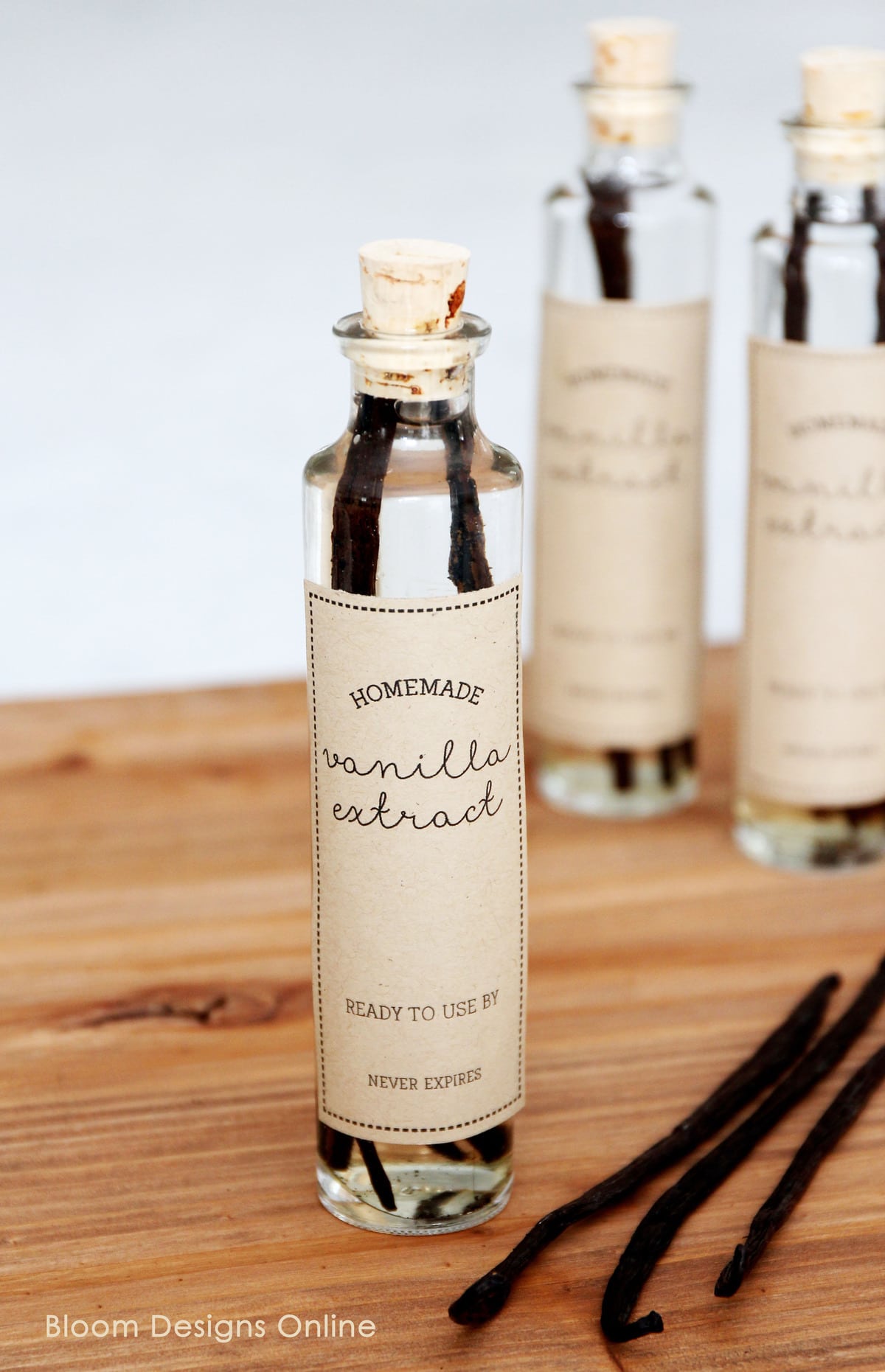 Homemade vanilla extract needs to sit in a dark location for at least 4-6 weeks before using but simply fill in the date your vanilla will be ready on the free printable labels and gift away this holiday season.  The good news is that the vanilla extract never goes bad.
To make you need
vanilla beans
vodka (you can also use rum or bourbon)
To make
Slice vanilla beans down the center length wise
Insert 2 beans for a 4 ounce bottle.  The rule is 1 bean per 2 ounces so no worries if you have a bigger bottle
 Fill bottle to the top with vodka
Cap and label bottles
Store in a dark place
To download the labels with ready to use 2016, click here
To download the labels with no date so you can fill in your own, click here.
Super simple right!  I am sure anyone that receives this gift will really appreciate it.  For more easy Christmas gifts and printable, visit Bloom Designs Online.  Wishing all of you a wonderful holiday season!
Check Out My Other Recipes
XO,
Jenny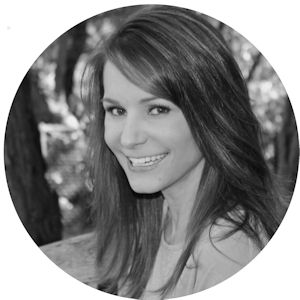 ________________________
Who knew homemade vanilla extract was so easy to make?
Definitely useful for all the holiday baking that happens this time of year!
Thanks for sharing Jenny!! Head over to Bloom Designs Online to see more of her awesome creations!
For more easy holiday gift ideas, check out these posts here at Lil' Luna: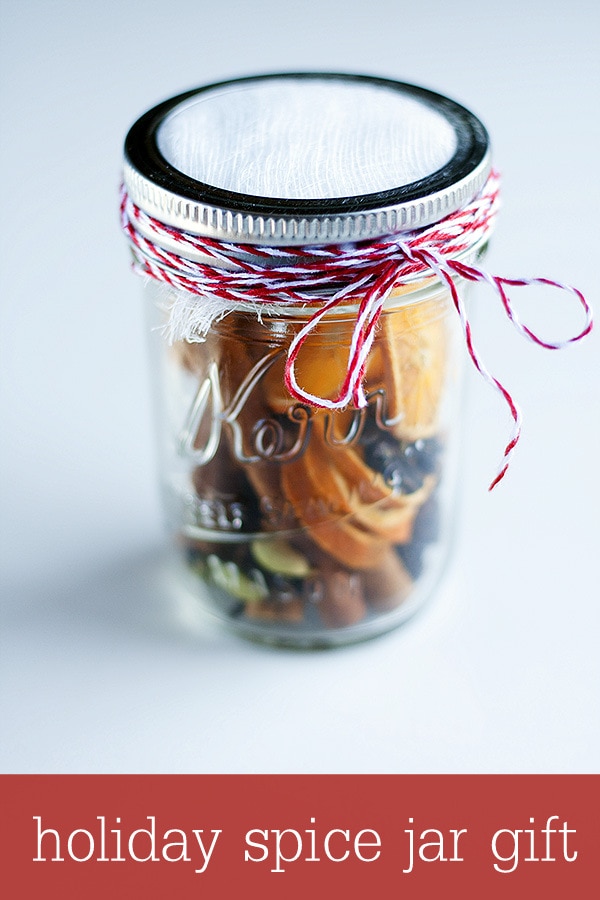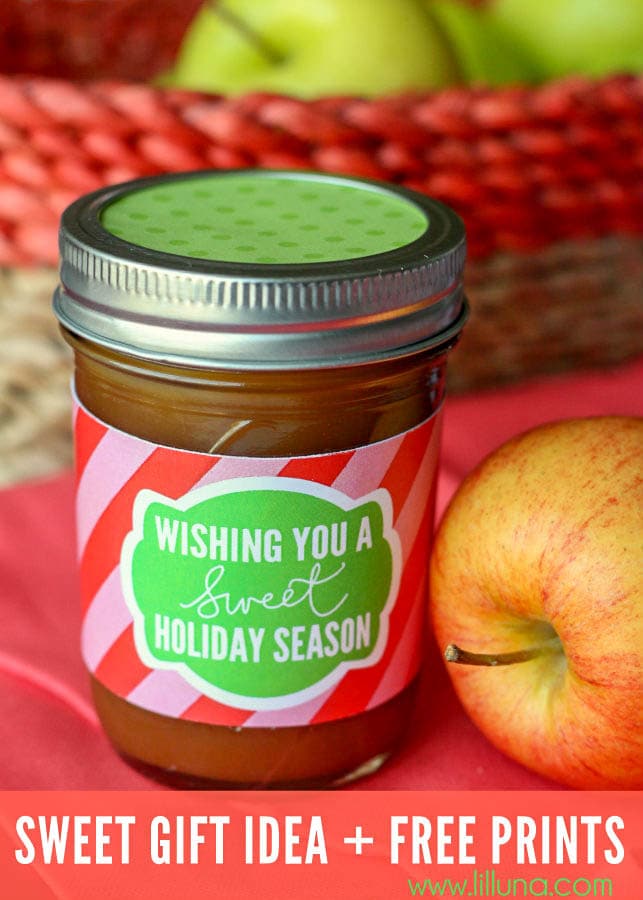 For all gift ideas, go HERE.
and for all DIY projects, go HERE.
For even more great ideas follow me on Facebook – Pinterest – Instagram – Twitter – Periscope.
And get weekly emails with monthly freebies by signing up for the Lil' Luna newsletter. 🙂
ENJOY!!