BEST PUMPKIN RECIPES:
It's time to get ready for Fall!! Are you excited?! I admit this is my favorite time of year but it's also the craziest time of year! One of the best things about fall are all the yummy recipes associated with the season. From soup, chili and pumpkin recipes, there are so many recipes that one can make and enjoy this time of year.
Today, I've rounded up a LOAD of all the BEST Pumpkin recipes from the web. I broke it down into FOUR categories for you – Pumpkin Dessert recipes, Pumpkin Breakfast recipes, Pumpkin Bread/Muffin recipes, and Savory Pumpkin recipes. There are so many great recipes within each section that I think it will be hard deciding which ones to make. Fortunately, you have all fall long but I want to know if you end up trying any of these recipes as well as what you think of them.
For all the pumpkin lovers – I hope you're in the baking mood, and if so, this post is PUMPKIN HEAVEN!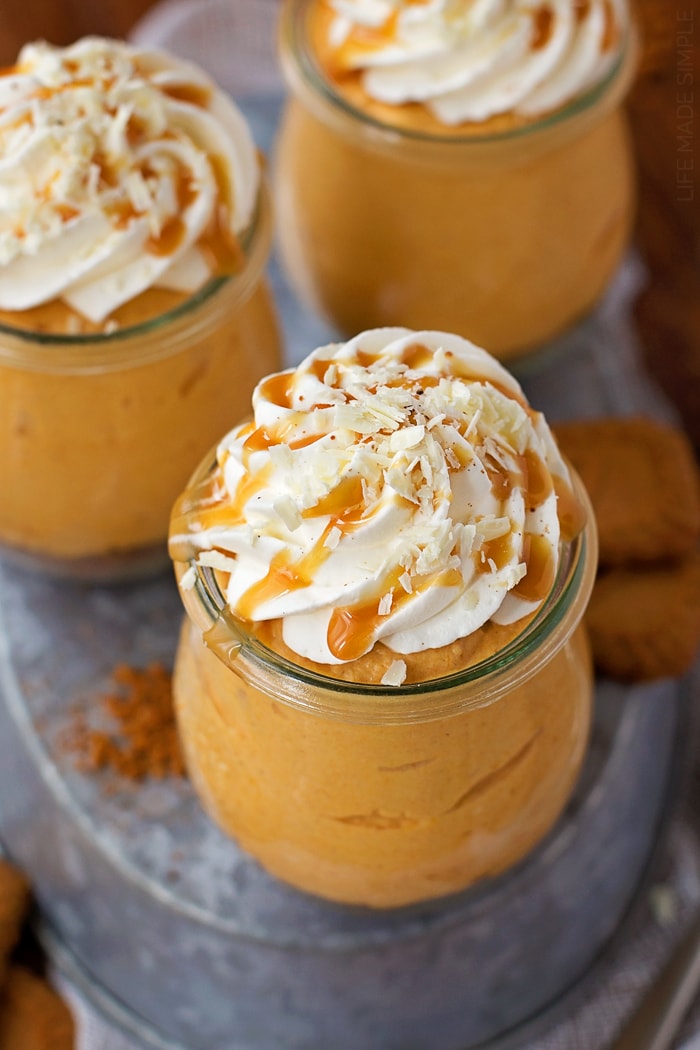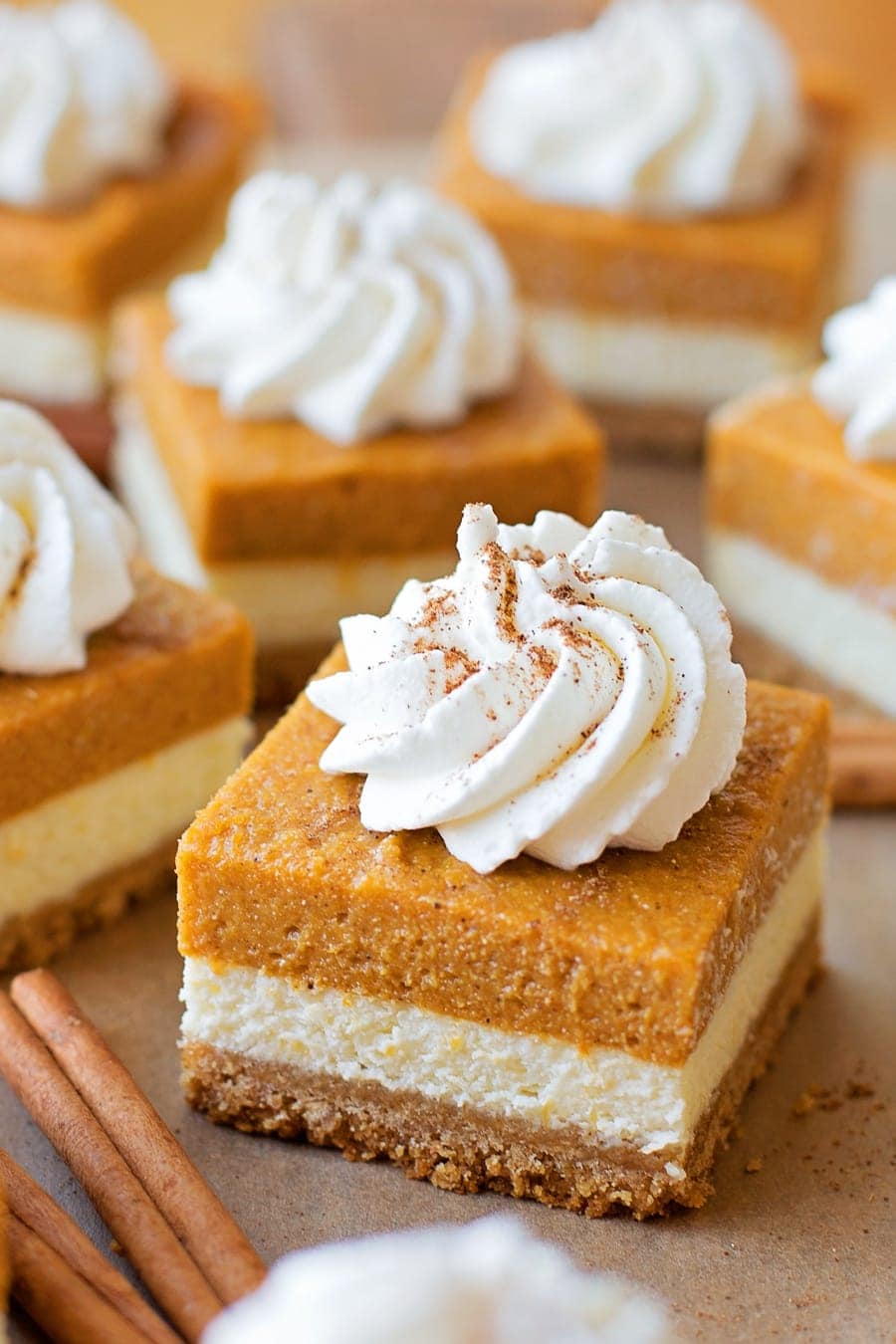 PUMPKIN DESSERT RECIPES
There's no denying that pumpkin treats are the best! From cakes to cheesecakes to cookies to pies, there are so many great recipes made with pumpkin. We wanted to share some of our favorite treats that can be made.
PUMPKIN CAKES + CHEESECAKES: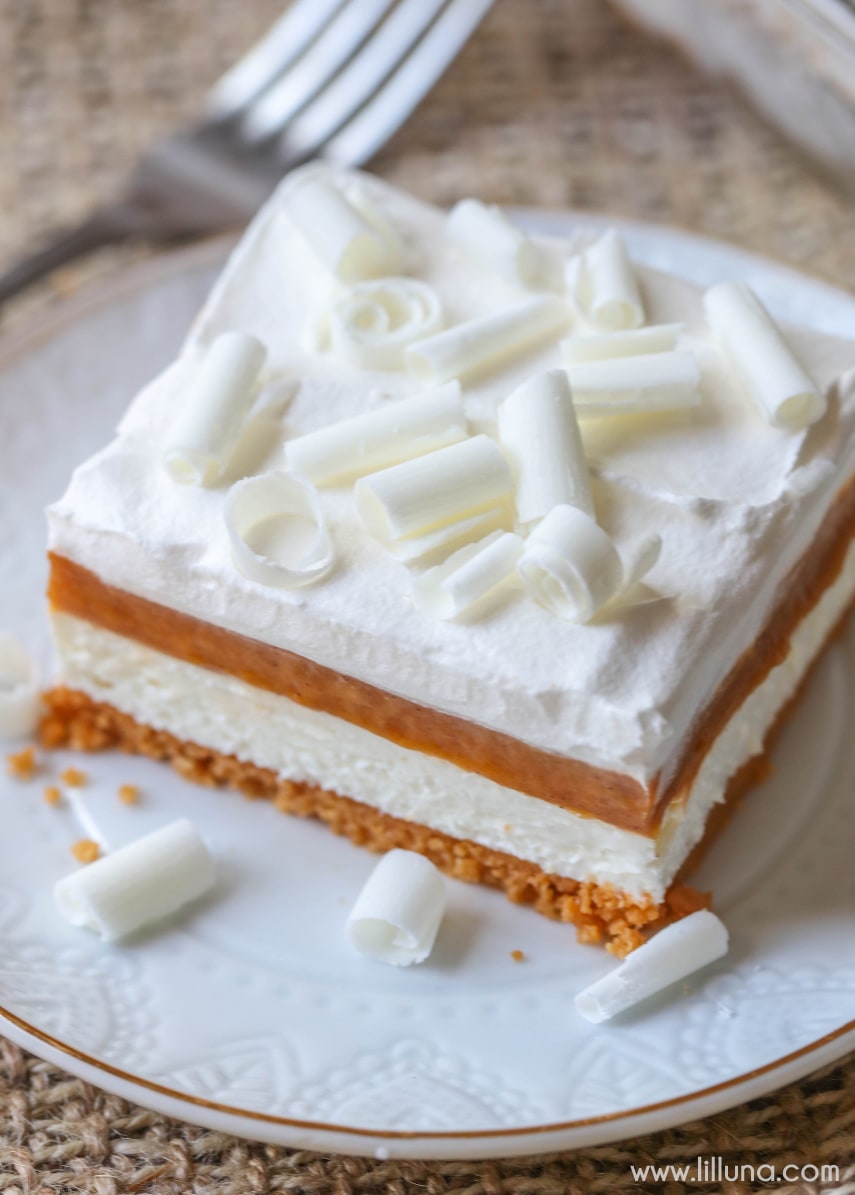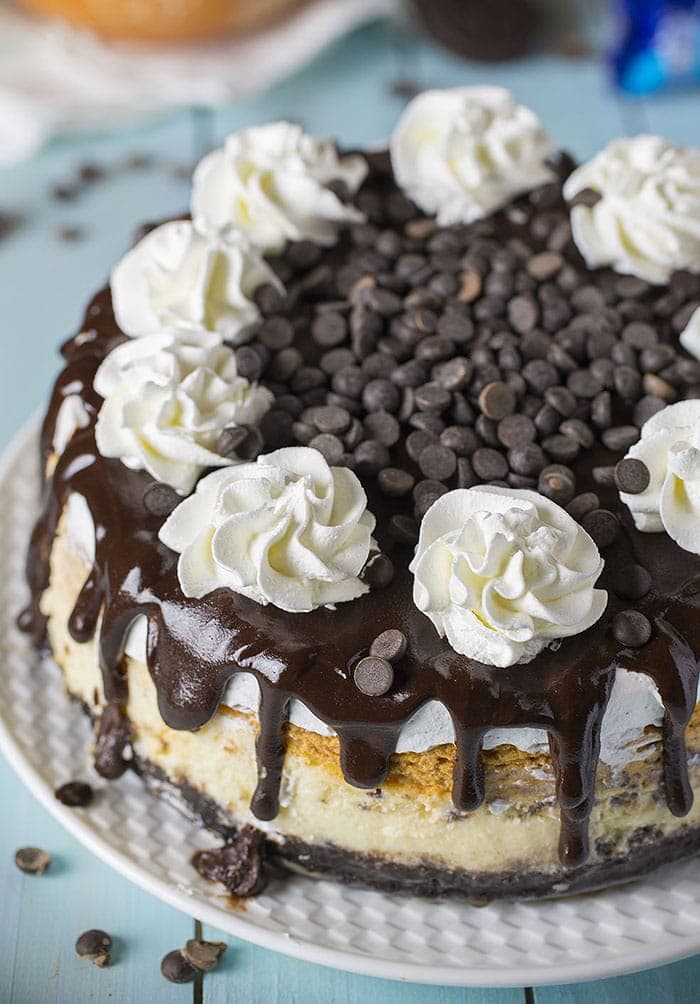 Double Layer Pumpkin Cheesecake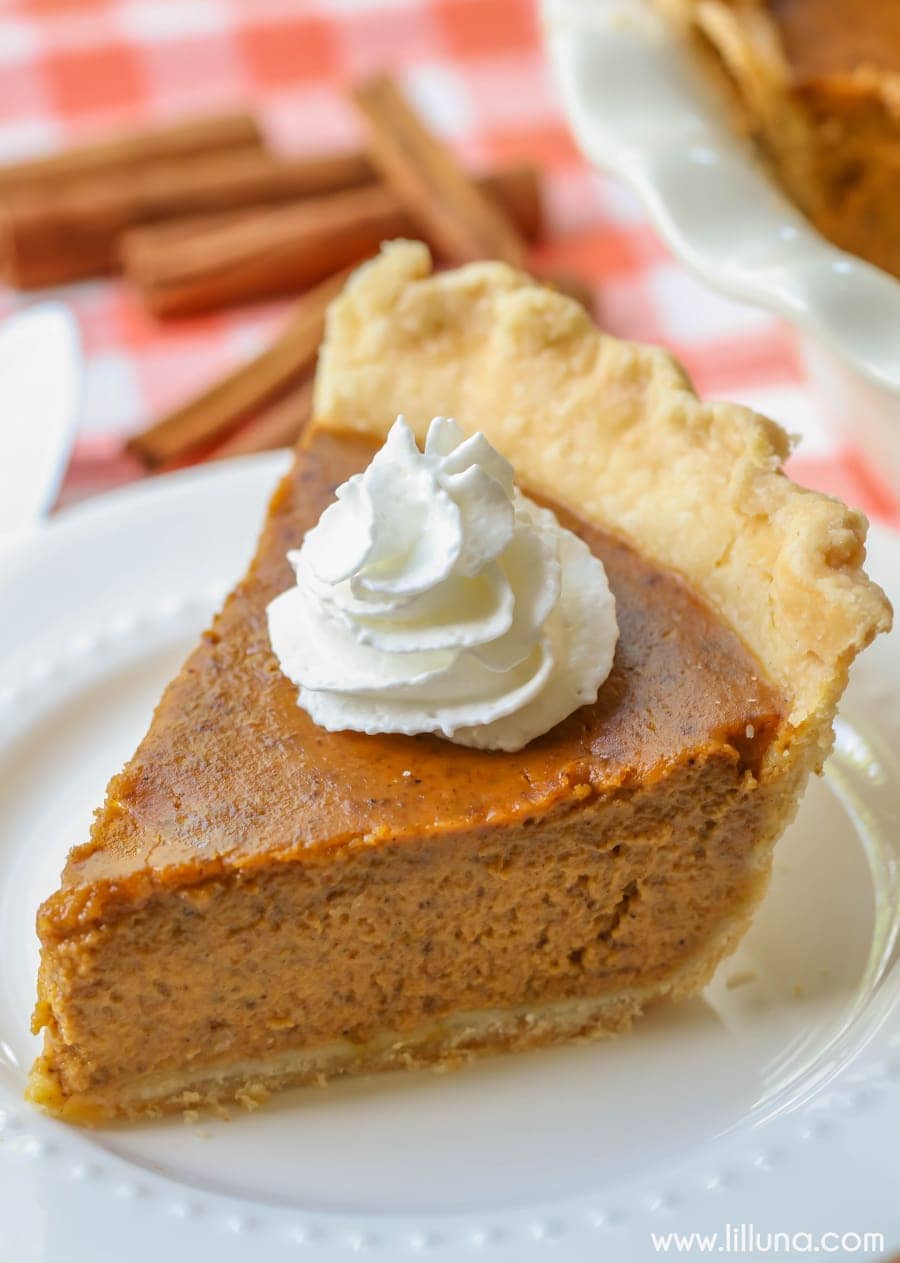 PUMPKIN PIES
And what's Thanksgiving without pumpkin pie?! We have our classic recipe along with some other additions that are favorites!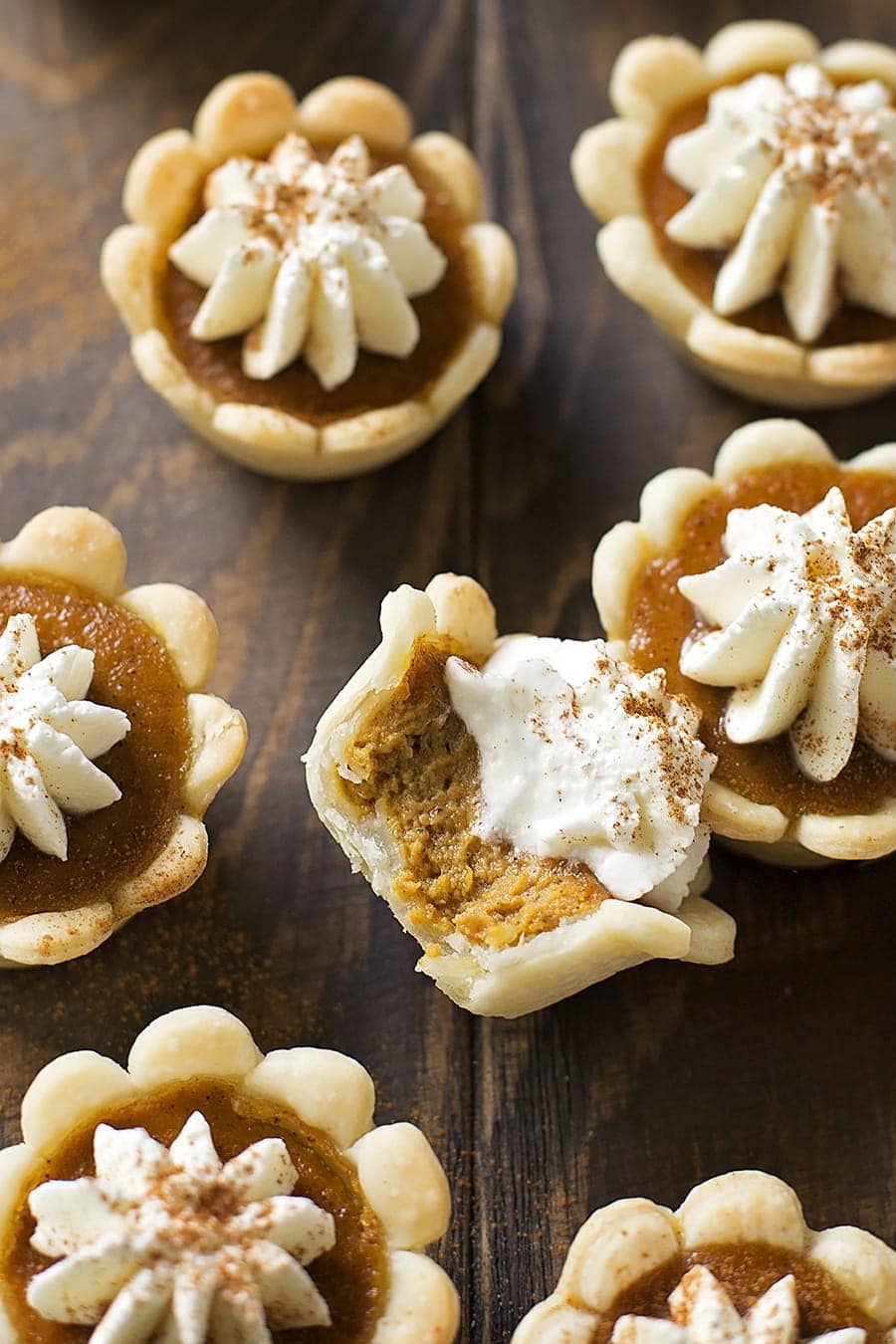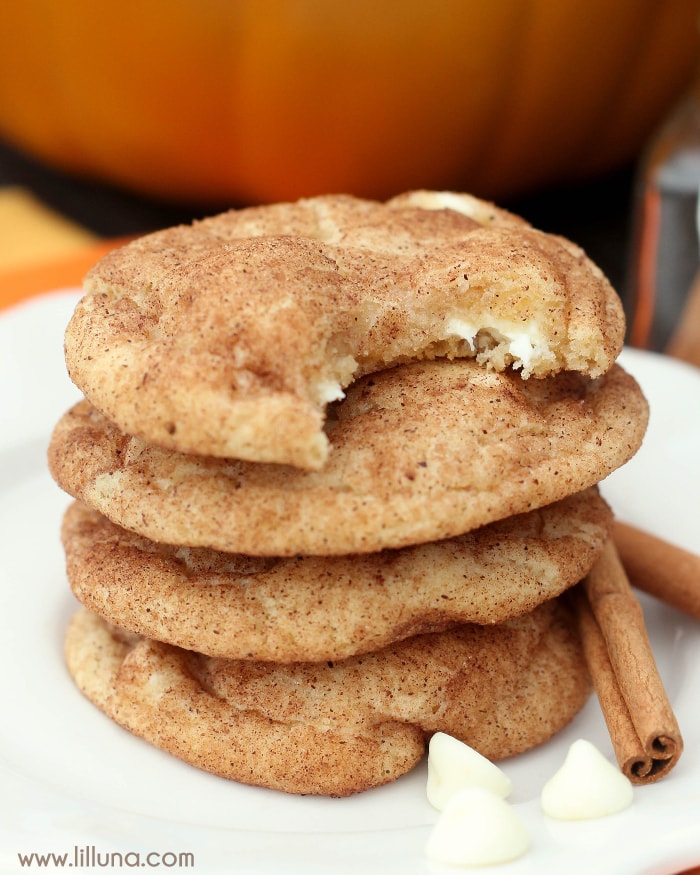 White Chocolate Pumpkin Spice Snickerdoodles
PUMPKIN COOKIES
PUMPKIN BARS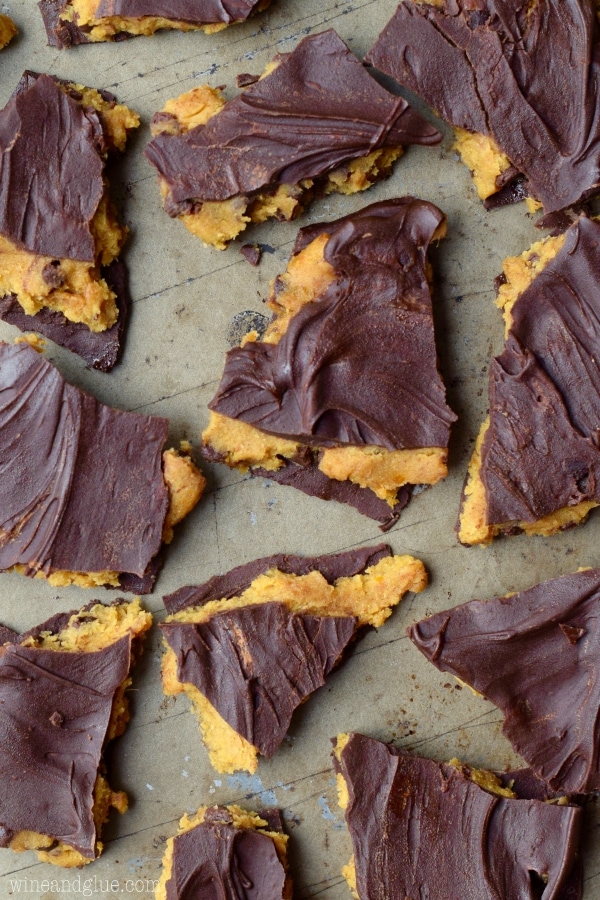 Pumpkin Cookie Dough Bark from Wine & Glue
MISCELLANEOUS PUMPKIN TREATS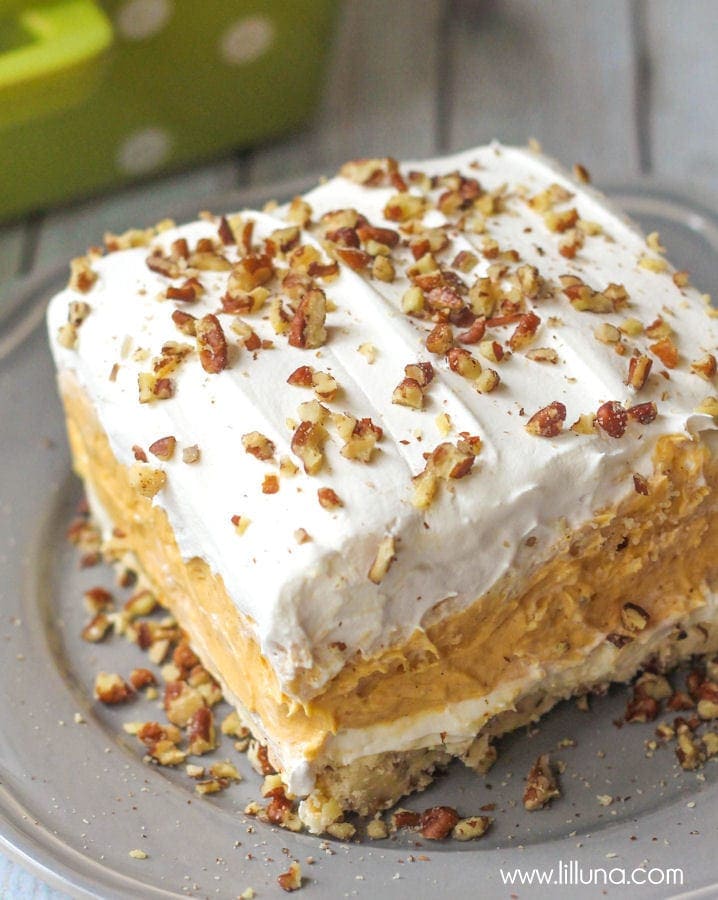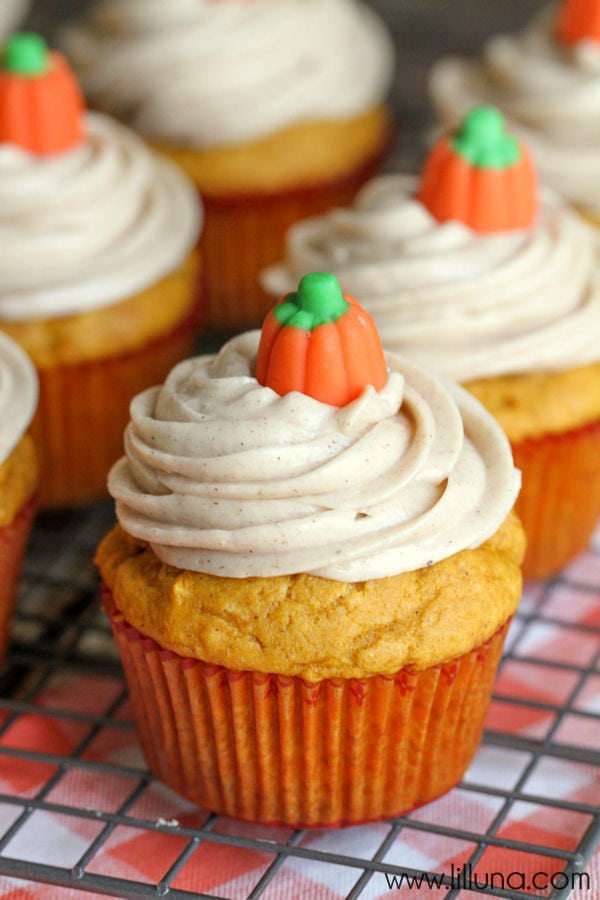 PUMPKIN BREAD/MUFFINS RECIPES: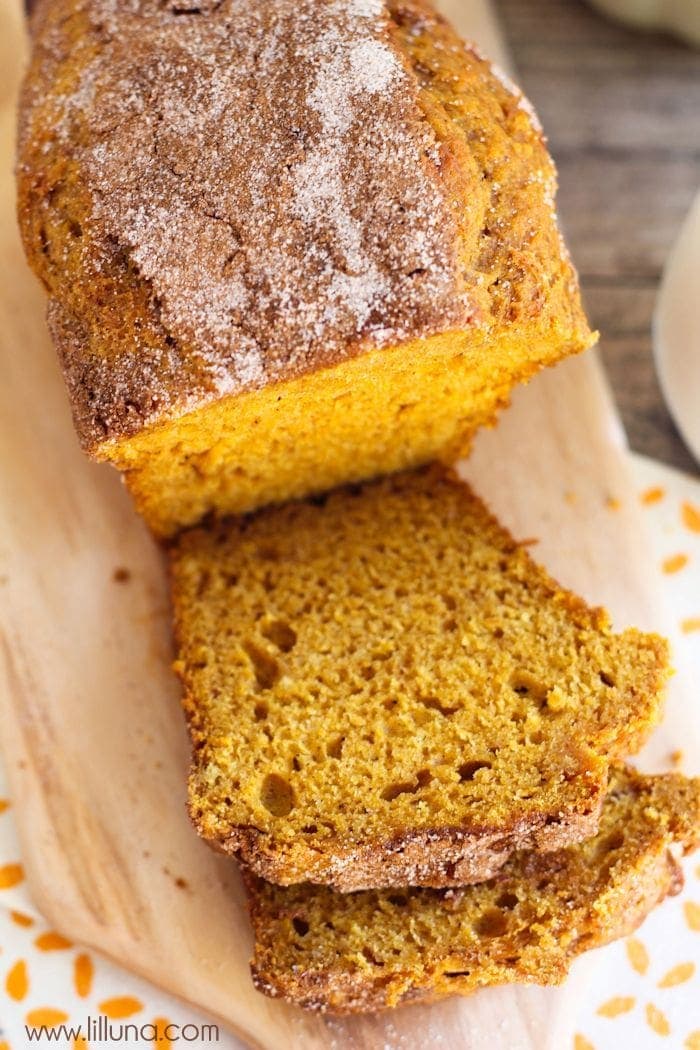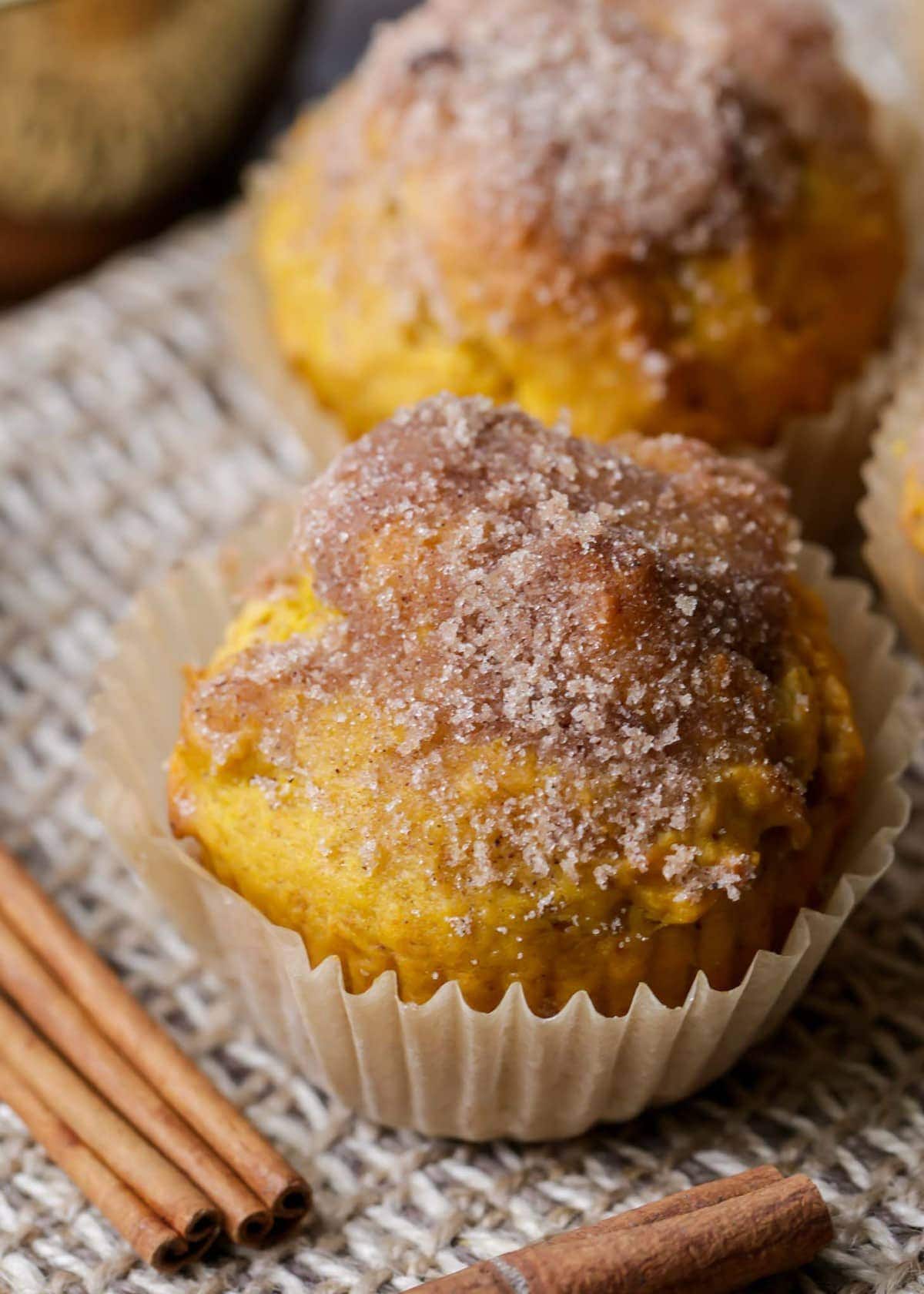 Cinnamon Sugar Pumpkin Muffins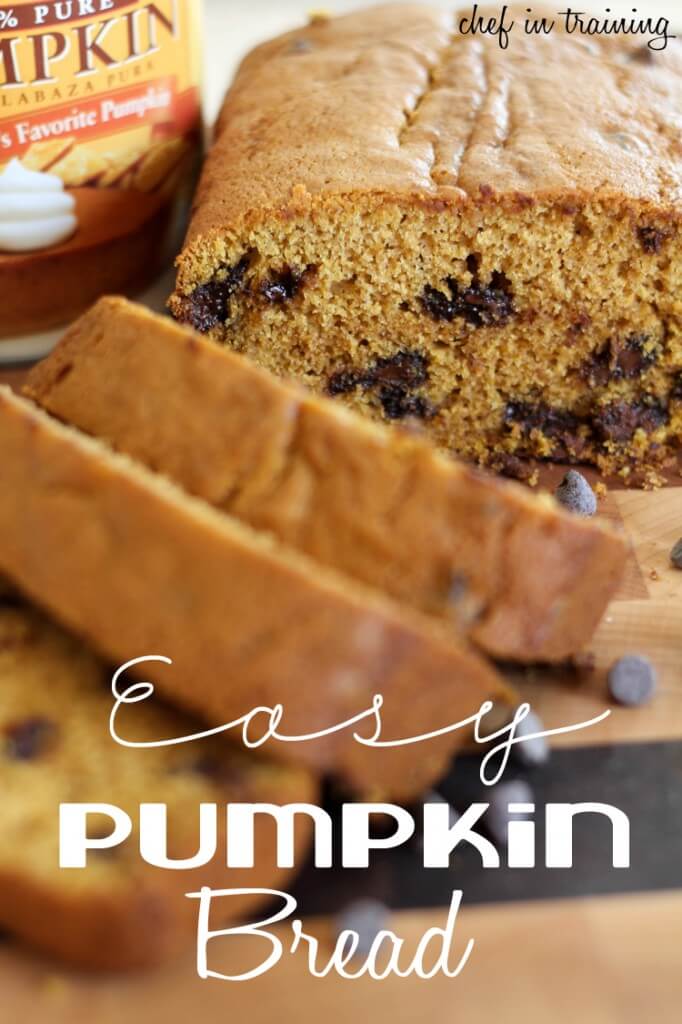 Easy Pumpkin Bread from Chef in Training
PUMPKIN BREAKFAST RECIPES: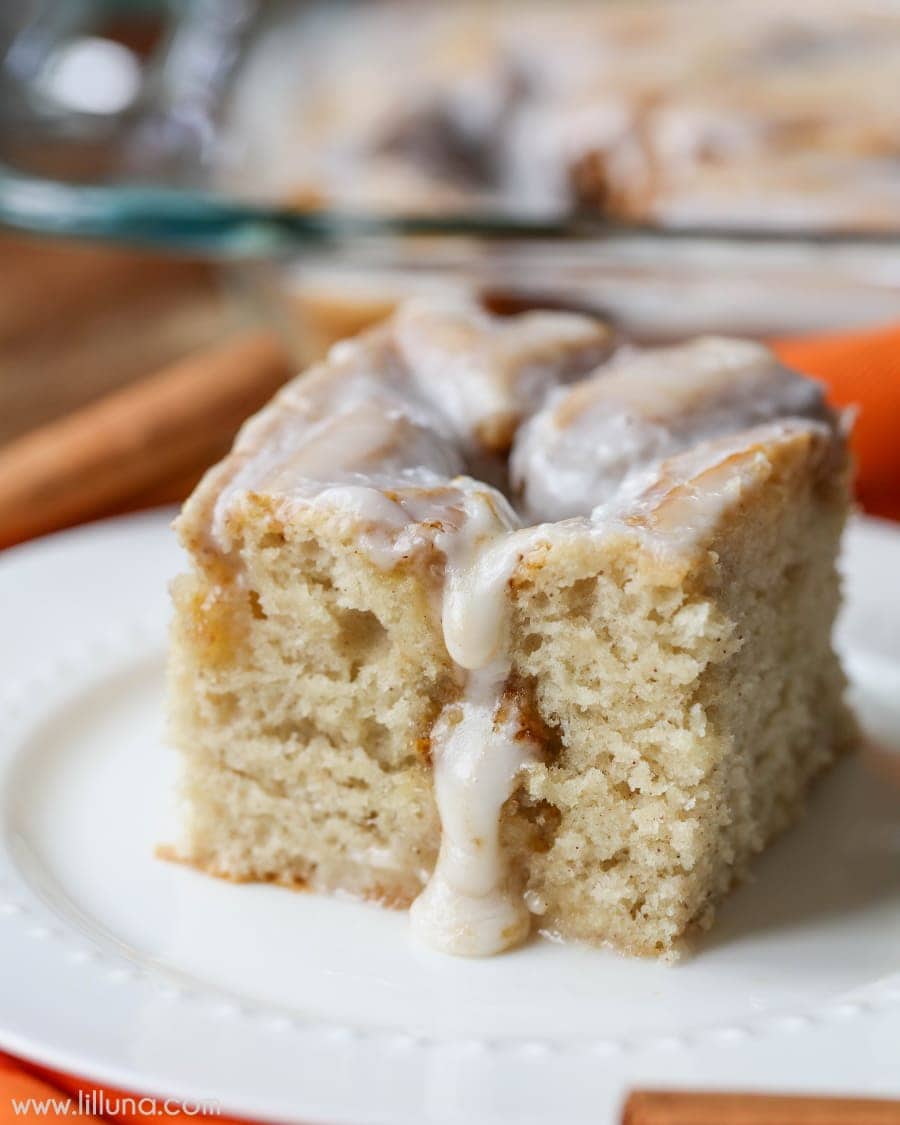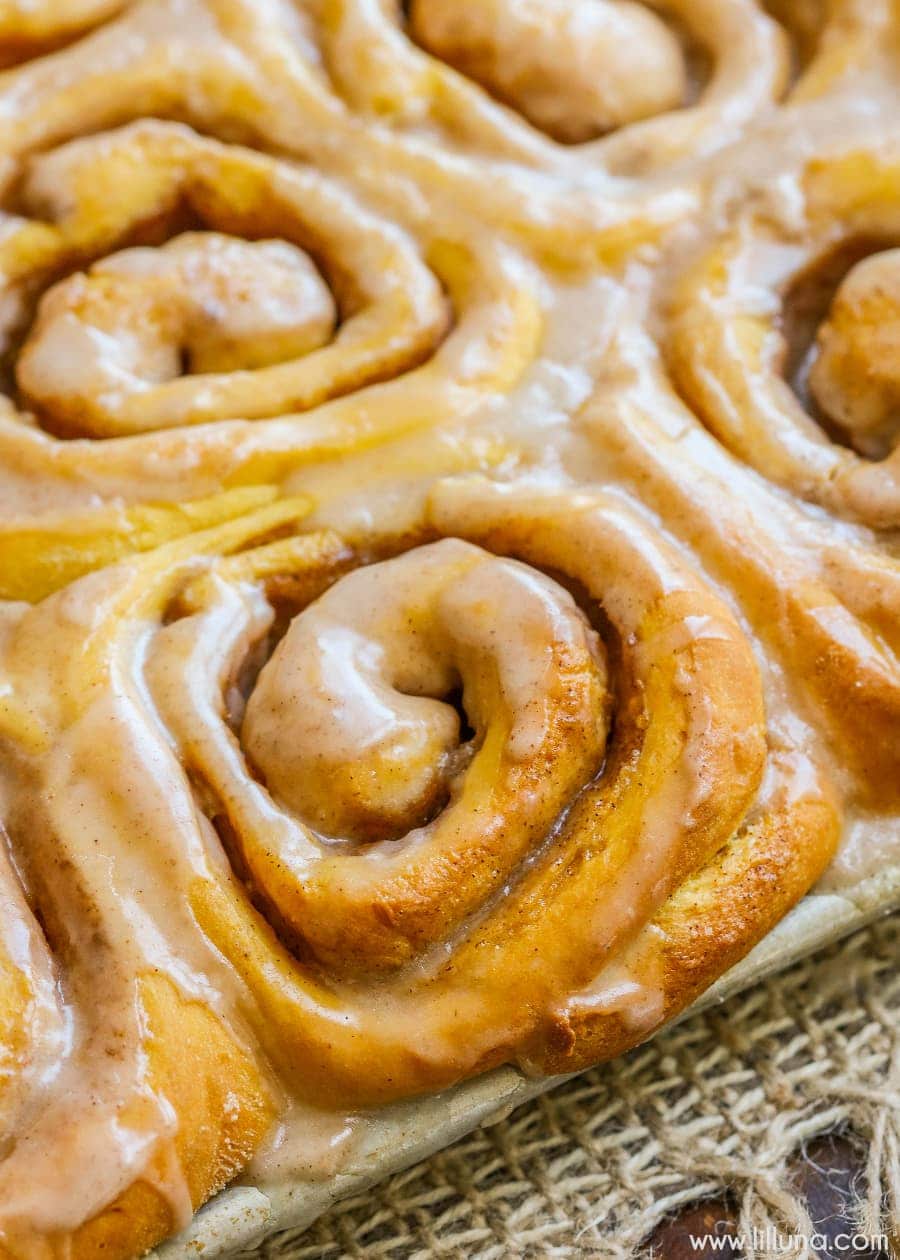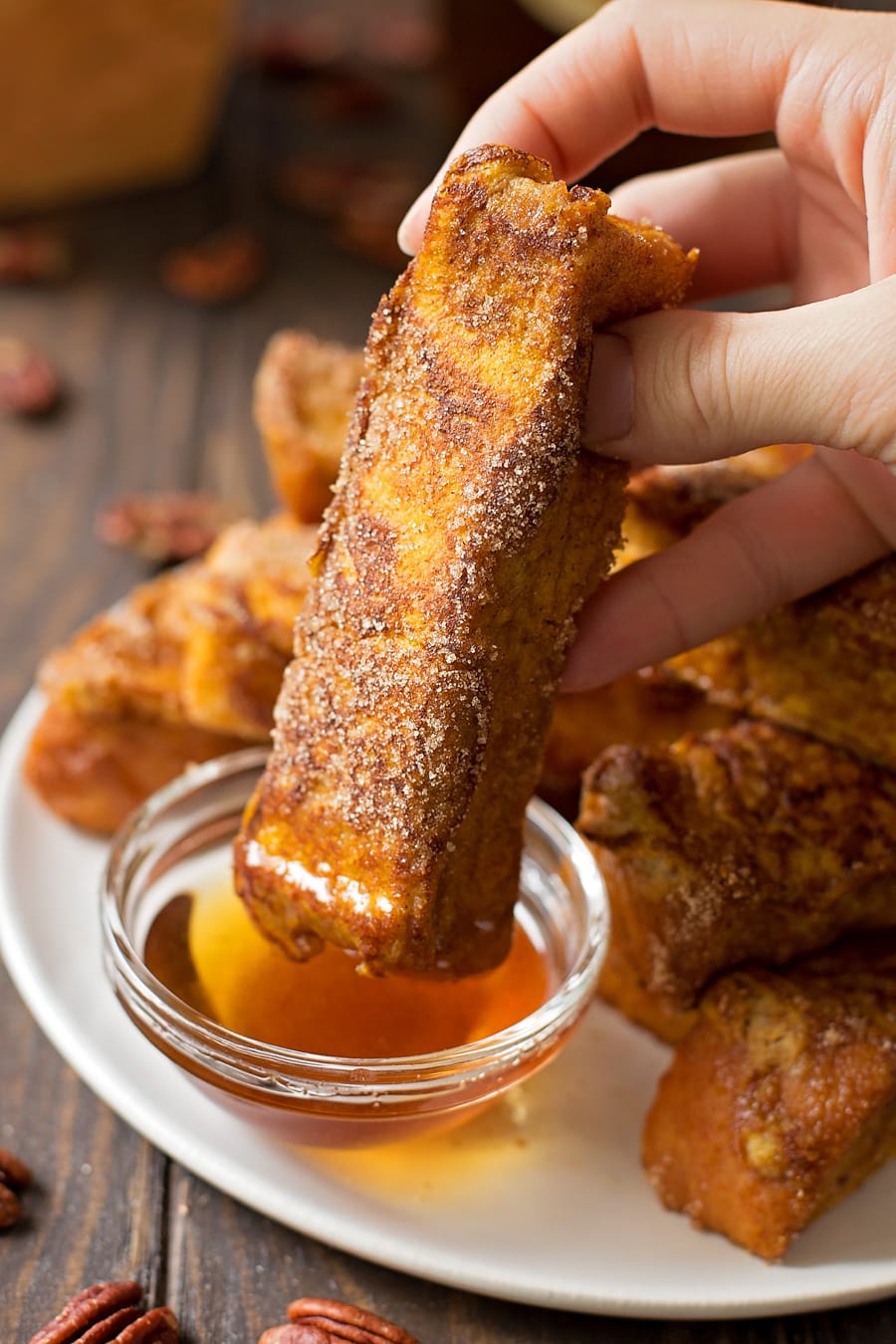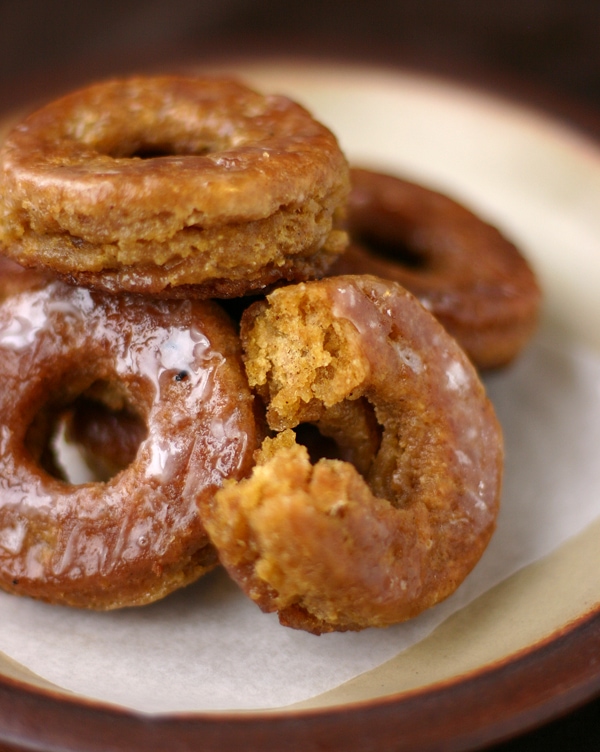 Pumpkin Donuts with Vanilla Glaze from Babble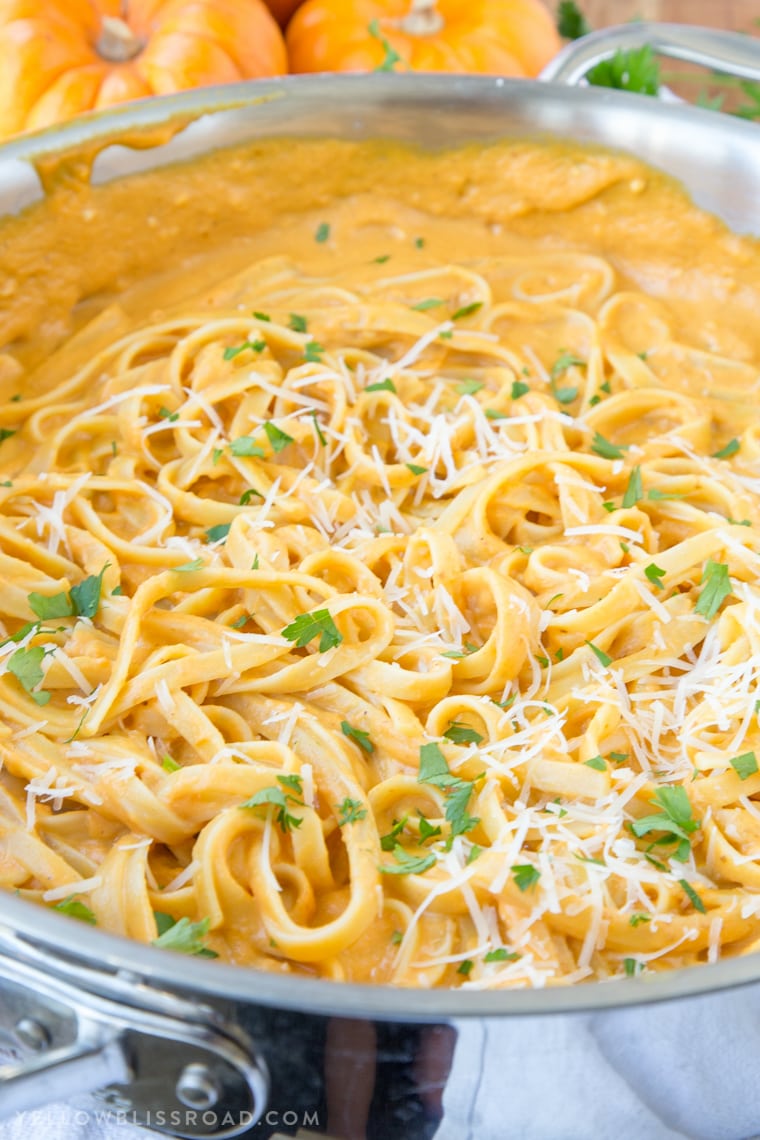 Pumpkin Alfredo from Yellow Bliss Road
SAVORY PUMPKIN RECIPES
Have you tried SAVORY pumpkin recipes? They're actually quite delicious. They usually have a little bit of sweetness but add so much to the flavor of these salty dishes.
Which one do YOU want to try first? ENJOY!