It's time to get ready for Fall!!
Are you excited?! I admit this is my favorite time of year but it's also the craziest time of year!! Looking at our calendar it looks like every Saturday is booked with something from here until mid-November. No joke. Pretty crazy!
Well, if you are a Pumpkin Lover and are already in the baking mood, I have just the round-up for you:
50 Pumpkin Recipes!!
YUMMY!!
Pumpkin Spice Bundt Cake from I am Baker
Pumpkin Blondies from Inspired by Charm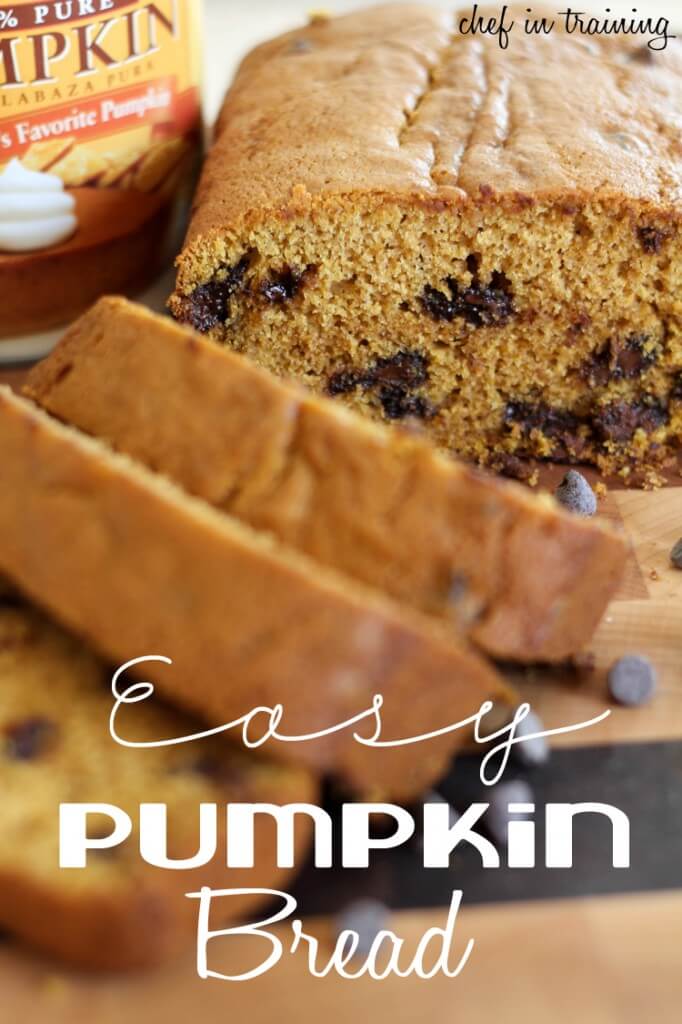 Easy Pumpkin Bread from Chef in Training
Pumpkin Streusel Cheesecake Bars from Betty Crocker
Pumpkin Coffee Cake with Brown Sugar Glaze from Clever Housewife
Pumpkin Cheesecake Mousse from Dashing Dish
Pumpkin Cheesecake Bars from My Recipes
Glazed Pumpkin Buttermilk Donuts from Barefoot and Baking
Pumpkin Bread with Salted Caramel Drizzled Pumpkin Buttercream from A Kitchen Addiction
Pumpkin Cheesecake from Love and Laundry
Cinnamon Pumpkin Dessert from Grandmas Kitchen
Great Pumpkin Dessert from Taste of Home
Pumpkin Angel Food Cake from Betty Crocker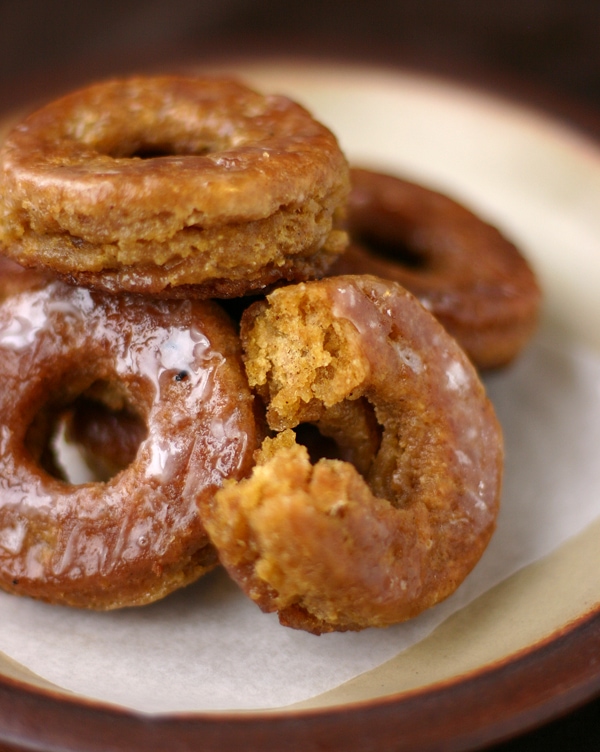 Pumpkin Donuts with Vanilla Glaze from Babble
Pumpkin Gooey Butter Cake from Baked Perfection
Pumpkin Cream Cheese Truffles from The Galley Gourmet
Pumpkin Cookies with Caramel Frosting from Let's Dish
Pumpkin Spice Pancakes from Annie's Eats
Fudge Brownie Cupcakes with Pumpkin Cream Cheese Frosting from Sally's Baking Addiction
Pumpkin Cinnamon Streusel Muffins from Glorious Treats
Pumpkin Pecan Dessert from Glorious Treats
Check Out My Other Recipes
Pumpkin Dessert Bars from Taste of Home
Pecan Pumpkin Dessert from Recipe Snobs
Pumpkin Cake Truffles from Made in Melissa's Kitchen
Pumpkin Oatmeal from Chocolate-Covered Katie
Pumpkin Dump Cake from Cookies and Cups
Pumpkin Crumble Cake from Betty Crocker
Pumpkin Bundt Cake from Nancy Creative
Pumpkin Bars from The Tidy Nest
Pumpkin Cheesecake Brownies from Confections of a Foodie Bride
Browned Butter Pumpkin Spice Rice Krispies from Cookies and Cups
Pumpkin Whoopie Pies from Martha Stewart
Pumpkin Cream Pie from The Pioneer Woman
Pumpkin Snickerdoodles from Sweet Pea's Kitchen
Pumpkin Gingersnap Parfaits from Babble
Pumpkin Poppers from Clever Housewife
Homemade Pumpkin Frozen Yogurt from Babble
Pumpkin Maple Rolls from Lauren's Latest
Pumpkin Cheesecake Cake from Shugary Sweet
Pumpkin Spice Cookies with Raspberry with Design Stash
Pumpkin Pancakes from High Heels and Grills
Pumpkin Chocolate Chip Bread from Fever Avenue
Vanilla Pumpkin Cupcakes with Cinnamon Buttercream from Tidy Mom
Skinny Pumpkin Pie from Prevention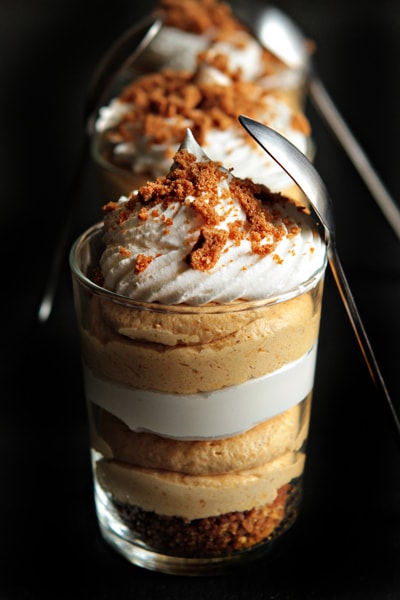 Pumpkin Cheesecake Trifles from My Baking Addiction
Pumpkin Cheesecake Ice Cream from I Wash…You Dry
Pumpkin Fudge from BHG
Mini Pumpkin Cupcakes with Cream Cheese Frosting from Cooking Classy
Pumpkin Butter from Tidy Mom
Iced Pumpkin Blondies from Betty Crocker
Pumpkin Shake from Martha Stewart
There are lots of recipes to check out, but as usual, I'm curious – which one do you want to try first?
For more pumpkin recipes be sure to check out:
ENJOY!
Need more recipes and creative ideas? Sign up and get a FREE copy of my latest ebook!