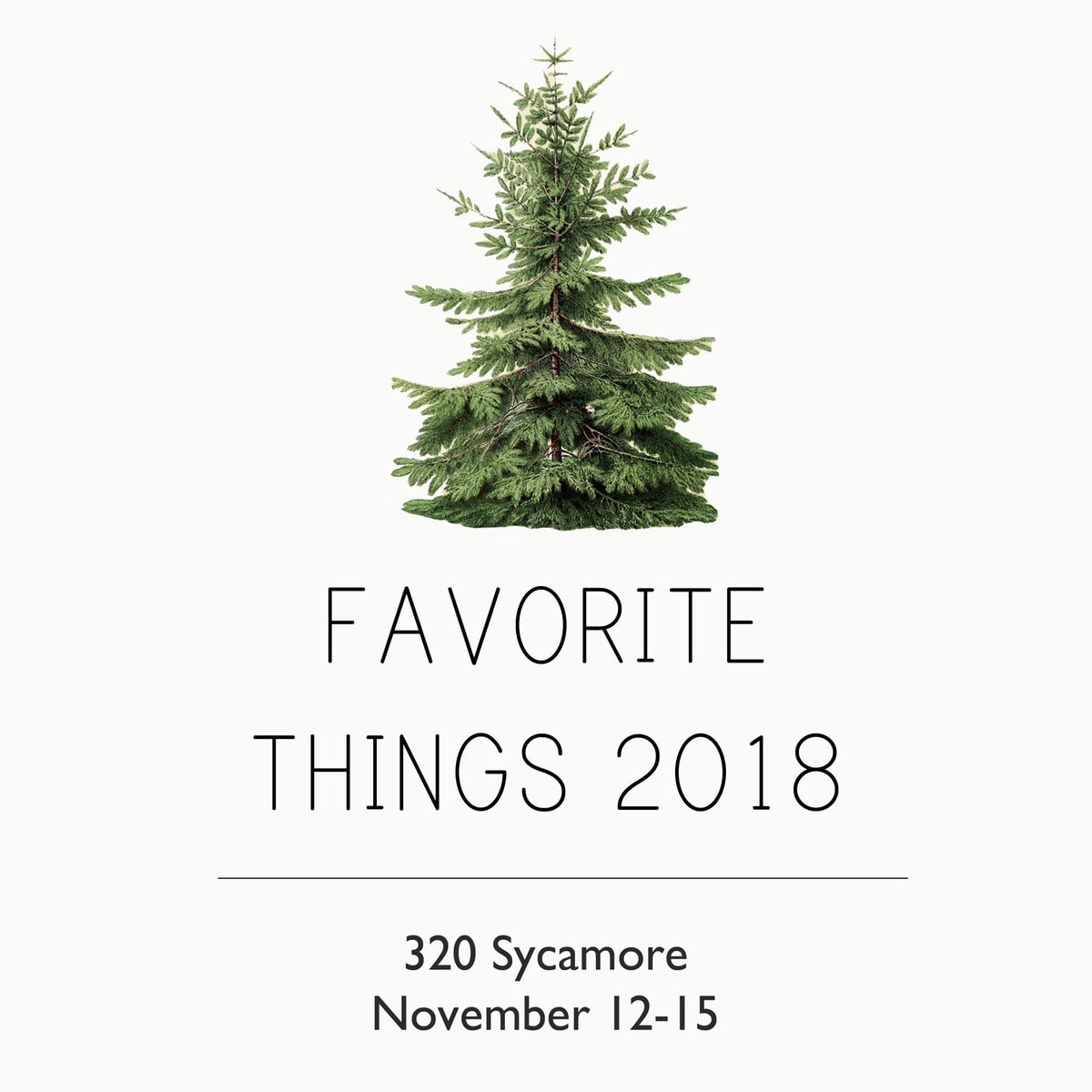 Hi friends!! Today, I've joined up with Melissa from 320 Sycamore to showcase some of my current favorite things!
You guys know I have loads of "favorites." I just like too many things from clothes to makeup to family games and kitchen gadgets, and I wanted to share with you some of those things that are bringing a smile to my face. They may seem random, but just know that everything can be purchased from Amazon and everything is awesome.
I hope you enjoy them as much as I do, and I hope they can bring you a little joy too. 😉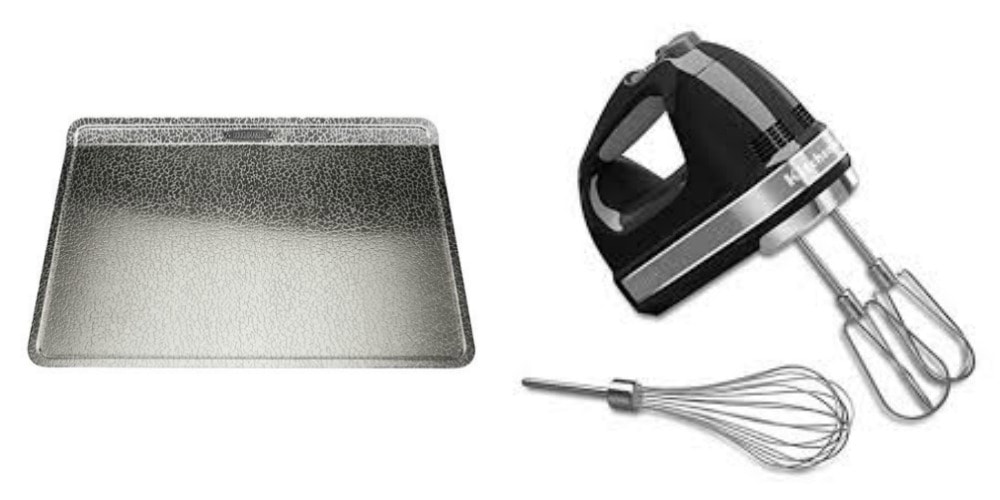 Favorite Kitchen ProductS
My current favorite kitchen product is the Doughmakers Grand Cookie Sheet – seriously the best cookie sheet ever!! Not only is it huge and can fit a ton of cookies, but it's sturdy and does not need to be greased at all. That means it stays a little nicer and is great for all the cookie baking you will be doing, especially this holiday season.
I like to give it as gifts too with a plate of our favorite Chocolate Chip Cookies or Snickerdoodles recipes. Tie a bow around it all and everyone loves this simple but cute gift.
We also love our hand mixer and thing it makes the perfect wedding gift! We use it for most of our baking and it's been so durable and has lasted forever!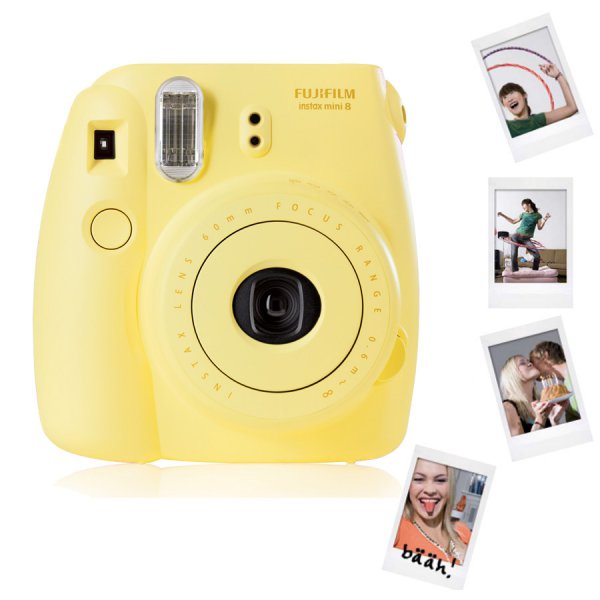 Favorite Fun Product
We love having this little Fujifilm Instax Mini Instant Camera on hand. It's great any time and not just for travel and is something the kids absolutely love. You can take instant pictures with this cute thing and can use them for scrapbooking or even as bookmarks or magnets.
Our kids have been able to find a joy for photography too, which I absolutely love, so we will be keeping this around as long as we can so we can take more photos and have the ability to enjoy them instantly.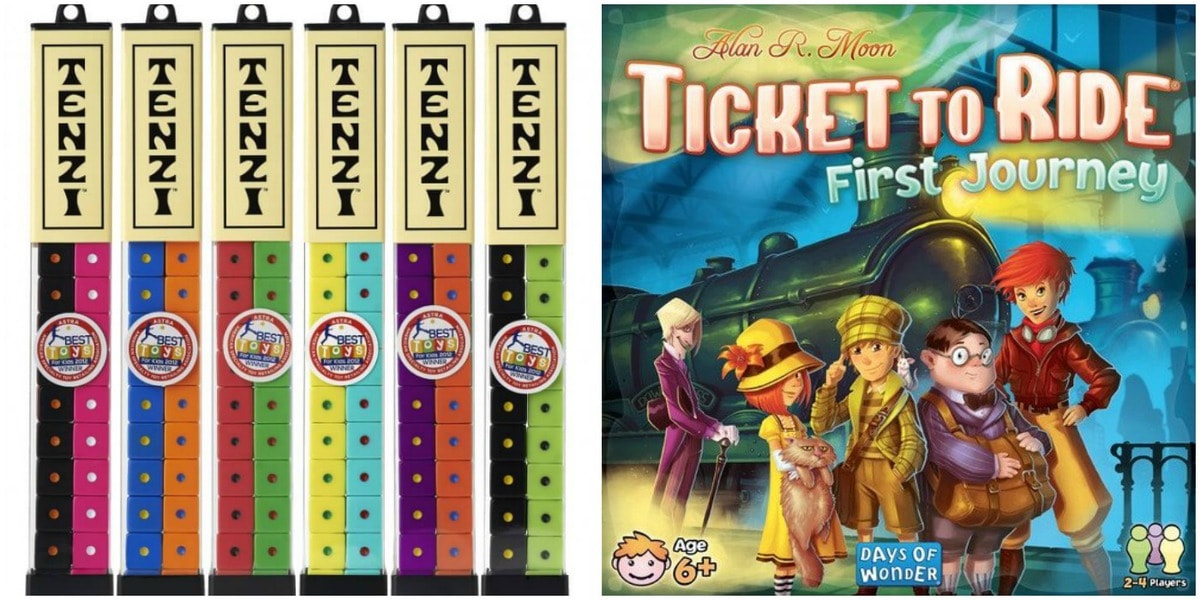 Favorite Family Games
We love to play games together as a family, especially on Sundays. We have so much fun as a family doing this but have struggled in the past trying to find families most the crew can play.
Fortunately, we have Tenzi and Ticket to Ride First Journey that most of the kids can play by themselves or with help from mom and dad.

Favorite Beauty Products
I have too many favorite beauty products but wanted to share a few of my favorites from Amazon. I've ordered each of these multiple times and love all of them!


Favorite Apparel on Amazon
Clothes and apparel are my weakness. Yes, I may buy them too often but these are some of my favorites from Amazon.
Yes, it's harder to buy apparel online but these have been great. Check out the reviews to find the perfect size and you will see that most have loved them too. 😉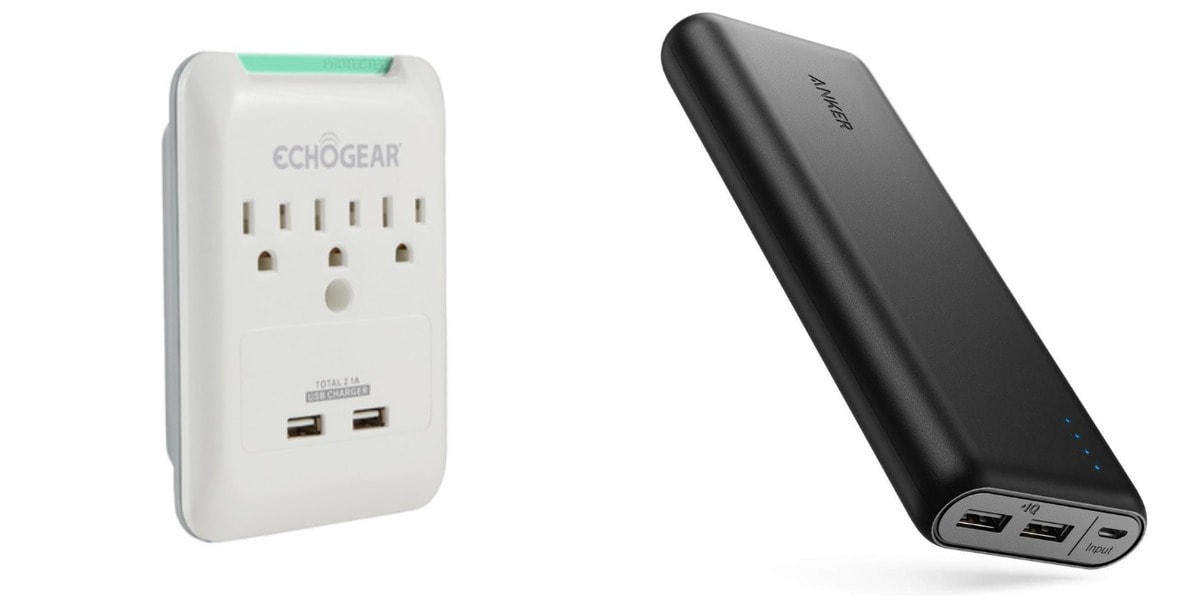 Favorite Electronic Products
I'm using electronics all the time and these two are ones I can't live without. In fact, I take them when I'm traveling too. They are so handy and have been great for charging my electronics.
The portable charger is able to recharge my phone 6 times! Yes – it's definitely a must-have on vacation – especially at Disney.
We use the surge protectors at home but also when traveling so we can be charging multiple items in the same outlet – and it has USBs – score!!
I hope you have enjoyed these favorite products! Be sure to head on over to the other blogs participating in the fun. 🙂
Monday, 11/12
Tuesday, 11/13
Wednesday, 11/14
ENJOY!