I'm SO excited for Thanksgiving. My daughter has the whole week off of school which makes me very happy because I love having all my kids at home. I'm also excited for the feelings of gratitude and happiness that come along with the holiday. We're not exactly sure what we will be doing this year, but I told the hubby I want to host. I'd love to plan a great menu and have some friends over for the day. In preparation of this, I've been looking at tons of recipes and wanted to share my favorite Thanksgiving side dishes from Blog Land with you.
A lot of people have certain "Thanksgiving staples" that appear at the table every single year, and our family definitely does to, but sometimes we like to try out new side dish recipes! I've put together a roundup for you of LOADS of different Thanksgiving sides, and separated them out into three different categories – Veggies, Potatoes, and Rolls. Those are the three types of side dishes we ALWAYS have at Thanksgiving, but it's fun to try different recipes within those categories! I hope you find a recipe that will work for your Thanksgiving assignment this year. 😉
Thanksgiving Side Dish – Veggies: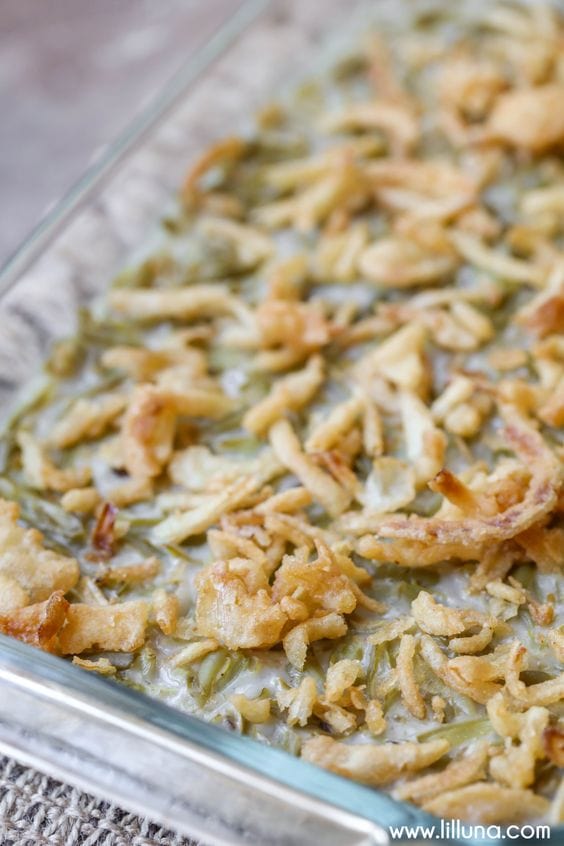 Green Bean Casserole from Lil' Luna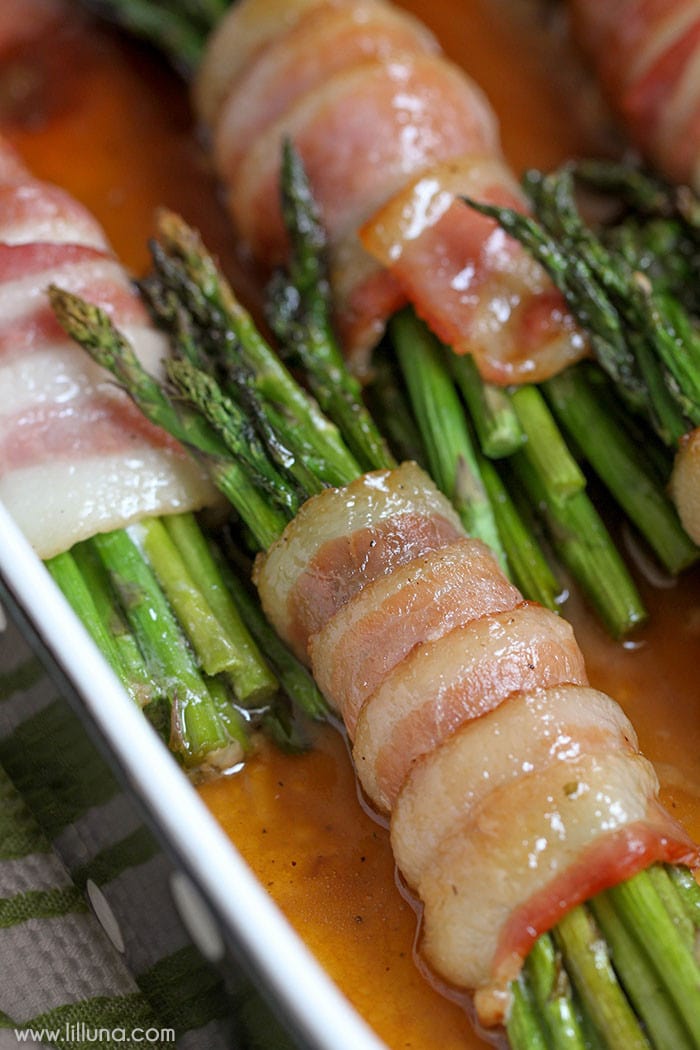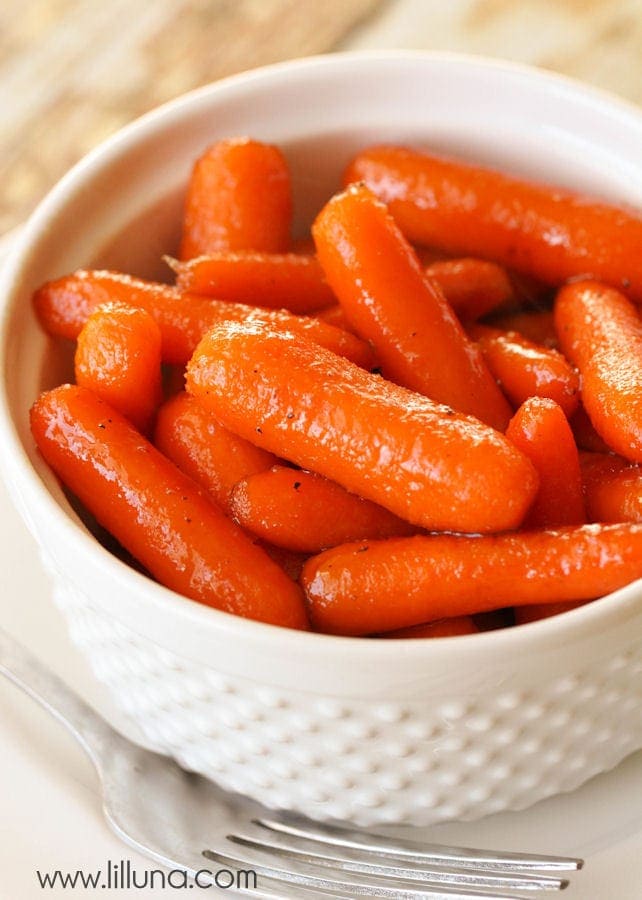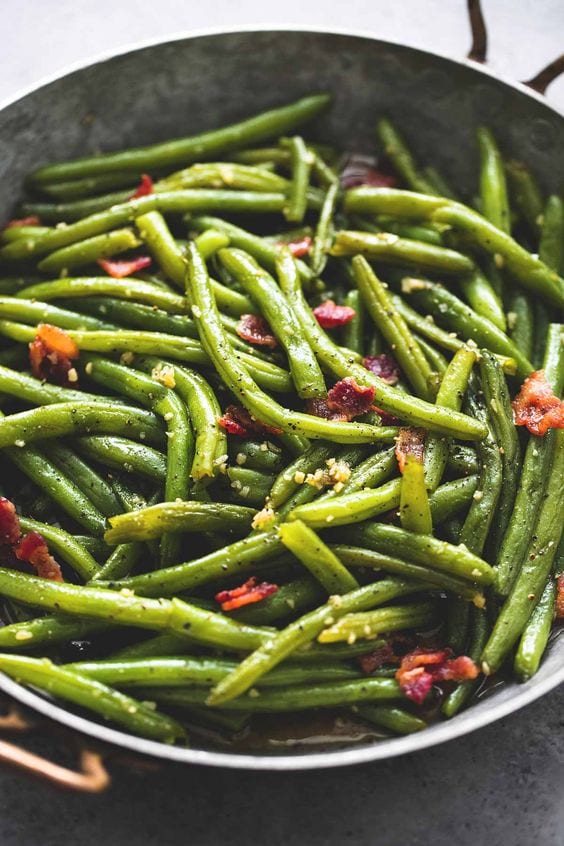 Brown Sugar Green Beans with Bacon from Creme de la Crumb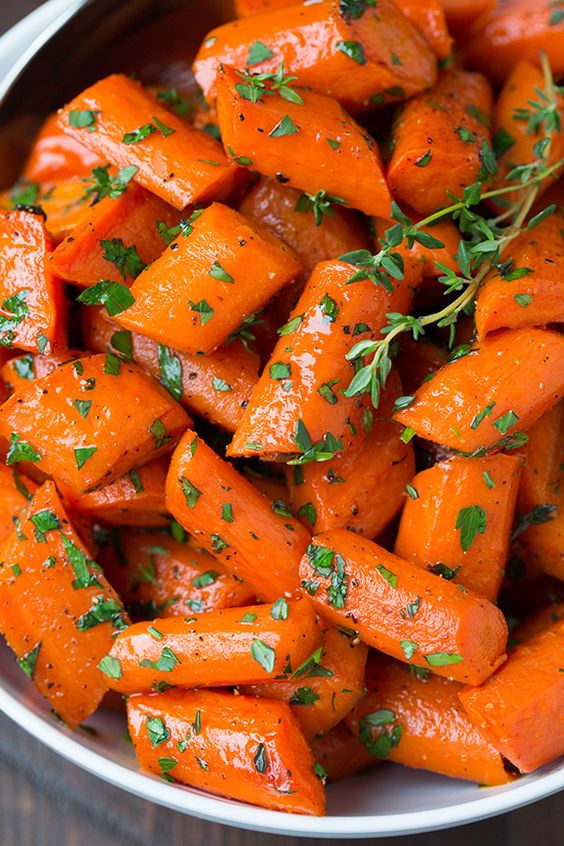 Honey Roasted Carrots from Cooking Classy
Thanksgiving Side Dishes – Potatoes: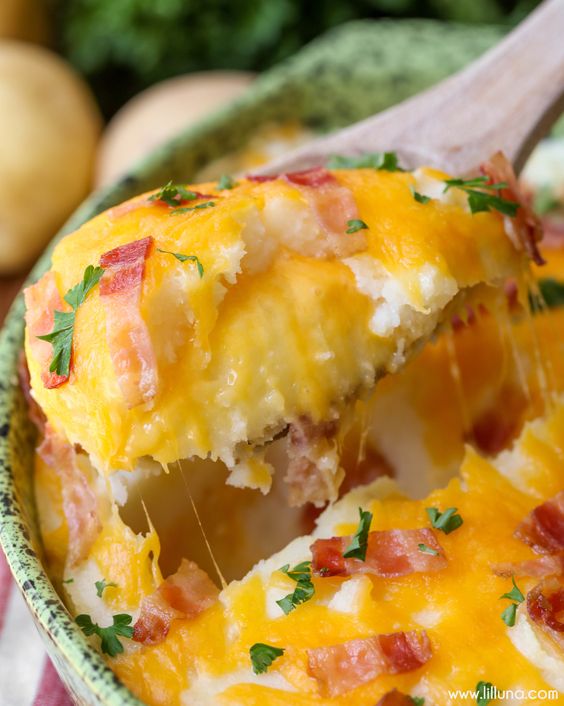 Cheesy Stuffed Mashed Potatoes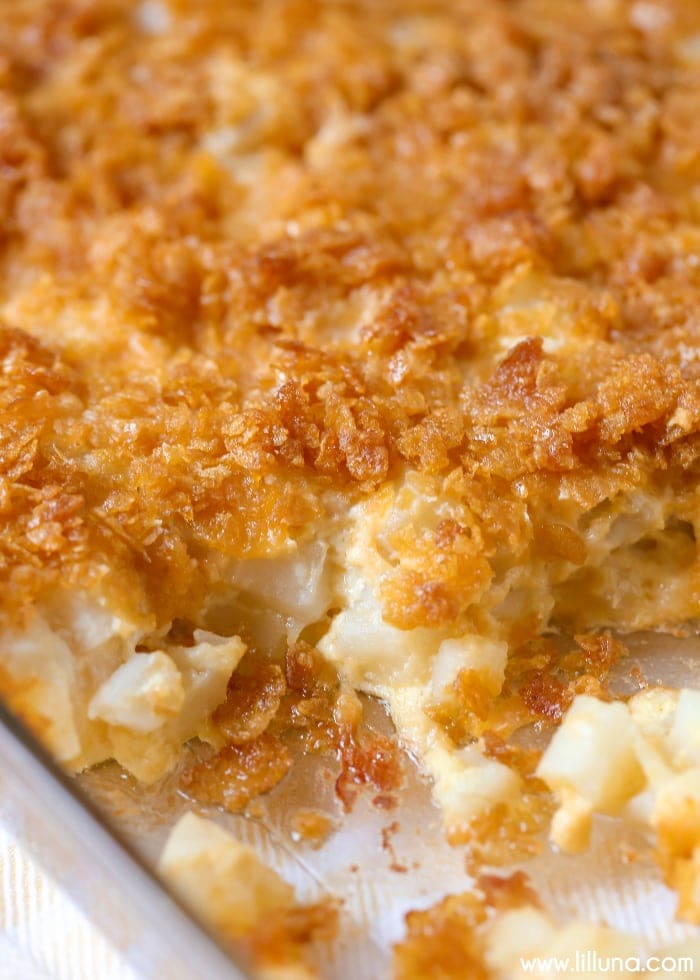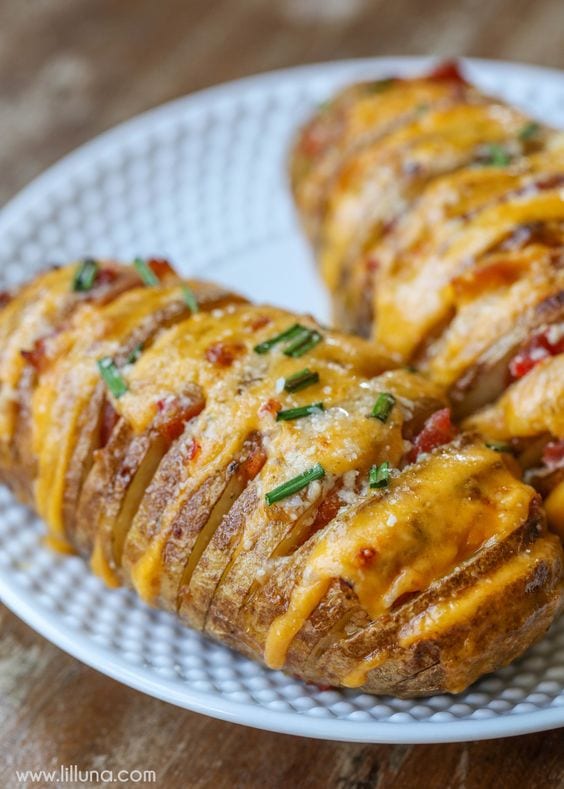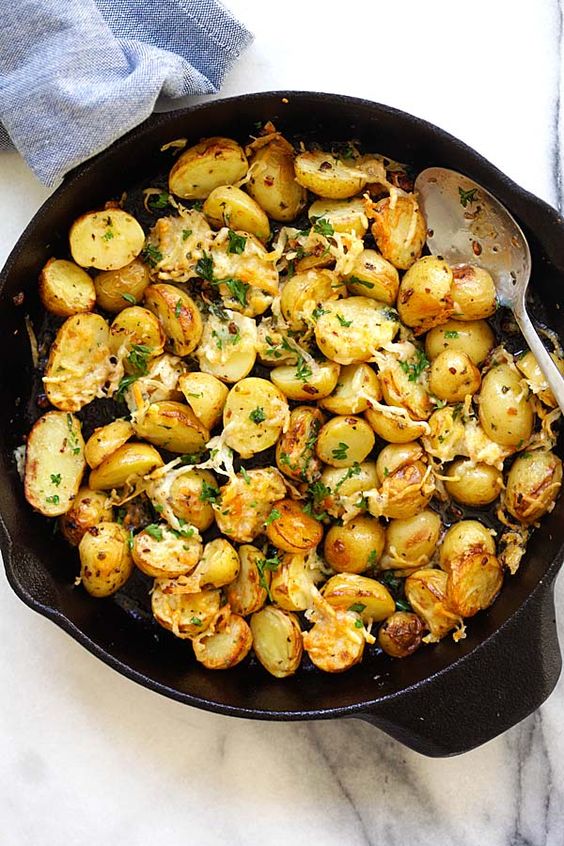 Italian Roasted Potatoes from Rasa Malaysia
SWEET POTATOES: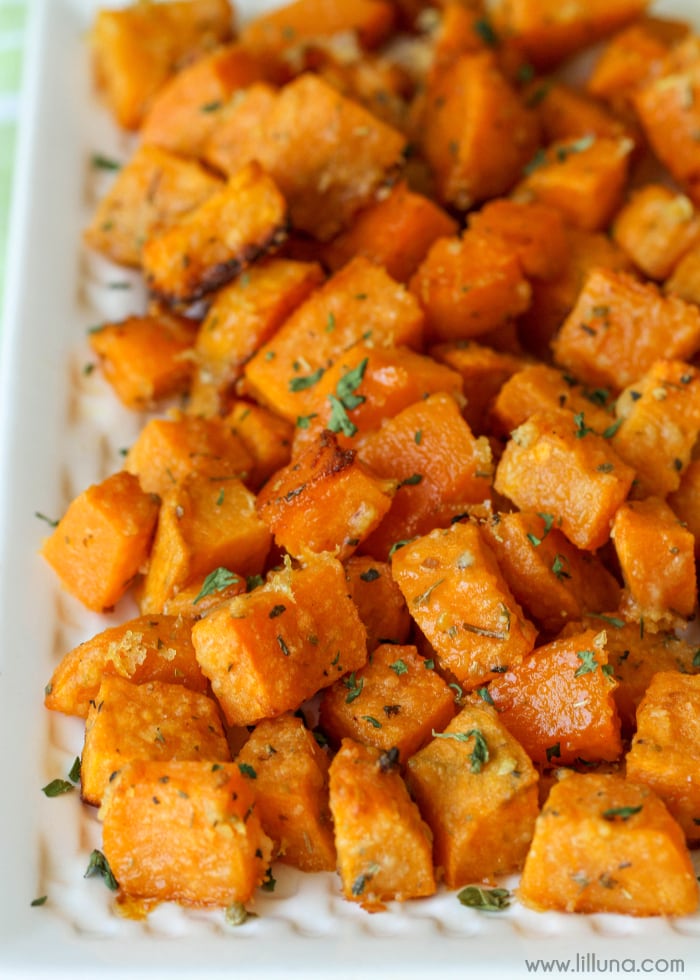 Thanksgiving Side Dishes – Rolls: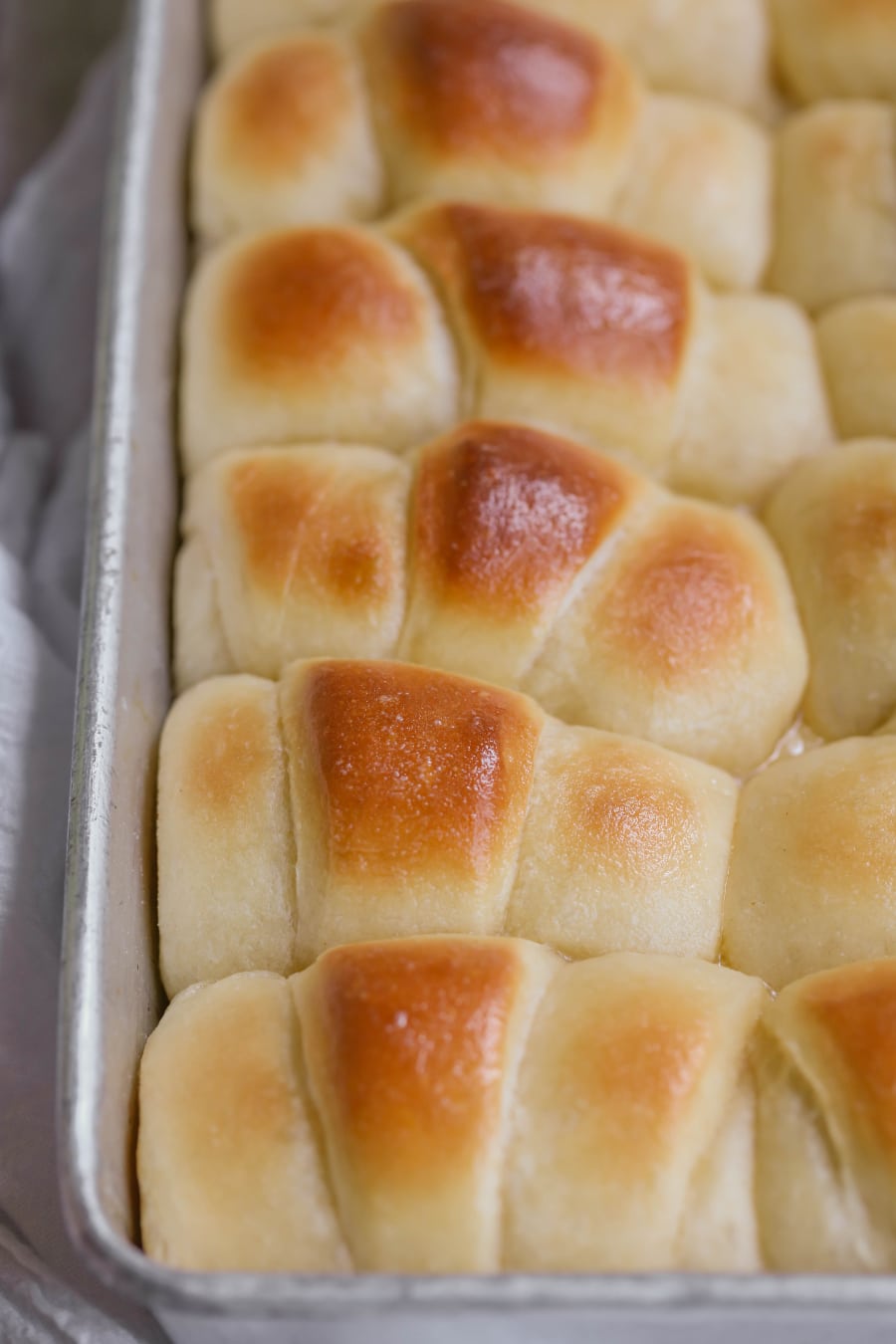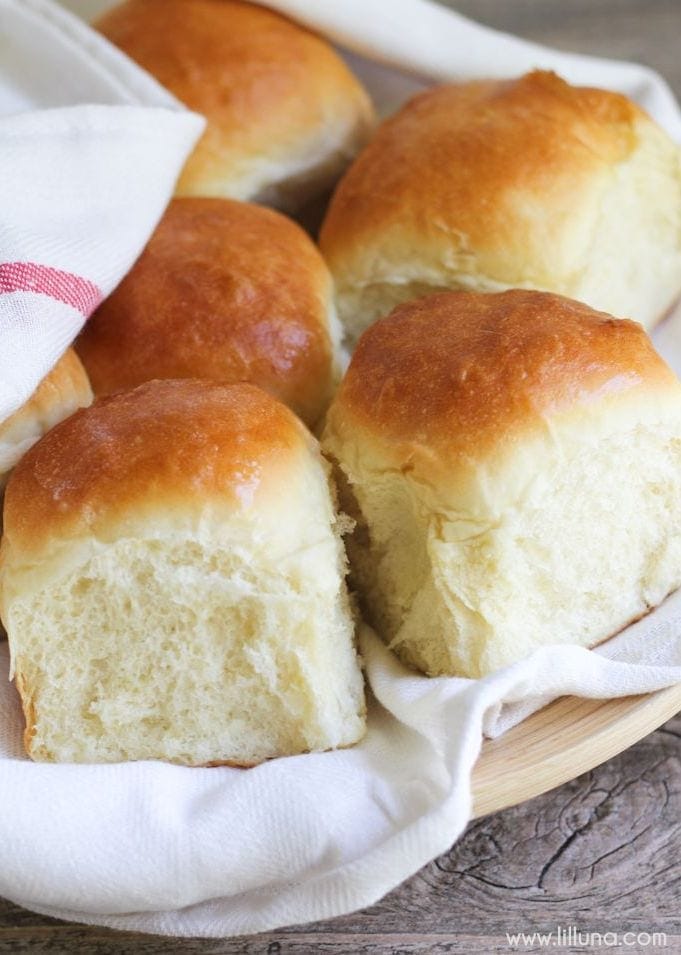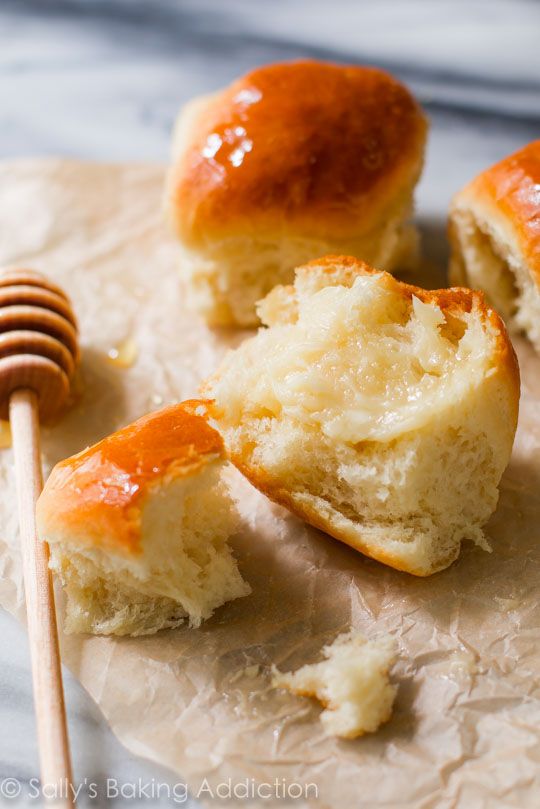 Honey Butter Rolls from Sally's Baking Addiction
For all side dish recipes on the site, go HERE.
For all Thanksgiving ideas, go HERE.