It's time for the Creative Carousel once again!!
Here is what you have to look forward to this week: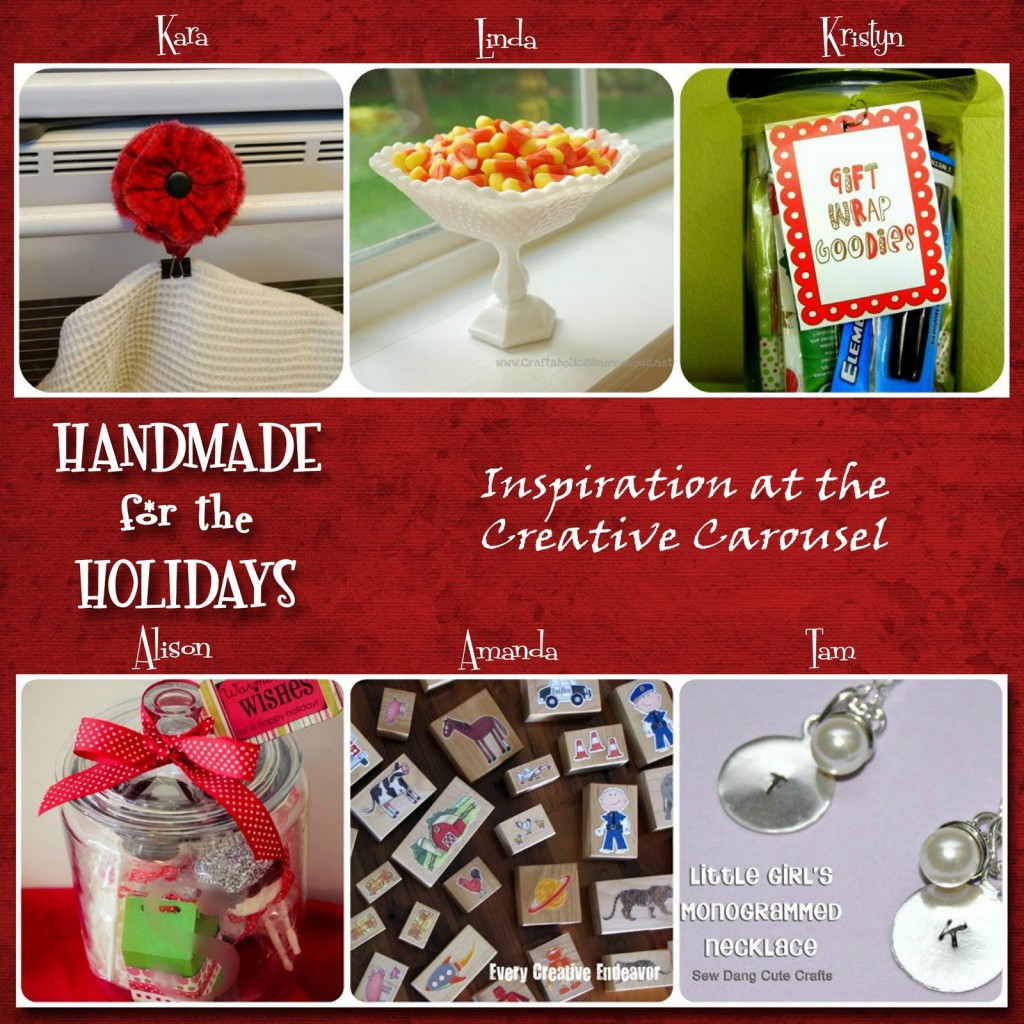 Now, for the tutorial…
I made a super easy but fun
Christmas Gift Wrap Goodies Gift.
Perfect for keeping all your gift wrap needs in one place so you don't have to cart everything around!
Here is what you'll need to make one also…
SUPPLIES:
-Jar
-Gift Wrap Goodies
-Printable
DIRECTIONS:

MY OTHER RECIPES
Just click on the image above and it will take you to the PDF to print.
Put all your supplies in a jar and add the label on top.
Hard, huh?
You can do different sizes of jars depending on what you have to give. A good place to find jars is at Goodwill. I got mine for $1!!
Can't beat that!
Be sure to spread the love and visit this month's Sponsors:
For more great gift ideas be sure to check out: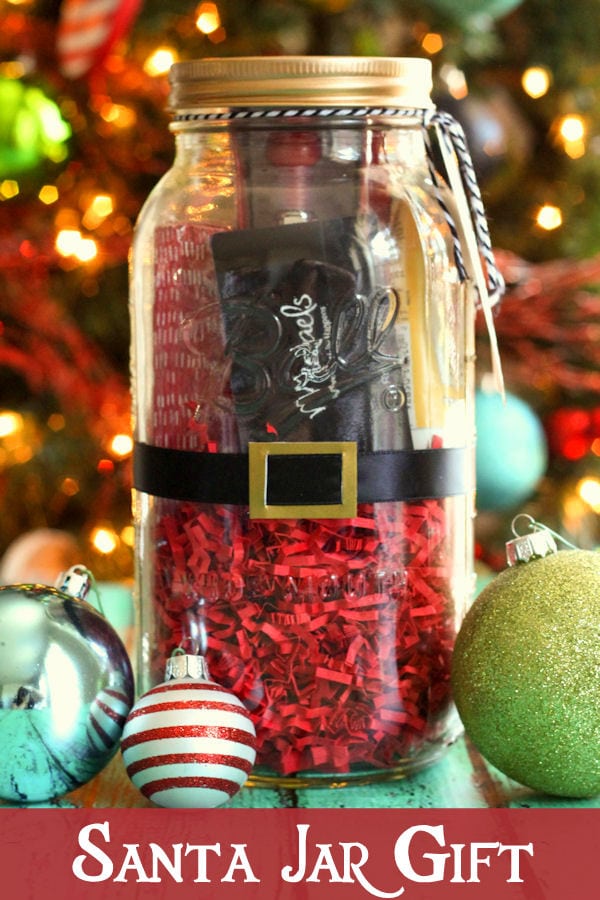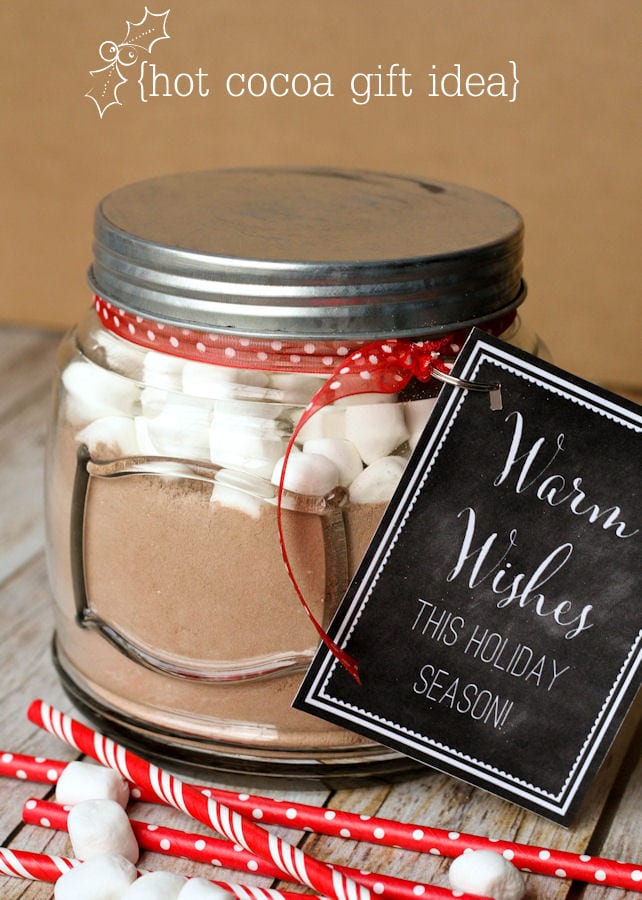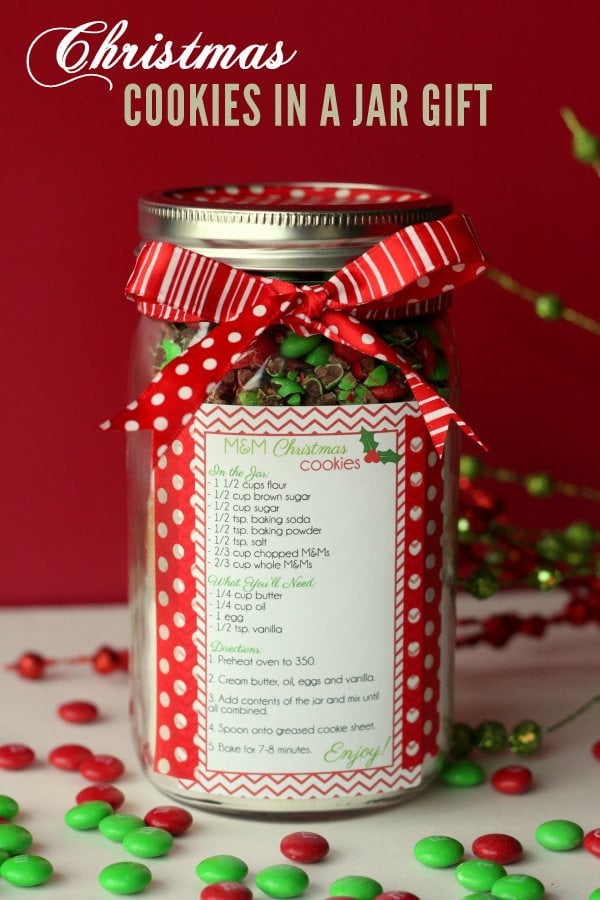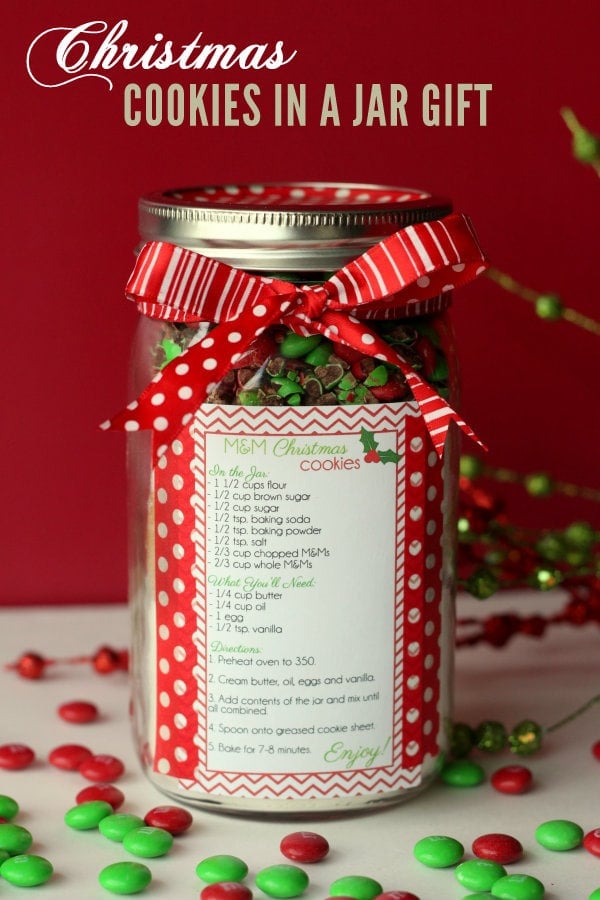 ENJOY!