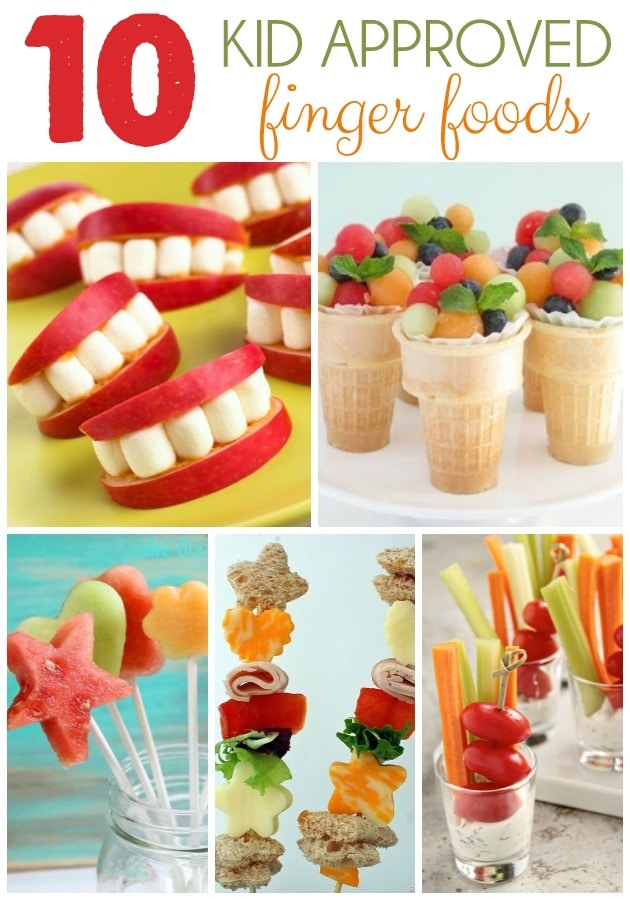 Today we're talking about getting kids to eat healthy by allowing them to play with their food. Fun finger foods for kids is a must-have in our home because they're all about easy eating!
We try to do what we can to help out in encouraging our kids to eat as many healthy things as possible. What has really helped with that is allowing them to play with their food. Our kids LOVE it! They love to dip EVERYTHING! And it's as if they are willing to eat more if they have control what can be dipped as well as how much. Yes, that usually means the grapes get dipped in the ketchup at one point or another, but they're eating fruit. 😉 This also really helps with the vegetables too. We've also learned that allowing them to feed themselves with their own utensils helps them to eat more also. Who knew, right?!
To help you have more finger food ideas, I've made a collection that will hopefully inspire you in finding more kid-friendly recipes to try at home. If you have more ideas, be sure to let me know because I'd love to check them out!!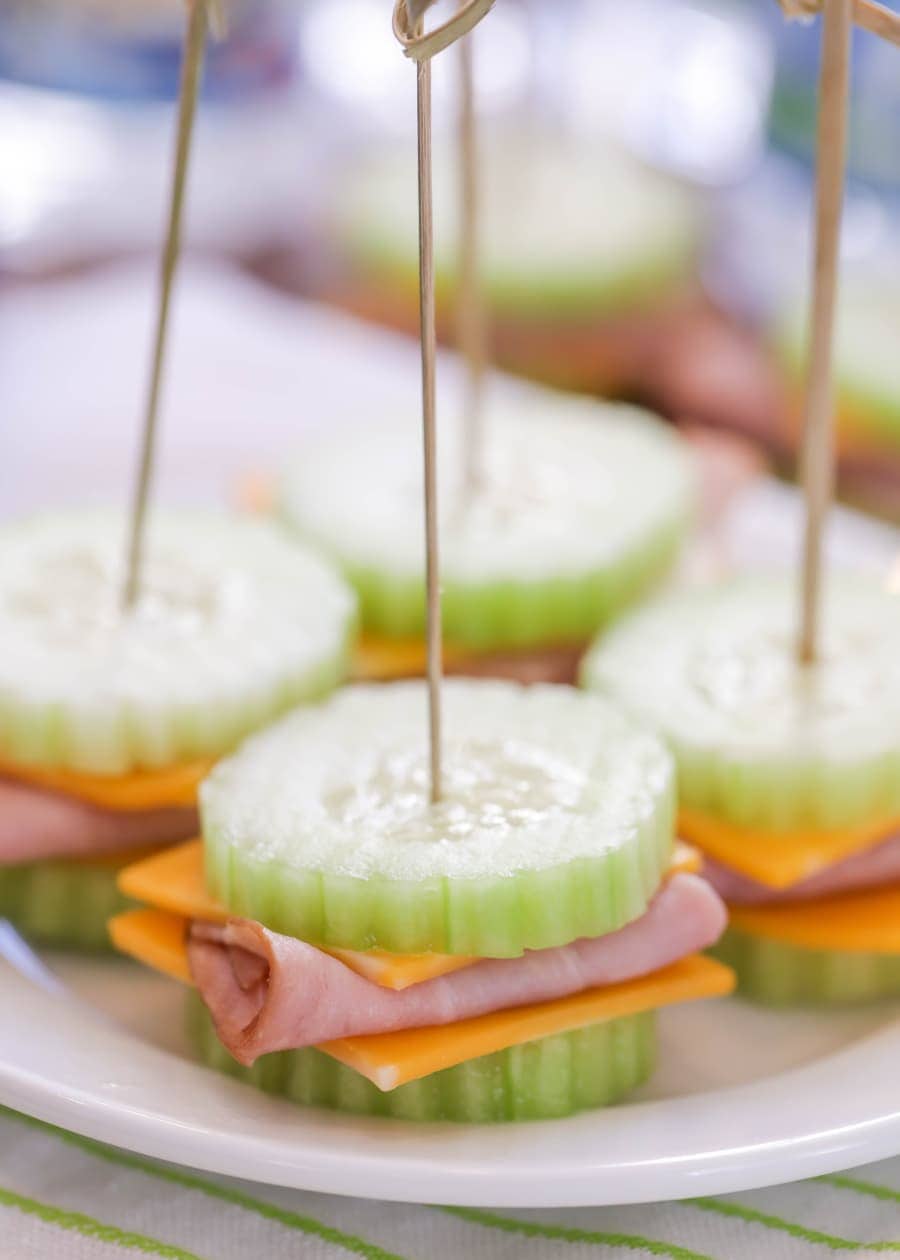 Finger Foods from Lil' Luna: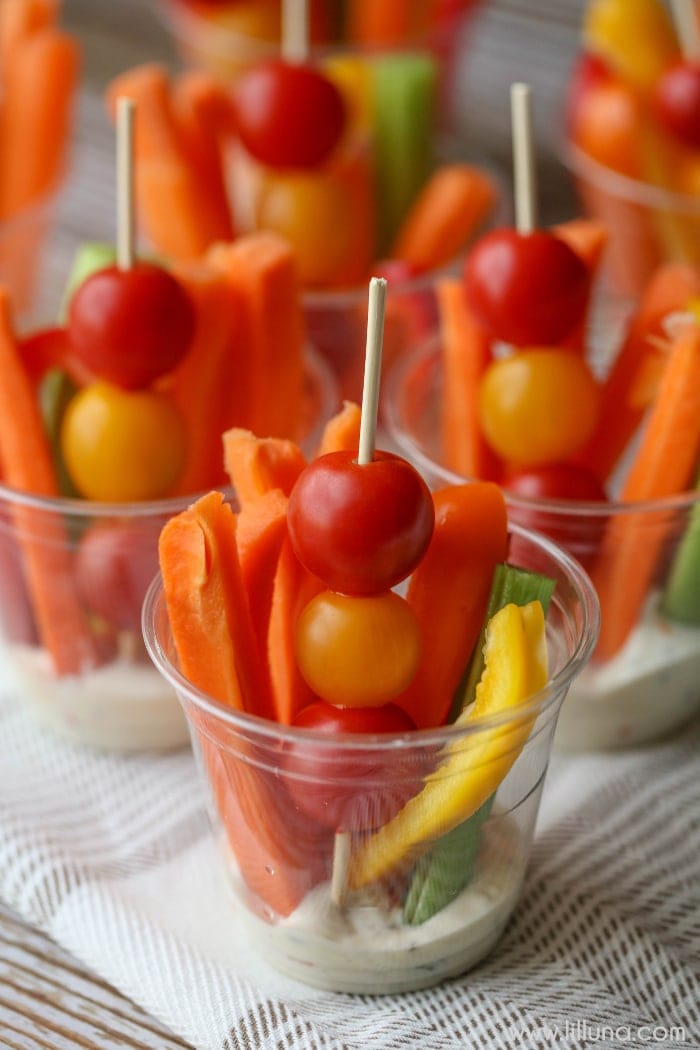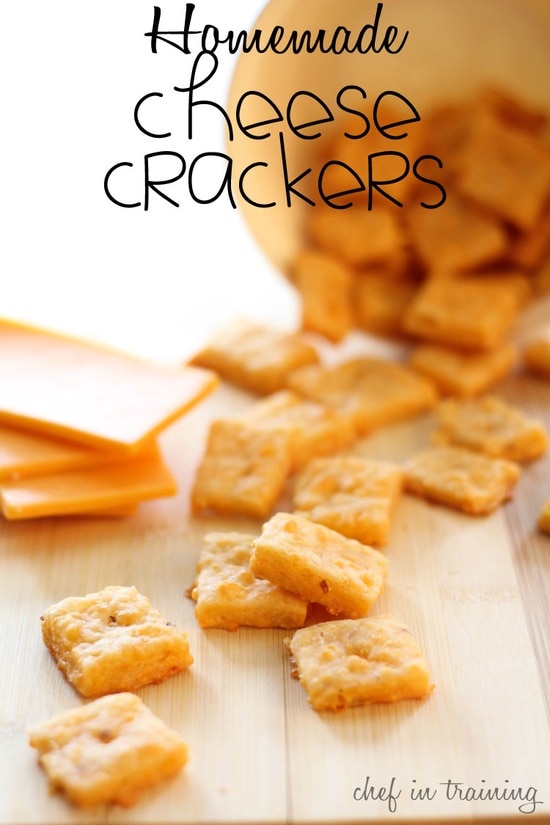 Homemade Cheese Crackers from Chef in Training
Finger Food Ideas from Blog Land: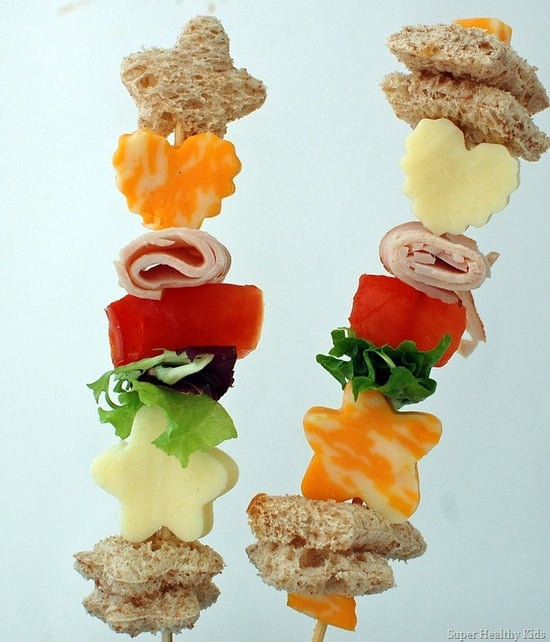 Sandwich Kabobs from Super Healthy Kids
Fun, right?! They're great for snacks, parties or even side dishes at the dinner table. These bite-sized snacks and meals are perfect for picky eaters and for all the kiddos in the family. Who knows – you may find yourself snacking on them too. 😉
ENJOY!